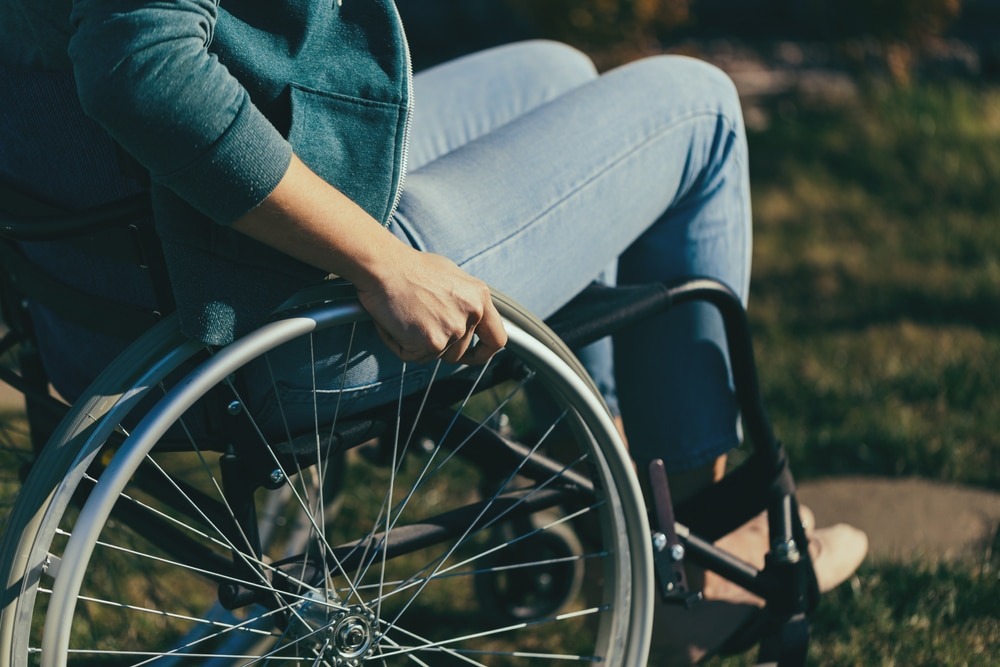 Social Security Disability (SSD) is there to serve a distinct public purpose in helping those who find themselves disabled and unable to work. There are many applicants who get denied all the time, for various reasons. Unfortunately, the system is not always fair.
If you are looking to file a claim for SSD, an Asheville Social Security disability lawyer can help guide you through the process and can provide legal representation. While you do not need a lawyer to file a claim, the attorneys at Farmer & Morris Law, PLLC simply want to make your journey through this complex process a little easier.
As it can sometimes be confusing to navigate all the channels necessary to receive SSD, we hope to lend legal understanding to the process and to protect your rights along the way.
To learn more about what a lawyer does, contact a Farmer & Morris Law, PLLC team member today at (828) 286-3866 to receive your free complimentary consultation.
Meeting the Definition of Disabled
Many claims get rejected on the basis that the applicant does not meet the accepted definition of "disabled" under Social Security Administration (SSA) standards. According to SSA themselves, the definition of a disability is a "medically determinable physical or mental impairment which can be expected to result in death, or it has lasted or can be expected to last continuously for at least 12 months".
In short, this means that it must be a fairly serious condition. Further, there must also be tangible medical proof of the condition in the form of proven documentation. This particular aspect is where some applicants have gotten stuck in the past, as they failed to provide ample proof to the SSA. Proving a disability will likely involve diagnoses, tests, and more—depending on the condition at hand.
Understanding Different SSD Programs
As far as medical requirements go, the SSA details that your medical condition must keep you from working at any job whatsoever, including the most basic of employment—like stocking shelves or answering phones. Your accompanying medical documentation will need to show that yours is not a condition that will disappear in a few months. Speaking with a Social Security disability lawyer can help you better grasp the kind of documentation SSA may be looking for.
Most companies take Social Security payments out of every paycheck unless you have otherwise specified. After you have paid a certain amount of money over a certain period of time, you will become eligible to receive SSDI (Social Security Disability Insurance) benefits—if you meet the aforementioned medical requirements.
However, these credits need only apply if you are seeking SSDIpayments. If you apply for Supplemental Security Income (SSI), then there are other rules you need to work within to receive benefits. For instance, some pertain to how much income you are currently collecting. As the entire process involves a lot of intricate processes, many applicants choose to turn to the services of an Asheville Social Security disability lawyer.
As SSA sees millions of applications each year, they will have no problem denying your application time and time again if they have no reason to believe you do not meet their explicit requirements.
To better understand the filing process and what SSA is looking for, contact a Farmer & Morris Law, PLLC representative today at (828) 286-3866 for your free consultation.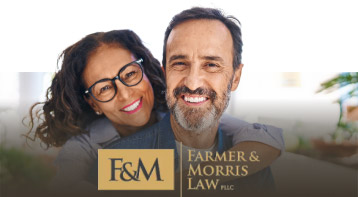 Our goal is excellence in legal representation, in every case, with every client and at every stage.

Contact Our Firm Today »
Understanding the Process of Filing for Social Security Disability
While every applicant may be filing for a completely different set of circumstances, the general process is the same for everyone. The steps look like this:
You will file a claim for SSDI or SSI through the state of North Carolina. It may take several months—up to 6 months in some cases—for them to get back to you about your claim.
If your claim is denied, you can ask them to take another look during the "reconsideration" process. Then it will be sent back to the state for them to look at it a second time. This may restart the process and it may take several more months to receive a denial or approval.
If your claim is denied again, you can have your case heard before a judge. At this stage, a lawyer can help guide you so you can prove the extent of your disability in front of an actual person who may be more inclined to understand your suffering.
If your claim is denied again, then you can take your claim to an Appeals Counsel (where it will be heard again). As a last resort, you can take your claim to a Federal court. Each step has the potential to last countless months.
A Social Security Disability Lawyer Can Fight for Your Claim
When you retain the services of an Asheville Social Security disability lawyer, they will try to make the entire filing process as easy as possible, so you do not waste any valuable time. Here at Farmer & Morris Law, PLLC, we simply want you to get the benefits to which you may be entitled.
To learn more, call Farmer & Morris Law, PLLC today at (828) 286-3866 for your free consultation with a representative. If you have any questions about your options, we can speak to you about your circumstances today. We are prepared to help you compile all relevant evidence and supportive testimony. Reach out today so we can get started. We also help plaintiffs with cases in the following practice areas:
Bankruptcy
Workers' compensation
Family law
Personal injury and wrongful death
Criminal defense
Traffic law
Construction law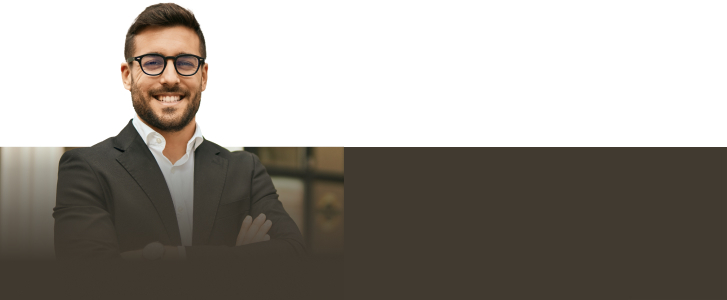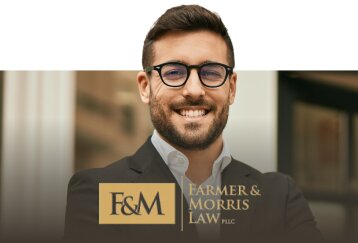 Contact our team today so we can fight to help you get the compensation you deserve.

Contact Our Firm Today »