Voted The Best of Rutherford County Since 2011
by Daily Courier Readers' Poll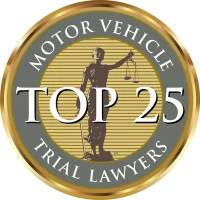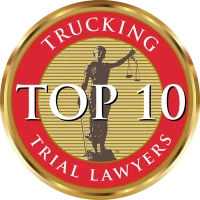 Our goal is excellence in legal representation, in every case, with every client and at every stage.
No matter how difficult, how complex, how great or how small your legal matter is, we are passionate about obtaining the best result.
Jonathan Almond
I contacted Farmer & Morris after receiving a speeding ticket. I was very pleased with their quick response, professionalism in explaining the process to me, and the end r...
Pamela S
Gabrielle R. Valentine, from start to finish proved to be an exceptional choice handling my legal matters. She's forthright, consistent, informed, and trustworthy. Needless ...
Billy Whisenant
Ms Valentine handled a driving infraction for me that I received in Rutherford Co traveling through the area. She and her staff were very responsive and handled it with quickl...
Heather Haglund
I'm from Wilmington, North Carolina. Gabrielle and her team made it very easy to navigate my court issues. They helped when I thought no one else could. Gabrielle came p...
Do You Need Legal Advice? We Can Help.
Contact us and our team will reach out to discuss the details of your case.