You may have a chance to receive Social Security Disability (SSD) benefits if you experience severe depression. However, the Social Security Administration (SSA) only approves these benefits in specific circumstances.
A Social Security Disability lawyer from our team at Farmer & Morris Law, PLLC, can help you determine if you qualify for benefits. They can navigate you through the claims process and also help if you received a denial of benefits from the SSA.
Who Qualifies to Receive Disability for Depression?
You may only receive Social Security Disability benefits for depression if you have a documented condition that severely impacts your life. Generally, the SSA only provides disability benefits to individuals with depression that impacts their ability to:
Concentrate

Handle tasks of daily living

Socially function

Remember and understand information
You'll need a diagnosis from a doctor to qualify for benefits. Additionally, your depression must impact you to the point that you cannot work a job, even with medication. If you meet all of these eligibility standards, you may have a chance to receive disability benefits for depression.
Is It Hard to Get Disability Benefits For Depression?
The eligibility criteria to secure disability benefits for depression can make it challenging for individuals to secure these funds. The SSA often looks at different characteristics when making a decision about benefits. For example, you must show at least five of these symptoms to qualify:
Decreased energy

Oversleeping or insomnia

A depressed mood

Lessened interest in activities

Slowed speech or physical movement

Feelings of guilty or worthlessness

Suicidal thoughts

Difficulty thinking or concentrating

Poor appetite with weight loss or overeating with weight gain
Additionally, you may have to provide proof from a medical doctor that your depression has lasted for a minimum of twelve months. A disability lawyer can review your situation, taking steps to determine if you're eligible to file a claim.
Personal Injury Lawyer Near Me 828.286.3866
How Much Compensation Can You Get for Depression?
The amount of SSDI available to you for depression depends upon your past income that you paid taxes on. Generally, the SSA bases your benefit allotment on your average earnings. Individuals who had a higher average income may receive more SSDI benefits.
Your lawyer can review your work history, providing more information about possible disability benefits for you.
Can You Receive Supplemental Security Income (SSI) Benefits for Depression?
Just as you may qualify for SSDI benefits after a depression diagnosis, you may file a claim for Supplemental Security Income (SSI) benefits in some cases. The SSA uses the same criteria to determine if you qualify for SSI benefits.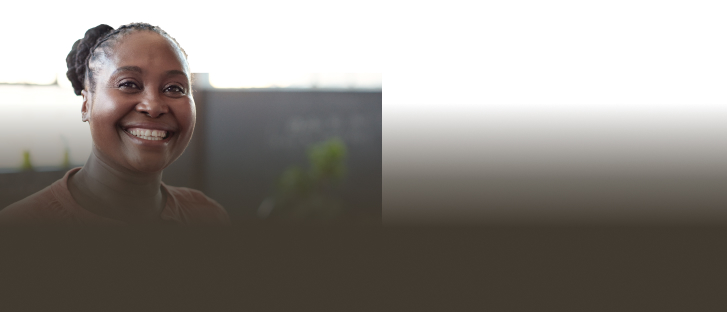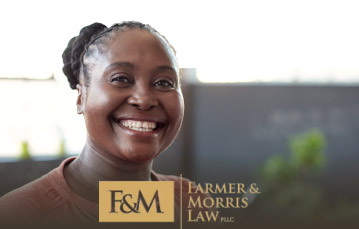 We look forward to meeting you and helping you to obtain justice, whatever your legal need may be.

Start Your Free Consultation »
How Much SSI Do You Receive for Depression?
SSI benefits function differently than SSDI benefits. The SSI system does not connect to your previous wages. Instead, it's available to you even if you have not worked or paid into the Social Security system. Therefore, SSI benefits do not change based on your average pay.
Instead, all eligible individuals received $841 every month for SSI benefits in 2022. Eligible couples received $1,261, and essential people, or those working as caregivers for individuals with disabilities, received $421.
You must meet eligibility criteria to receive SSI benefits, and you only qualify for these funds if you have a limited number of assets. Your lawyer can review your finances to help you determine if you qualify for this form of compensation.
How Long Can You Receive SSDI for Depression?
Once you qualify for SSDI benefits, you may continue to actively receive them until such a time as you recover from the disability. However, if you continue to receive benefits until you reach retirement age, your benefits will change to Social Security retirement benefits.
Note that just because you may draw on SSDI benefits for many years, it does not guarantee the payments. You may recover or improve enough to return to work. In this situation, your benefits may end or diminish in accordance with your changed circumstances.
Contact Us to Learn More About SSDI Benefits for Depression
In some qualifying cases, you can receive SSDI and SSI benefits due to the tremendous effects of depression. A disability lawyer can walk you through the process of filing a claim to secure these benefits. They can also explain the process and what to do if the SSA denies your claim.
Find out more about your options by calling Farmer & Morris Law, PLLC. We can handle your Social Security Disability case while you rest and focus on your well-being.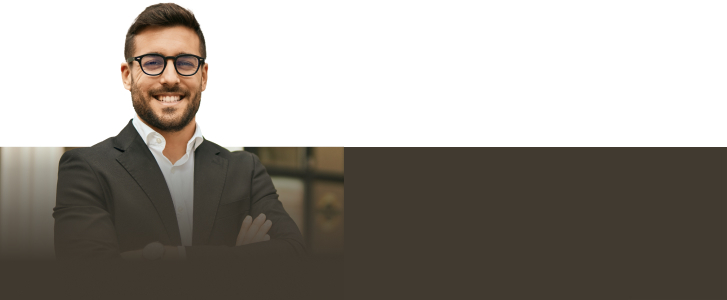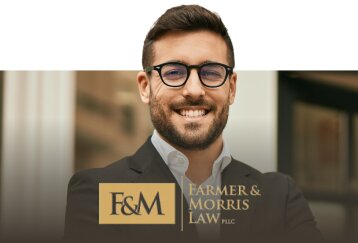 Contact our team today so we can fight to help you get the compensation you deserve.

Contact Our Firm Today »