The Social Security Administration (SSA) explains that those who are disabled and unable to work may be eligible for Social Security Disability Insurance (SSDI) to cover some of their lost income.
Per the SSA, some eligibility requirements for SSDI include:
A disability that lasts at least one year, or
A disability that is expected to ultimately result in death.
A disability that prevents you from both doing the work that you have done in the past and from working in a new field.
The taxes that working individuals pay toward Social Security fund this program. If you believe that you fit the above criteria or want to learn more about filing an SSDI application, then a
lawyer may be able to assist you.
Social Security Disability Insurance Helps the Most Vulnerable Americans
The requirements to be eligible for SSDI are very specific. Even the smallest error in your application could result in a denial. You will need to prove that you have a condition so severe that it keeps you from working.
There is a misconception that if you are able to work in any capacity, you are barred from seeking SSDI. This is not true. If you are able to work but require accommodations to do so, you can still file an application with the SSA and have it be successful.
If you prove eligible for SSDI, then you may:
Have a medical condition that causes you great pain.
Have limitations to your mobility.
Be unable to earn a living that allows you to live above the poverty line.
Have a condition that could ultimately prove fatal.
Whether you are unsure about how to file your application, are wondering how does Social Security disability work, or have had your request denied, a lawyer may be able to assist you.
Potential Benefits You Could Receive from SSDI
If you are ultimately approved for SSDI, then you may receive financial assistance for various expenses.
According to the SSA, the amount and type of benefits that you could be eligible for may depend on:
Whether you are currently working.
The severity of your medical condition.
Whether you have dependents, such as a spouse or children.
Whether your condition is covered under the SSA's "blue book" listing of impairments.
Whether you are able to work at your previous job or any other profession.
SSDI and Supplemental Security Income (SSI) are two of the largest federal programs that offer aid to those living with a disability. If your application is approved, you could receive monthly cash payments and medical care.
Working with a Representative to Apply for SSDI Benefits
The SSA notes that those who are applying for disability benefits have the right to work with a representative when filing their claim or going through the appeals process. Many claimants work with a representative because they may need help determining how Social Security disability works, and because there are many steps involved in proving their disability or appealing their application's denial.
According to the SSA, your representative has the authority to:
Access your Social Security file for relevant information.
Assist you in obtaining relevant medical files that could be necessary for you to qualify for an SSDI claim.
Request an appeal to any denied claim you have received and lead the appeals process.
Accompany you throughout any interviews or other processes related to your SSDI claim.
Every question you answer in your application could have an impact on your ability to qualify for the benefits that you need. Unfortunately, thousands of qualifying individuals are denied benefits based on the answers they provided in their initial application. The appeals process is lengthy, and it can take months before you are approved for SSDI benefits.
A social security disability lawyer may be able to assist you with every form, interview, or other step required for you to apply for SSDI.
Personal Injury Lawyer Near Me 828.286.3866
Call Our Team at Farmer & Morris Law, PLLC Today
No matter what stage of the SSDI application process you are in, our team wants to help you. We understand how crucial getting SSDI benefits are for your health and wellbeing.
Some services we can provide you with include:
Reviewing the answers you provided in your application for completion and accuracy.
Determining what information should be included in your application.
Consulting with a third-party medical professional regarding your condition.
Serving as your legal counsel in any hearings or interviews.
Keeping you updated on the progression of your application.
Answering any questions you may have during the application process.
We work on a contingency-fee basis, meaning that there are no upfront costs or hourly payments required to get our help. We do this to minimize your financial risk and demonstrate our dedication to your case's success.
Members of our team are standing by to hear from you today. Call Farmer & Morris Law, PLLC at (828) 286-3866 for a free consultation.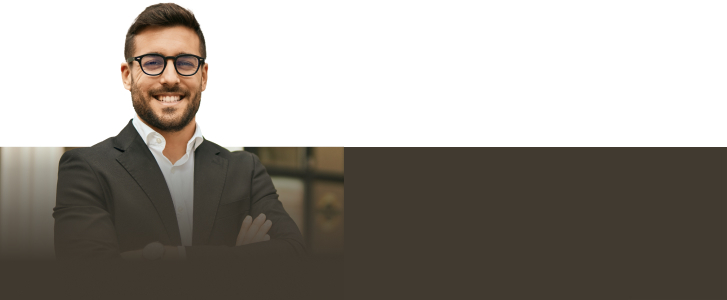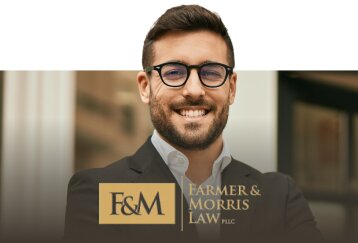 Contact our team today so we can fight to help you get the compensation you deserve.

Contact Our Firm Today »