As a personal injury law firm, Farmer & Morris is dedicated to the betterment of our local, state, and national communities. In addition to fighting for justice on behalf of injured people, we also seek to improve our society by offering scholarships to current and incoming law students.
In general, our scholarships are open to any student accepted or enrolled in an accredited law school (subject to the terms and conditions for individual scholarships listed below). Information on the current scholarship we offer can be found by clicking on the link below. You can also see information about the previous winners to whom we have awarded the scholarship.
Currently, we are only offering the following scholarship opportunity:
Farmer & Morris Volunteer Service Scholarship  ($2,500)
We encourage aspiring young students to review the guidelines and terms and conditions to see if they qualify. The winner can be awarded as much as $2,500 if their entry is chosen by the Farmer & Morris Scholarship Committee.
If you want to be considered for the annual Farmer & Morris Volunteer Service Scholarship, be sure to submit your essay before the specified deadline. We look forward to reviewing your applications and learning how your volunteerism has benefited you, your community, and others.
Previous scholarships can be found below.
Farmer & Morris Overcoming Adversity Scholarship ($2,500)
All awards are mailed directly to the winner's law school and go toward assisting with financial aid for the winner's education.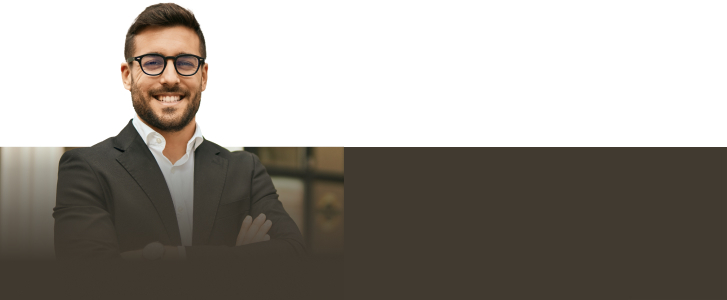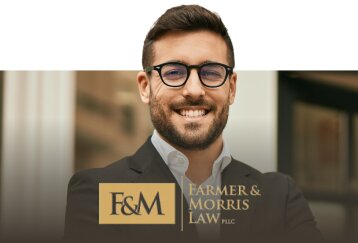 Contact our team today so we can fight to help you get the compensation you deserve.

Contact Our Firm Today »