When attempting to research how much a wrongful death lawsuit is worth, you may find wildly different potential amounts. The actual amount you may receive after a family member's wrongful death will depend on the actual financial loss your family has suffered, the mental anguish you have suffered, and other calculations.
No attorney can promise you will receive a certain amount of money in a wrongful death lawsuit. Along those same lines, there is no average amount people should expect to receive in this type of lawsuit.
Your wrongful death attorney will need to study the particular facts in the case where your loved one died. Your attorney will need to figure out who was at fault as well as what types of financial losses your family has suffered currently and may suffer in the future, in attempting to determine the fairest settlement amount to request.
How a Wrongful Death Lawsuit Works
When one person's negligence or reckless behavior results in the death of another person, the law classifies this as a wrongful death. A wrongful death could occur at the workplace or elsewhere, but it often occurs in something like a car accident, where the other driver's mistakes behind the wheel created the crash that killed your loved one.
Should your loved one have suffered a wrongful death, you have the right to seek compensation for a number of items, according to North Carolina Statute § 28A-18-2, including:
Any expenses related to medical care prior to the death
Reasonable funeral and burial expenses
Pain and suffering of the decedent
Income the decedent could have earned
Benefits the surviving family members have lost, including companionship, guidance, protection, care, and assistance
Other damages the jury chooses to award
How to Calculate Awards
Estimating the amount of compensation you can obtain from wrongful death litigation is not easy. Some of the financial numbers are clear cut, such as the funeral expenses and the medical bills the decedent had before the death occurred.
Pain and suffering amounts and other benefits are negotiable between you and the responsible party's insurance company. For determining the amount of money your loved one may have earned working going forward, for example, we will apply an estimate based on the number of years your loved one still may have worked at his or her current job.
If you are from Cleveland County, our Cleveland wrongful death lawyers can help you estimate the amount of compensation you may recover. We can also help you build an evidence-based case against the liable party to prove the extent of the loss you suffered.
Who May Bring a Wrongful Death Lawsuit
South Carolina state law Section 15-51-10 says a number of the decedent's family members have the ability to file the lawsuit. The surviving wife, husband, or children are the primary family members who can file this lawsuit.
Should the decedent not have these family members, others who may be able to file the lawsuit include the decedent's parents or any other heirs.
Personal Injury Lawyer Near Me 828.286.3866
Situations That May Reduce the Potential Settlement
A few situations may result in a lower settlement for your family in the wrongful death lawsuit for your loved one.
Contributory Factor
If a jury determines that your loved one played some sort of role in his or her own death through negligence, the amount you may receive in a wrongful death settlement could be reduced.
By studying the facts in the case, such as law enforcement reports and interviews with eyewitnesses, your attorney can use the facts discovered to try to argue that your loved one's actions did not play a role in the fatal accident.
Waiting Too Long to File
The family members seeking to file a wrongful death lawsuit have a limited amount of time to start legal proceedings against the party that caused the fatal accident for your loved one.
Failing to Show Losses
You must be able to show proof of your family's losses regarding companionship and care. If you cannot readily show how the death has affected your life, you may see a reduction in your awards.
Let Us Represent Your Family's Interests
When determining how much a wrongful death lawsuit is worth, as Campbell Law Review points out, it may seem odd to try to place a monetary value on a loved one's life. Your focus likely is on helping your family recover from this tragedy.
However, holding the party responsible for your loved one's death can help your family maintain its financial footing going forward, especially if your loved one was a primary breadwinner. Your loved one would not want the family to lose the house or to be unable to afford college. Winning a monetary judgment in a wrongful death case can help you maintain these financial goals.
At Farmer & Morris Law, PLLC, we are ready to defend your right to seek compensation in a wrongful death case. Call us today at (828) 286-3866 or contact wrongful death attorney for a free consultation. We work on a contingency fee basis, which means we do not accept payment upfront for our services. Our fees come out of the final settlement in the case.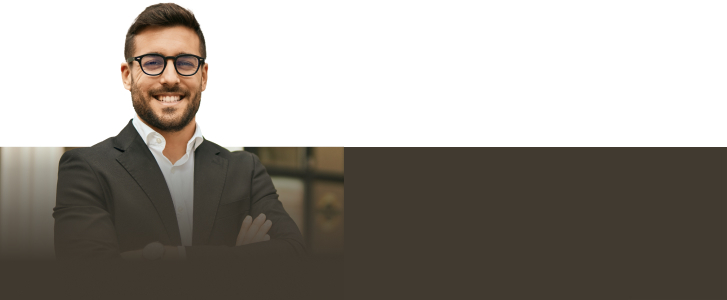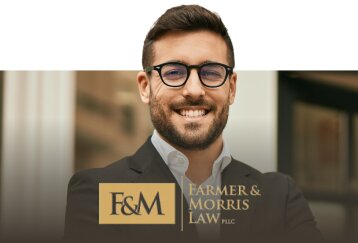 Contact our team today so we can fight to help you get the compensation you deserve.

Contact Our Firm Today »