Many married couples with one spouse receiving disability benefits are unaware of the fact that the disabled person's spouse may also qualify to receive a spousal disability benefit as well. Considering that most married couples with a disabled spouse are already facing financial hardship, this extra benefit can really make a difference for them.
Who Can Claim a Social Security Spousal Disability Benefit?
Any spouse who meets the following qualifications may be eligible to apply for and receive social security spousal disability benefits if:
They have been married for more than one year, and

Are age 62 or older

Or, at any age if they are caring for a child under 16 or disabled
How Much does the Social Security Spousal Disability Benefits Pay?
Currently, the social security disability spousal benefit is 50% of the amount received by the disabled worker. So, for example, if the disabled worker was receiving a $1,000 monthly benefit, the spouse could qualify for a $500 monthly benefit. However, the maximum family benefit is around 150% to 180% of the disabled worker's total payment. That means that the spouse's benefit may be lower if the disabled worker also has children collecting a social security disability benefit.
In the case of a divorce, the ex-spouse may qualify for disabilities benefits if they meet the following factors:
The divorced couple must have been married for at least 10 years

The ex-spouse must be 62 and unmarried

The ex-spouse is not eligible for a higher Social Security benefit based on their or someone else's record
Surviving spouses of a disabled spouse who dies while receiving disability benefits may receive widow benefits (if they were living in the same household). You cannot collect both disability benefits and widow benefits, but you could collect the higher of the two.
How do I Get Social Security Spousal Disability Benefits?
You will have to file an application with the Social Security Administration (SSA) to claim social security spousal benefits. Simply find the SSA field office most convenient to you by calling 1-800-772-1213. You can apply in person, online, or over the phone, but you will need to provide the following supplemental information with your application:
Your birth certificate

Your marriage certificate

Your social security number

Your disabled or deceased spouse's social security number
If you are claiming a survivor's benefit, you must also provide a death certificate for your deceased spouse. Lastly, if you would like to receive your payments via direct deposit, you must provide your bank's routing number and your bank account number.
Personal Injury Lawyer Near Me 828.286.3866
How Long Will It Take to Receive My Benefits If My Application Is Approved?
Depending on the size of their caseload and staffing level, processing times of individual Social Security Administration offices will vary. However, under normal circumstances (and assuming you don't need to provide any additional paperwork), you should expect to receive your benefits within five months of your approved application.
What If My Social Security Disability Benefits Application Is Denied?
The Social Security Administration does the best job it can when it comes to processing spousal social security disability benefit applications. That doesn't mean, however, that they get everything right. Sometimes, the SSA will deny an application, even if the spouse has submitted (or believes they have submitted) all the proper documentation. If you find yourself in this situation, you are entitled to file an appeal.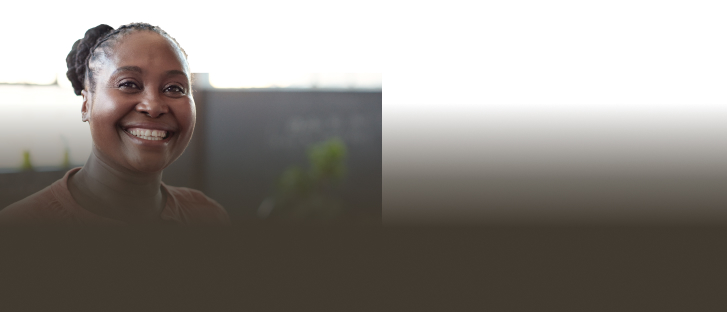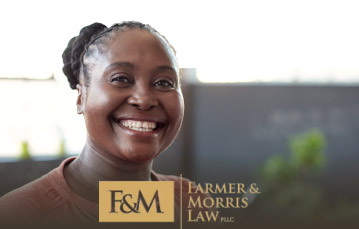 We look forward to meeting you and helping you to obtain justice, whatever your legal need may be.

Start Your Free Consultation »
Farmer & Morris Law, PLLC Can Help With Your Social Security Disability Case
If you are having difficulties with your Social Security Disability claim, you can enlist the assistance of a Social Security Disability Benefits attorney. Farmer & Morris Law, PLLC can help. We have attorneys who are passionate about helping clients get the benefits they deserve. We can help with your initial application or your appeal!
So please feel free to reach out to us with any questions you may have about the Social Security Disability Benefits process. Our social security disability lawyer would be happy to assist you! Call us today.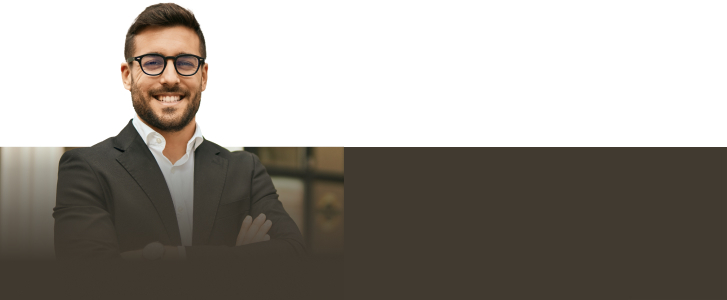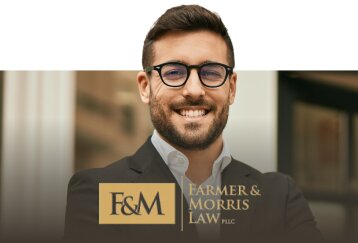 Contact our team today so we can fight to help you get the compensation you deserve.

Contact Our Firm Today »