You can apply for Social Security Disability (SSD) benefits in North Carolina by:
Filling out an application online
Calling the Social Security Administration (SSA) by dialing 1-800-772-1213
Visiting an SSA office in your area
To apply for benefits, regardless of the method, you must show that because of a disabling condition, you have problems supporting yourself financially. If the SSA denies your application, you can partner with a North Carolina Social Security Disability lawyer.
You Can Apply for Disability Benefits in One of Three Ways
You have these options when applying for SSD benefits:
Filling Out an Online Application
Right now, you can file an application with the SSA online. You'll have to create an account, which will require you to create a username and password. From there, you'll have to provide information about your disability, as well as other personal information.
Calling the SSA
If you can't create and submit an application online, you can call the SSA using the number provided above. Here's what you need to know:
You can call the SSA on weekdays from 8 am to 7 pm.
You might have to wait in a queue to speak to a representative. The SSA notes that wait times are generally shorter on Wednesdays, Fridays, and later in the day.
If you're hard of hearing, you can call 1-800-325-0778 for personalized help.
Visiting Your Local SSA Office
You can apply for SSD benefits in North Carolina by visiting a local SSA office. Due to Covid-19 restrictions, you should call ahead and make an appointment. This way, a representative can schedule a time for your visit and explain what information you need to bring with you.
There Are Different Applications for Different SSD Programs
There are two programs the SSA offers:
Supplemental Security Income (SSI) applies to disabled people with few financial resources. This is ideal for disabled people who do not have an extensive work history.
Social Security Disability Insurance (SSDI) applies to people who have worked jobs that paid Social Security taxes.
Make sure you understand what program you're applying for before you start your application. After all, per the SSA, it takes anywhere from three to five months to get a decision. You don't want to wait five months to get a decision, only to learn you filled out the wrong application.
Personal Injury Lawyer Near Me 828.286.3866
Your Application Needs To Answer These Questions
When applying for SSD benefits, your application must answer these questions:
"Are You Working?"
Contrary to popular belief, you can work and get SSD benefits. However, you cannot make more than $1,350 a month in 2022.
"Is Your Condition 'Severe'?"
You must have a condition that affects your working ability. Additionally, you must prove that your condition will last for at least 12 months or result in your passing.
"Is Your Condition Found in the List of Disabling Conditions?"
The SSA has something called the "Blue Book." This document lists disabling conditions that qualify for SSD benefits.
"Can You Do the Work You Did Previously?"
You must prove that your condition prevents you from working in your previous level of employment.
"Can You Do Any Other Type of Work?"
You want to show the SSA that you can't work or earn $1,350 a month because of your disability. The SSA will determine whether you could perform any job with your condition, even if you receive job training.
If you're able to satisfy these questions through your SSD application, the SSA may approve you for benefits. In that instance, you could get cash benefits, healthcare, and other services.
What Happens if the SSA Denies My Application?
If the SSA denies your claim, it will send a letter explaining why. If you disagree with the SSA's decision, you can file an appeal. This may involve:
Requesting Reconsideration. The SSA may have denied your application because it didn't assert the severity of your condition. Here, you can include additional information with your case and ask the SSA to look at it again.
Requesting a hearing with an Administrative Law Judge (ALJ). If your application wasn't approved at the reconsideration stage, you can ask an ALJ to look over your case. The SSA will schedule the hearing within 75 miles of your home.
Requesting a review by the Appeals Council. Here, the Appeals Council will either approve your case or send it back to an ALJ for review.
Requesting a Federal Court review. Many applications are approved before they reach this stage. If not, however, you can file a lawsuit in Federal Court and argue your case there.
If you partner with a Social Security Disability lawyer, they can manage the appeals process for you. They can also review your application and explain what information could secure an approval.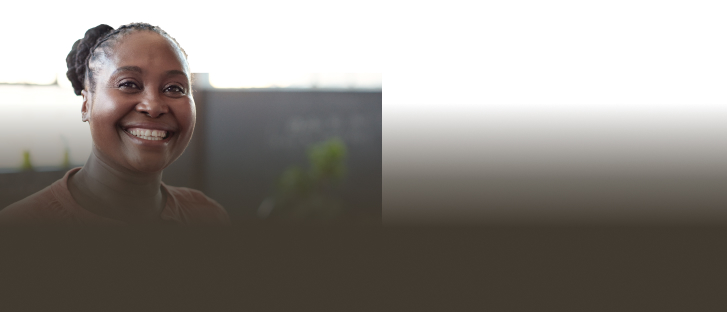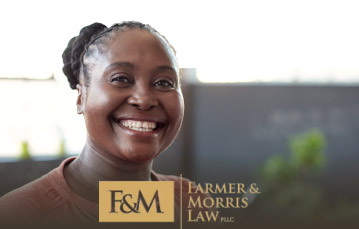 We look forward to meeting you and helping you to obtain justice, whatever your legal need may be.

Start Your Free Consultation »
Consult with Our Disability Attorneys Today
If you want help with your application for SSD benefits, you can partner with an attorney on your case. A lawyer from our team can assist with each stage of the appeals process. To begin your free case review, consult with Farmer & Morris Law, PLLC today.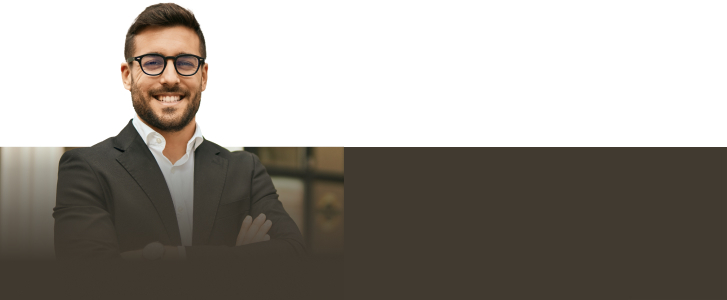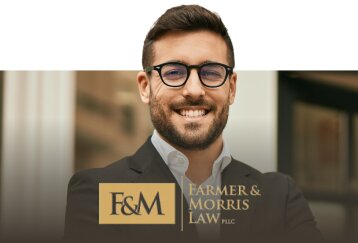 Contact our team today so we can fight to help you get the compensation you deserve.

Contact Our Firm Today »