Strategies we implement that could win a Social Security Disability federal court appeal include proving you have a critical and pressing financial need or by proving your medical condition is so severe that it fits the Social Security Administration (SSA)'s parameters for compassionate allowance.
The Federal Appeals Court Process
When your initial benefits application is denied, Social Security Administration (SSA) guidelines allow you to file an appeal. Before your appeal reaches the federal appeals court process, it must go through three other appeals phases:
Reconsideration

Hearing

Appeals Council
When your case reaches the federal court phase of the appeals process, it means you have made all other available appeals without being awarded benefits. Reaching this phase is rare — in actuality, it is a civil court case. When we represent you in court, we take the following steps:
We review your previously submitted medical and financial evidence

We ensure your paperwork and court filings are in the proper form

We ensure your federal appeal is filed within the allotted 60 days
At the conclusion of your federal appeal, one of three outcomes will follow:
Your case may be sent back, which is one appeals step for further review by the Appeals Council.

You may be awarded SSD benefits.

Your case may be dismissed.
Our goal is to improve your chances of winning disability in federal court. To do so, we'll ensure your case has the supportive medical evidence required for federal court approval.
Understanding the Compassionate Allowance Exception
As part of the appeals process, your application could be approved if it meets the guidelines for compassionate allowance. SSA guidelines for compassionate allowance include the following dire medical conditions:
Acute leukemia

ALS/Parkinsonism dementia complex

Early-onset Alzheimer's disease

Specific forms of cancer

Specific brain injuries
Many other diseases are on the compassionate allowance list. You can also submit your medical diagnosis for consideration as a compassionate allowance. This step also has its own process of hearings and reviews. Our social security disability lawyer will represent you at these events and make sure your application contains all required medical evidence and support.
Personal Injury Lawyer Near Me 828.286.3866
Documents We Prepare for Your SSD Appeal
The process of applying for benefits requires a lot of paperwork, but the appeals process will require even more. In addition to any new information that proves your right to benefits, we also include the following evidence when filing your appeal:
All claim letter denials

Your original application

New and existing medical evidence

New and existing financial information

Proof that your disability has worsened

Proof that your disability has become permanent
Because dire financial need is also considered at this appeal level, we make sure we include financial records and proof-of-need when we gather beneficial documents. We prepare and organize all documents and evidence. We also submit it to the federal appeals court during your civil case.
We Make Every Client a Priority
The Social Security Disability application and appeals process are arduous. When we represent you, we do not make you endure this process alone. On our testimonials page, SSD and SSDI clients we have represented say the following:
"Andrea stuck with me to the end. I could always get through to her. Her staff was great and would always get right back with me. I wasn't just 'a file in a cabinet' and I was treated as if I was the only client." — Lavonda

"Just to see Andrea and her paralegal's face made me smile…I had no hope that I could ever get my disability but after many months of perseverance, they were successful…They really care." — a Social Security Disability Client

"Andrea's service was excellent. She jumped on it immediately and didn't hesitate. She updated me on everything, explained everything to me and went over it several times. She did a wonderful, wonderful job. If anyone ever needs an attorney, she is the best! Rated #1!" — Richard
Our client support team ensures that you understand all the rights you are entitled to during the appeals process. We will not stop fighting for you.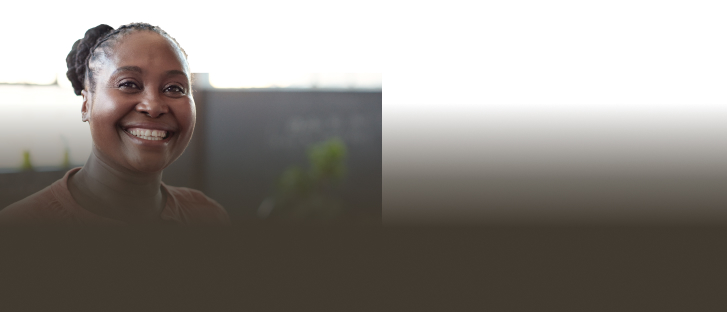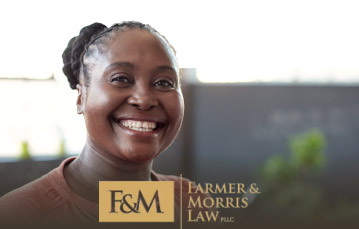 We look forward to meeting you and helping you to obtain justice, whatever your legal need may be.

Start Your Free Consultation »
File Your Federal Court Appeal with Our Help
You can get a free consultation with us to learn more about how to win a Social Security Disability federal court appeal after your initial application is denied. When you work with our Farmer & Morris Law, PLLC, team, we appeal your denial to ensure you get the benefits due to you. Contact one of our team members by calling (828) 286-3866 today.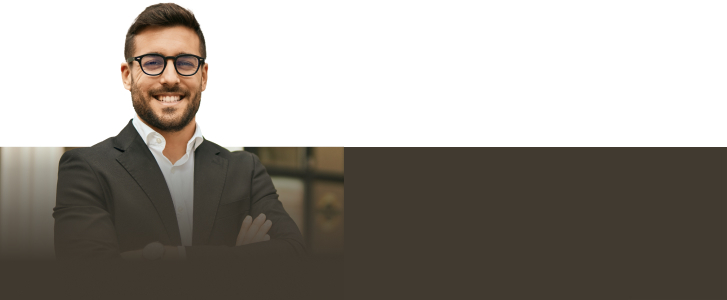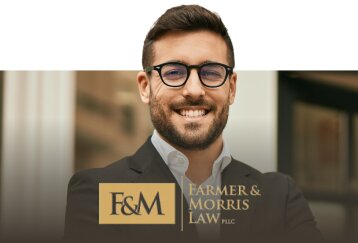 Contact our team today so we can fight to help you get the compensation you deserve.

Contact Our Firm Today »