How long you need to be out of work before applying for Disability depends on what type of Disability benefits you are applying for.
If you are applying for Social Security Disability Insurance (SSDI), you can apply as soon as you have been diagnosed with a condition that is terminal or that will prevent you from earning enough to live on for at least twelve months. You don't need any kind of work history to apply for Supplemental Security Income (SSI). You must have limited means to support yourself.
Social Security Disability and Work History
The term Social Security Disability applies to two types of benefits: Social Security Disability Insurance (SSDI) and Supplemental Security Income (SSI). Each has its own set of requirements pertaining to your work history and your ability to work.
Social Security Disability Insurance
According to the Social Security Administration (SSA), disabled people can apply for SSDI only if they have enough work credits to do so. You earn work credits by working at a job that is insured by Social Security. The longer you are in an insured position, the more work credits you earn.
How many work credits do you need to qualify for SSDI? That depends on how old you are. Per the SSA, you may need as few as six credits if you are under 24, while those over 31 need at least twenty credits.
Supplemental Security Income
There are no work requirements to qualify for SSI. If you do work, the SSA will calculate whether or not your income puts you over the allowed limit and weather your assets exceed the $2000 limit imposed on the assets of applicants.
According to the SSA's guide to Supplemental Security Income, certain portions of your income do not count towards your limit. Exceptions include:
The first $65 you earn every month
The money you use to pay for things you need for work, such as assistive devices
The house you live in
Your car
This makes it a little easier for you to pay for the things you need and still qualify for benefits.
Other Social Security Disability Requirements
Despite the name "Disability benefits," only SSDI requires you to have a disability to apply. Abled SSI applicants only need to have limited resources and be over retirement age to qualify, although younger, disabled individuals can certainly qualify as well.
To meet the SSA's definition of "disabled" for the purposes of receiving SSDI or SSI, your condition must meet requirements like the following.
You must have a diagnosis from a medical professional.
The condition must prevent you from working for twelve months or more.
Conditions that are fatal or expected to be fatal can also qualify you for benefits.
You do not need to be out of work for long to meet the requirements set out by the SSA. In some cases, such as if you have an aggressive terminal illness, they may even expedite your application to increase your chances of receiving benefits quickly.
Is Blindness a Disability?
Visual impairments are a special case. They may have to meet slightly different requirements. A Social Security Disability attorney can help you figure out if you qualify.
Personal Injury Lawyer Near Me 828.286.3866
When Should I Apply for Disability Benefits?
The Disability application process can take a long time, especially if you have to appeal an unfavorable decision. It is a good idea to start the process as soon as you can collect enough evidence for your application to be successful. This way, you get your money as quickly as possible.
The SSA requires applicants to submit paperwork that demonstrates your:
Disability and its severity
Inability to perform any substantially gainful activity (SGA)
Qualifying work history (for SSDI)
Lack of income and resources
You will have to collect or request this paperwork from a wide range of sources. This process can be time- and labor-intensive, so you can hire a Social Security Disability attorney to help you. They know exactly which types of documents the SSA wants to see, including:
An official diagnosis from your doctor, among other medical records
Your birth certificate
Proof of citizenship
A list of current and former employers, including the U.S. military (if applicable)
Tax information
Proof of other benefits you receive (if applicable)
Information regarding your spouse, former spouse, and children (especially if any of them is also applying for benefits)
Get a Free Consultation From Us
Farmer & Morris Law, PLLC would like to help you better understand your rights and apply for the benefits you need. To start, we can offer you a free case evaluation during which we will answer all of your questions, including how long you need to be out of work before applying for Disability.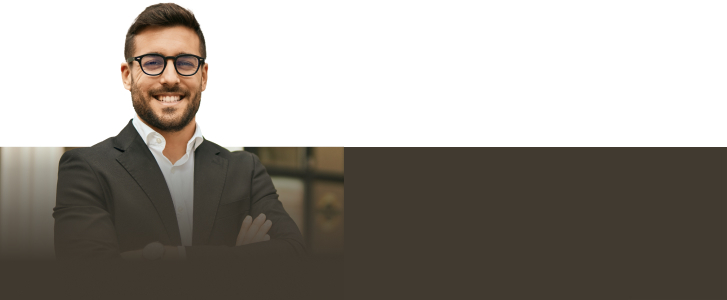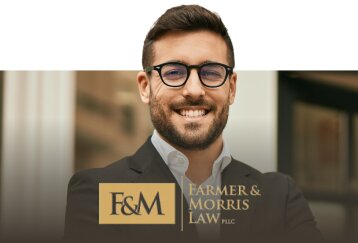 Contact our team today so we can fight to help you get the compensation you deserve.

Contact Our Firm Today »