After you have been injured on the job, you are likely working towards getting appropriate workers' compensation. A doctor approved by your employer evaluates your injuries to determine your level of disability and your capacity to return to work.
The severity of your disability impacts how much you may get in disability benefits. Typically, the more severe your disability, the higher amount you can get in disability benefits.
What Steps Should I Take if I Am Injured at Work?
Your health and safety are critical after a workplace accident. Make sure you get out of the way of any immediate danger. As soon as possible, report your injury to your supervisor. If you need to seek emergency medical treatment, you might not always be able to notify your employer first. If this happens, make sure to report your injury as soon as possible.
Transparent reporting of the injury can help ensure that you get appropriate workers' compensation. If you don't need emergency treatment, talk with your employer about what follow-up medical evaluation you should get. The doctor's evaluation will help determine how much you can get in workers' compensation for work-related disabilities.
What Doctor Should See and Treat Me?
Your employer decides which doctor you should see for evaluation and treatment. This person should be a physician appropriately licensed in South Carolina. You can ask your employer about a doctor's credentials if you have any concerns. You can also ask your employer for a second opinion from another physician if you feel your evaluation was inaccurate.
It is critical for you and your employer to communicate openly. The doctor you see will help determine the extent of your injuries from the workplace accident. The doctor will also decide your level of disability related to the accident.
Personal Injury Lawyer Near Me 828.286.3866
How Does the Doctor Decide if I Am Disabled?
When you meet with a doctor after your workplace accident, he or she will collect data to help determine your level of disability. It is important to honestly answer the doctor's questions so that the doctor can get an accurate medical picture. Information may include the following:
Previous injuries or disabilities you had before the accident

What happened in the work-related accident

Emergency medical care you received

Diagnostic tests such as x-rays or MRIs

Your physical capabilities after the accident

The level of work you used to do and your current ability to carry out that same work
From the data available, the doctor will determine if you are disabled, the level of your disability, and your capacity to return to work.
What Disability Benefits Can I Get After a Workplace Accident?
After an injury, you might not be able to work like you usually would while your injuries heal. In South Carolina, if the doctor determines you need to be out of work for more than seven days, you may be eligible for temporary compensation while you recover. Temporary compensation is when your employer pays you a portion of your wages while you heal.
If you have a remaining disability that is permanent, you may be entitled to permanent disability benefits. The exact amount will depend on the severity of your disability and your previous wages from your employer. In general, the more severe your injuries were in a workplace accident, the higher the amount you would receive in disability benefits.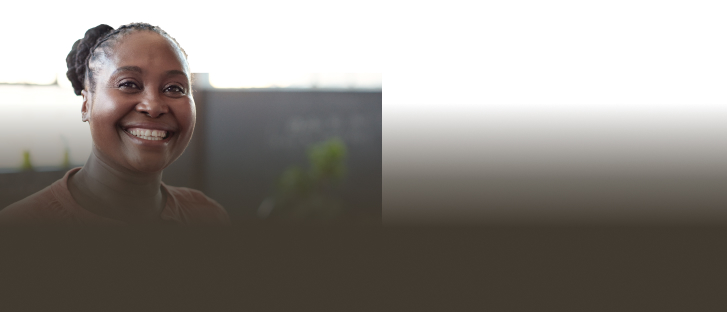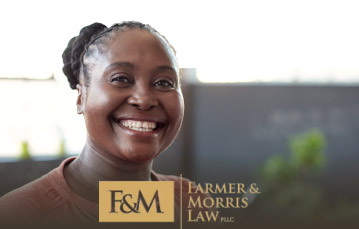 We look forward to meeting you and helping you to obtain justice, whatever your legal need may be.

Start Your Free Consultation »
Working with a Workers' Compensation Attorney
Sometimes getting an appropriate amount in disability benefits is straightforward. But sometimes, the situation is more complicated. For example, a doctor might claim you have a lower level of disability than you have, or your employer might deny your workers' compensation claim.
In times of dispute about your disability after a workplace accident, you can work with a workers' compensation attorney. Getting the right legal help can ensure that you get the disability benefits you deserve based on what happened and your resulting injuries.
Get a Consultation with Farmer & Morris Law, PLLC Today
We are ready to help you with your worker's compensation claim. We understand how complicated the process can be. We want to make sure your medical costs are covered. We will carefully review your case and work with you to get you the workers' compensation you deserve.
Contact us today for your consultation.
References: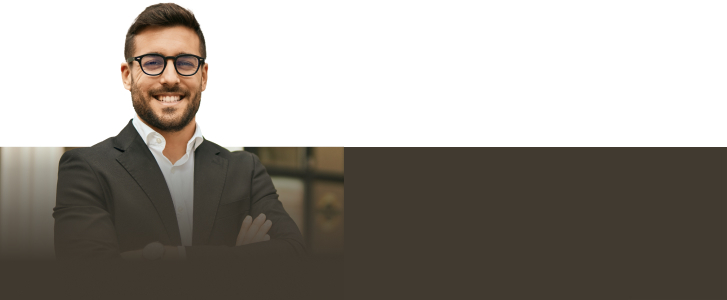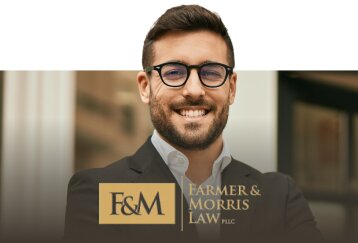 Contact our team today so we can fight to help you get the compensation you deserve.

Contact Our Firm Today »