Social Security Disability Insurance (SSDI) benefits provide a monthly income benefit for those who have a long-term disability that either:
Lasts a year or longer

Is expected to last at least a year and prevents them from earning a living
Recipients can get other benefits while on SSDI, including medical care coverage, payments for dependents, tax breaks, and more. You could also draw additional benefits through other programs while qualifying for SSDI.
Your SSDI Monthly Payment
The primary benefit available through SSDI received a 5.9 percent cost of living adjustment for 2022, providing an average payout per person of $1,358 per month or $2,383 per family.
While your payment will depend on your average lifetime earnings, there is a $3,345 per month maximum on these benefits. You can get an estimate of your benefit amount by requesting your Social Security statement online.
If you have questions about your SSDI claim or received a denial, working with a Social Security Disability lawyer from our firm might help you get approved for benefits and begin receiving your monthly payments and backpay.
Additional Benefits to Help You Make Ends Meet
In addition to the monthly SSDI payments you receive, you could qualify for several other benefits. You will need to apply for some separately. Your attorney can review your qualifications and help you determine which benefits may be available to you.
Medicare Coverage
The SSA enrolls you in Medicare when you receive SSDI for two years. This government-sponsored healthcare plan includes Part A (hospital insurance) and Part B (medical insurance).
Family Benefits
You may receive family benefits if your household includes:
Children under the age of 18

A spouse

A disabled adult who received their diagnosis before age 22
Divorced spouses may also qualify for benefits.
In general, each dependent on this list could receive up to 50 percent of your approved monthly benefit, up to the current maximum.
Tax Benefits
Most people do not pay taxes on their SSDI benefits. You will only pay taxes if you have additional household income from a working spouse or unearned income such as rental property.
Return to Work Benefits
The Ticket to Work program allows you to continue receiving SSDI payments while also returning or attempting to return to work. This program offers educational, vocational, and other training opportunities. Ticket to Work may be a great option if you cannot work your previous job but could work in another industry despite your disability.
Survivor Benefits
Family members of those who pass away while receiving SSDI might receive survivor benefits.
Additional Benefits for Low-Income Beneficiaries
The federal government makes additional programs available to those who have low incomes and few assets, including many families drawing SSDI and Supplemental Security Income (SSI) benefits:
It is essential to reconsider your qualifications for benefits any time your life circumstances change dramatically. For example, if your spouse passes away or their income changes significantly, you might become eligible for these benefits.
Personal Injury Lawyer Near Me 828.286.3866
Concurrently Drawing Other Benefits
You could draw some benefits concurrently with SSDI. For example, if you receive long-term disability after an on-the-job injury, you could continue to receive these benefits. However, the SSDI payment will offset the private insurance payment, and you will only receive the total of your original long-term disability benefit.
Other examples of potentially concurrent benefits include:
Supplemental Security Income (SSI)

VA disability benefits

Workers' compensation payments
If you have concerns over how receiving SSDI will affect other benefits, a Social Security Disability attorney from our firm can assess your situation. They can also help you fight a denial or otherwise seek the benefits you need because of your medical condition or symptoms.
Speak With Farmer & Morris Law, PLLC, About Your Options
If you have questions about what other benefits you can get while enrolled in SSDI, or you received a denial based on your initial claim, Farmer & Morris Law, PLLC, is here for you. We can review your claim and determine your qualifications and options for appeal.
We could also help you secure Social Security Disability benefits and backpay. In addition, we work based on contingency fees, so you pay nothing upfront for our services. Call (828) 286-3866 today to speak with our team about your options.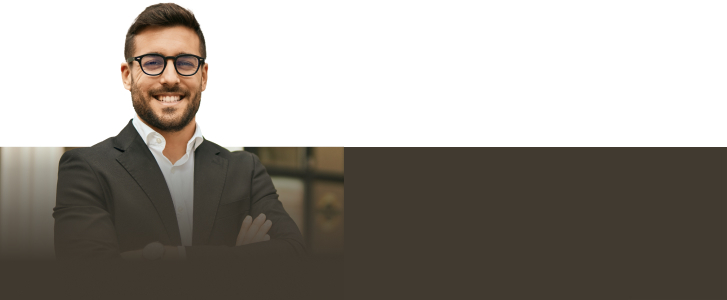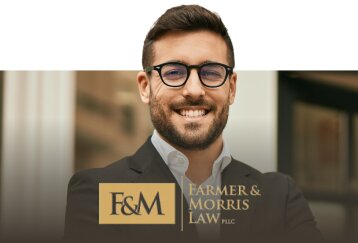 Contact our team today so we can fight to help you get the compensation you deserve.

Contact Our Firm Today »