The SSA Blue Book is a comprehensive document published by the Social Security Administration (SSA). It lists the various conditions that the SSA considers disabling and that it will pay Social Security Disability (SSD) benefits for.  However, you can often be approved even if your condition does not meet the Blue Book requirements.
You'll need to know if your condition is in the Blue Book before filing a claim for SSD benefits. This will save you time and confusion as you navigate the claims process.
What is in the SSA Blue Book?
The Blue Book, in essence, explains the severity of conditions that SSA considers disabling. If you have a disabling condition that is expected to last for at least a year or result in your death, you may qualify for SSD benefits.
Disabilities can affect just about any part of the body, including the following categories listen in the Blue Book:
Musculoskeletal disorders
Cardiovascular system disorders
Hematological disorders
Congenital disorders that affect multiple body systems
Cancer
Special senses and speech
Digestive system disorders
Skin disorders
Neurological disorders
Immune system disorders
Respiratory disorders
Genitourinary disorders
Endocrine disorders
Mental disorders
Examples of disabling conditions found in the Blue Book are:
Cystic fibrosis
Ischemic heart disease
Chronic liver disease
Organ transplants
Diabetes mellitus
Cerebral palsy
Bipolar disorder
Inflammatory arthritis
HIV
The above are only a few samples of qualifying disabilities taken from the SSA Blue Book. For a more comprehensive understanding of what the Blue Book includes, you may review it yourself or speak to a Social Security Disability attorney who can explain its contents to you.
How Do I Prove I Have a Blue Book Disability?
In order to prove to the SSA that you have a qualifying disability, you may want to consider providing the following information:
Your doctor: Your medical records or even a written statement from your doctor can establish that you have an official diagnosis of a qualifying condition.
Other medical professionals: Doctors who have no investment in your case can go over your medical history and offer an unbiased opinion about whether you are disabled and deserve benefits.
Your employers: People you work for now or worked for in the past can talk about your change in ability and how it has affected your job performance.
Your personal records: If you have kept medical bills, receipts, etc., you can use them to prove that you are disabled (otherwise, you would not have needed the treatments and devices they describe).
Sometimes, the SSA rejects a claim not because the applicant is unqualified, but because the applicant failed to include enough evidence in their application. If this happened to you, a lawyer can review your application for weak spots and tell you what types of evidence you need to include.
Personal Injury Lawyer Near Me 828.286.3866
What if I Do Not Have a Disability?
If you do not have a disability as defined by the SSA Blue Book, you will have to prove your disability another way, considering your age, education, and what you are still able to do despite your impairments. This program is designed for those who have worked and paid into Social Security for several years and are no longer able to work due to a disabling condition.
Also, you may qualify for Supplemental Security Income (SSI), which does not necessarily require the applicant to be disabled. You could be eligible based on:
Age: Anyone who is retirement age or older may qualify, regardless of disability status.
Blindness: Blind people may also qualify for SSI.
Income level: SSI is for those who are unable to earn more than a certain amount each month. Unlike SSDI, no qualifying work history is required.
Lack of resources: In addition to lack of income, you must have very limited resources, such as real estate or government benefits, to fall back on.
You can learn more about the differences between SSDI and SSI in the SSA Red Book, another document that discusses these programs in detail.
Seeking Disability from the SSA
If the SSA rejects your claim, you have the right to appeal that decision and, potentially, have it reversed. A Social Security Disability attorney can help you by:
Filing an appeal within the time allotted
Submitting additional evidence
Representing you during in-person or virtual hearings with an Administrative Law Judge (ALJ) and others
Filing additional appeals as necessary and even taking your case to federal court if necessary
Unfortunately, seeking SSD benefits is often far more complicated than it should be. You may find it helpful to hire an attorney who knows about the Blue Book and the Red Book and can guide you through the application and appeals process.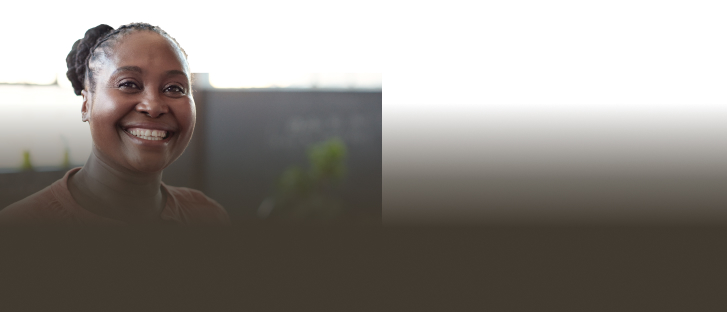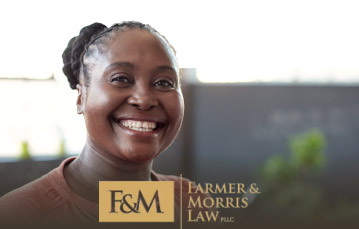 We look forward to meeting you and helping you to obtain justice, whatever your legal need may be.

Start Your Free Consultation »
We Help Clients with Their SSA Cases
Farmer & Morris Law, PLLC understands what the SSA Blue Book is and how to help clients interpret the information contained in it. We can work with you to determine the best possible plan for seeking Social Security Disability benefits based on the Blue Book's criteria. Call today for a free case review and more information about our services.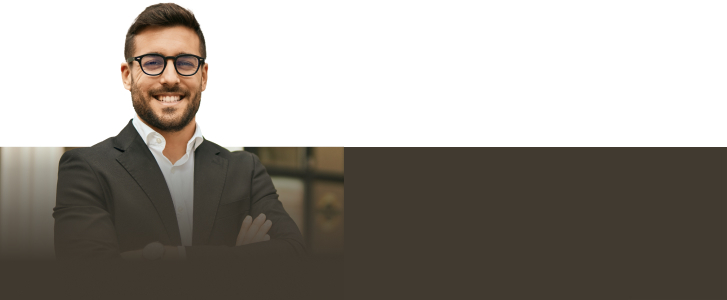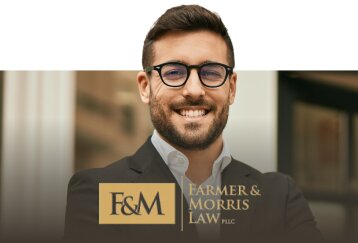 Contact our team today so we can fight to help you get the compensation you deserve.

Contact Our Firm Today »