The maximum workers' compensation settlement in North Carolina can be challenging to determine because many factors influence the payout. For example, how much an injured worker can receive depends on several factors, which can include the type and severity of the disabling injury, the injured worker's pre-injury weekly income, and other factors.
To understand what a suitable workers' compensation settlement could be, you should calculate how much you could receive in workers' compensation payments. Your settlement amount should reflect this total figure.
Workers' Comp Temporary Total Disability Benefit Payment Amounts
Temporary total disability (TTD) provides weekly payments to workers who cannot work at all while recovering from a work-related illness or injury. TTD also covers workers who cannot work in the same capacity as before they were injured.
According to the North Carolina Industrial Commission, the maximum weekly payment amount for TTD payments in 2022 is $1,184. Generally, workers receive approximately two-thirds of their weekly pre-injury income in TTD payments. You can receive TTD payments for up to 500 weeks for severe work-related injuries.
That means $592,000 is the total maximum amount one could receive in TTD from workers' compensation in 2022.
Permanent Partial Disability Benefit Amounts In North Carolina
Permanent partial disability provides weekly payments to workers who have lost a portion of their use of different functions (sight or hearing) or extremities (hands, feet, legs, arms, etc.). A worker qualifies for permanent partial disability when their doctor determines the condition will not improve any further, even with continued treatment.
Each type of partial loss is subject to payment over a certain number of weeks (G.S. §97-31). You must take two-thirds of your weekly pre-injury income and multiply it by the maximum number of weeks you can receive permanent partial disability payments for your specific injury. If you have a partial loss of use, you multiply the weekly payment amount by a percentage of your partial loss. For example, if you have 50% use, you calculate the weekly payment you receive by the total number of weeks you can receive payment by the percentage of use you have, in this case 50%, for your total figure.
Here are the figures used to determine the absolute maximum amount anyone can get in permanent partial disability:
Max amount for weekly payment: $1,184 (same as TTD)
Total weeks a person can receive permanent partial disability: 240 weeks
Maximum loss percentage: 74%
The maximum amount is $210,278.40.
You may be entitled to additional lump-sum payments for serious tissue damage and disfigurement. For example, one might receive up to $20,000 for loss of a limb, a permanent serious injury to a vital internal organ, or disfigurement of the head or face. In addition, one might obtain up to $10,000 for disfigurement to a part of the body not listed in North Carolina law (G.S. §97-31).
Personal Injury Lawyer Near Me 828.286.3866
Maximum Payment Amounts For Permanent Total Disability Benefit
Permanent total disability is for workers who have suffered injuries that severely impact their daily lives and ability to work. These injuries include:
Loss of both eyes
Loss of both hands, feet, arms, or legs
Loss of any combination of either eyes or extremities
Severe traumatic brain injuries
Spinal injury that results in paralysis
Severe burns on at least one-third of your body
You can receive these payments for the rest of your life. The maximum amount for these weekly payments is the same as TTD payments: $1,184.
Since an injured worker could receive these payments for the rest of their lives, it's hard to calculate the maximum amount you might receive in these benefits until reviewing the specifics of your workers' compensation claim.
Additional Workers' Comp Benefits For North Carolina Workers
In addition to income replacement, workers' compensation also provides financial support and other benefits that help you find gainful employment. You should consider the value of these additional benefits when determining how much your workers' compensation settlement should be:
Medical expenses: Workers' comp covers all injury-related medical costs, including surgery, medication, visits, rehabilitation, medical devices, and more. Your medical bills, the prognosis for improvement, and the amount of future medical care you will need should be factored into your ideal settlement amount.
Travel and mileage reimbursement: Workers' compensation also reimburses you for mileage to and from medical appointments, including testing, treatment, and rehab. Consider how far and often you must travel.
Vocational rehabilitation: Workers' compensation can invest in helping you find gainful employment if you are unable to earn at least 75% of your pre-injury income in a different role.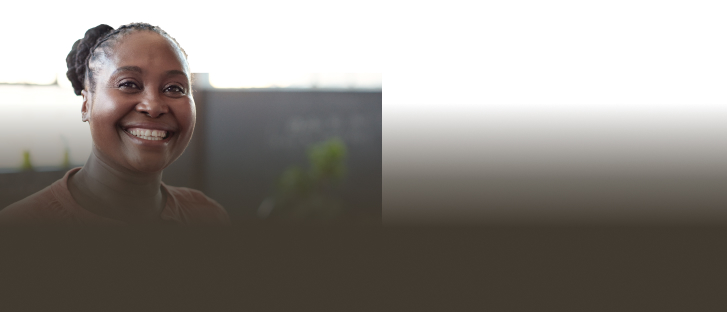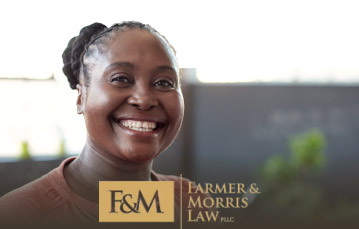 We look forward to meeting you and helping you to obtain justice, whatever your legal need may be.

Start Your Free Consultation »
How Farmers & Morris, PLLC Can Help Your Workers' Comp Claim
Taking a workers' compensation settlement can mean giving up your right to recover continued workers' compensation payments, even if your injury worsens or severely impacts your life and ability to work later. Therefore, it's important to learn how much workers' compensation income support you may be entitled to, so you don't settle for less than you deserve.
Contact our workers' compensation lawyers from Farmer & Morris, PLLC, for a free case evaluation. We can help you determine how much your settlement may be worth and advise you on whether taking a settlement is your best option.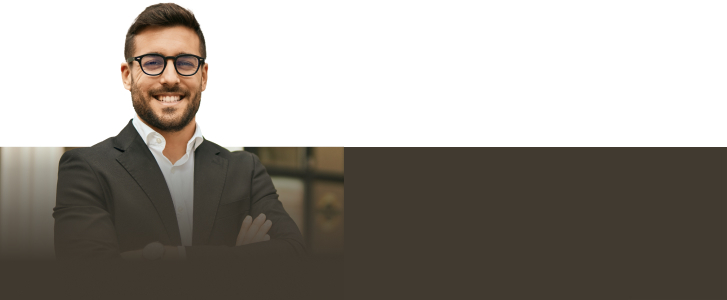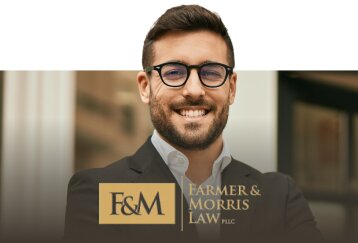 Contact our team today so we can fight to help you get the compensation you deserve.

Contact Our Firm Today »