North Carolina's workers' compensation system provides you with financial coverage if you get hurt on the job in many situations. Workers' comp generally handles wage replacement for the time you have to spend off work during your recovery.
Generally, the percentage of your wage workers' comp pays in North Carolina is around two-thirds, or 66%, of your regular wages. Our workers' compensation attorneys can explain more about this calculation and when you can expect to receive these payments.
Types of Workers' Compensation in North Carolina
Not all injured workers in North Carolina qualify for the same benefits. Therefore, the percentage of your wages you receive may depend on the specific type of benefits you receive after your injury.
Temporary Partial Disability (TPD) Benefits
Some workers receive TPD benefits from the state after a workplace injury. You receive these benefits if you can perform some work tasks but receive reduced wages due to your injuries and recovery. You may receive these benefits for up to 500 weeks.
TPD benefits help address the disparity in your wages before and after an injury. They provide you with about 66% of the difference between your prior average weekly wage and your current wages.
For example, let's say you used to earn $600 a pay period before your accident. You returned to work but only earn $300 a pay period now. TPD could provide you with $198, which is 66% of the difference between $600 and $300.
Temporary Total Disability (TTD) Benefits
You may also apply for TTD benefits in North Carolina. Generally, you receive these benefits in the immediate aftermath of an accident when your injuries prevent you from working. You must wait seven days to apply for these benefits.
You must prove that you have a disability before the state provides TTD benefits. You can provide proof in the form of a doctor's note or other information from an authorized physician. Once the state accepts your condition, you may receive 66% of your average weekly wage.
TTD only applies if you cannot earn any income due to your injury.
Permanent Partial Disability (PPD) and Permanent Total Disability (PTD) Benefits
If you cannot recover from your injuries fully, you could qualify for one of North Carolina's permanent disability programs. In addition, the state offers a partial disability option and compensation for individuals with total disability.
These programs do not cover your wages in the same way. If you qualify for PPD, the Industrial Commission instead assesses your disability, loss of function, and compensation rate. They assign a specific number of weeks for each permanent injury. Based on these factors, they come up with a lump sum offer of compensation.
Individuals who qualify for PTD benefits receive payments for the rest of their lives. These benefits often align with your past average wages but vary based on specific criteria. A workers' comp lawyer in North Carolina can help you learn more.
Your Average Weekly Wage and Workers' Comp Payments
The amount of compensation you get through the workers' compensation program in North Carolina can depend on your average weekly wage. N.C.G.S. § 97-2(5) explains four methods to calculate your compensation rate.
Method for Workers Employed More Than a Year
If you worked for more than a year in your job before your injury, the workers' compensation system adds up all your wages and divides the total by 52. This calculation yields your average weekly salary.
Method for Workers Employed Less Than a Year
What if you have not been employed for a year? In this situation, the system takes your total wages and divides them by the number of weeks you worked.
Method for Workers Without Enough Payment History
Some workers in North Carolina do not have enough of a pay history to apply the previous two methods. In this situation, the workers' comp system looks at the wages of a similar employee to make their determination.
Method for Handling Other Cases
None of the above methods work to calculate average weekly wages in some situations. In this case, the workers' comp system tries to find a number that closely approximates the money you would earn without an injury.
Personal Injury Lawyer Near Me 828.286.3866
Speak to Us About Your Workers' Compensation Pay in North Carolina
Generally, the North Carolina workers' compensation system pays approximately two-thirds or 66% of an injured employees' average weekly wages. If you were injured on-the-job, you can speak with a workers' comp attorney from Farmer & Morris Law, PLLC, to learn more about this payment system.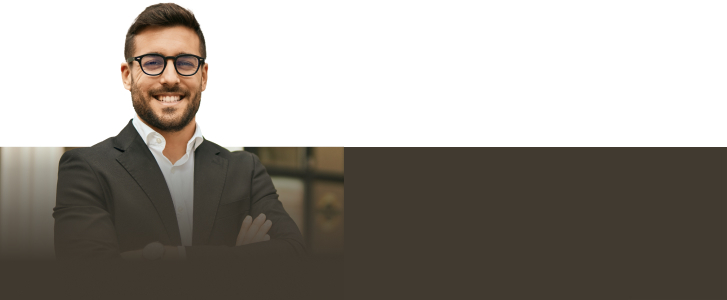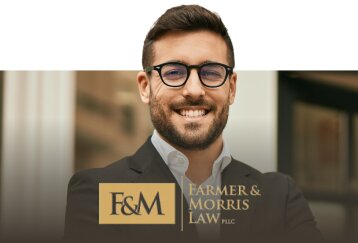 Contact our team today so we can fight to help you get the compensation you deserve.

Contact Our Firm Today »