Social Security Disability (SSD) back pay is payment for past-due benefits you accrued while waiting for claim approval. Specific rules outline how much you can receive in back pay benefits. In general, you can collect for the window between when you applied for SSD and when you begin receiving payments, minus the waiting period.
For many claimants, back pay is essential after a period of reduced resources due to a disabling condition. Therefore, it's crucial for all Social Security Disability applicants to understand how back pay is determined and when they can expect to receive it.
What Is the Reason for Social Security Back Pay?
Applying for SSD benefits can be a long and complex process. Many applicants face denial one or more times before getting approved.
As a result, it can take several months or even years to start receiving payments. Back pay is designed to assist those who waited long periods to receive their benefits while living with very little or no resources to take care of themselves.
How Is Social Security Disability Back Pay Determined?
In general, the Social Security Administration (SSA) determines back pay based on when you applied. However, you may also qualify for retroactive benefits through Social Security Disability Insurance (SSDI).
Retroactive benefits cover the time between when you became disabled – your established onset date (EOD) – and when you submitted your SSDI application. Note that these benefits are only available if the SSA agrees to set your EOD as earlier than your initial application date.
Personal Injury Lawyer Near Me 828.286.3866
How Much Can I Get for Social Security Disability Back Pay?
The exact amount of back pay you can receive will depend on several different factors. For example, the amount of additional SSDI benefits available in your case depends on:
The date of your application
Your disability established onset date
The date you are approved for benefits
The SSDI waiting period
Your specific monthly payment amount
Any retroactive back pay you may be eligible to receive
For Supplemental Security Income (SSI) back pay, the amount you can expect to receive depends on:
The date of your application
The date you are approved for benefits
Your specific monthly payment amount
What Is the Waiting Period to Receive Social Security Back Pay?
There is no waiting period if you are approved for SSI benefits. You should start receiving payments the first full month after approval.
Meanwhile, C.F.R. 404.315 outlines a five-month waiting period before you can receive your first SSDI benefit payment. Therefore, the five-month waiting period doesn't count toward the back pay amount.
For example, if you waited ten months for your SSDI approval, you would receive five months of back pay. If it only takes you five months to get approved, you would not be eligible for back pay – though retroactive benefits may still be available.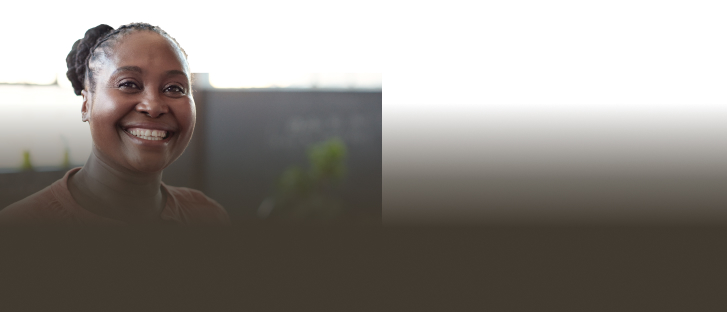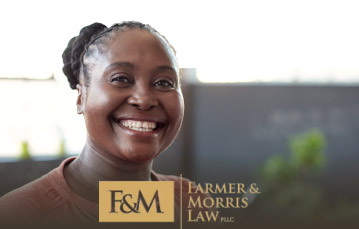 We look forward to meeting you and helping you to obtain justice, whatever your legal need may be.

Start Your Free Consultation »
How Are Social Security Back Pay Benefits Paid?
You could receive your back pay in a single lump sum or installments, depending on whether you applied for SSDI or SSI. For example, most SSDI back pay is paid in a lump sum.
If you qualify for SSI back pay, whether you receive a lump sum is based on guidelines mandated in Section 7502 of the Deficit Reduction Act of 2005. For example, if the amount you are owed is three times higher than the SSA's Federal Benefit Rate (FBR), your back pay will come in installments. Otherwise, you may receive your SSI back pay in a lump sum.
When Will I Receive Payment for My Social Security Back Pay?
Generally, you can expect to receive your back pay for SSD benefits within one to three months of getting approved. The SSA may require you to have a bank account listed in the online portal to receive your monthly benefit and back pay payments by direct deposit.
Contact Our Social Security Disability Lawyers Today
If you need help applying for SSI, SSDI, or both, our legal team can help. We can work with you to navigate the SSD application process, deal with any denials you may have received, and ensure you get any back pay you are owed. Our disability attorneys understand how difficult it can be to face long waiting periods without financial support due to a disability. We are here to make the process as smooth as possible for you.
Call Farmer & Morris Law, PLLC, at (828) 286-3866 today if you need help understanding what SSD back pay you may be eligible to receive.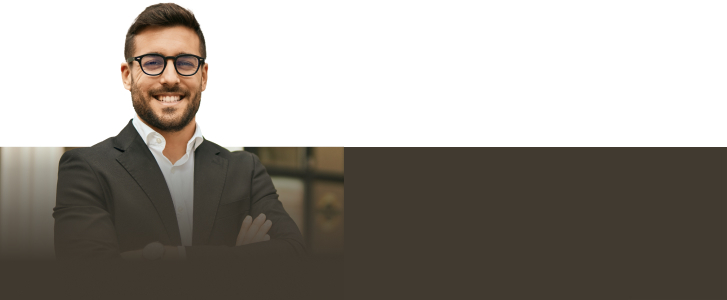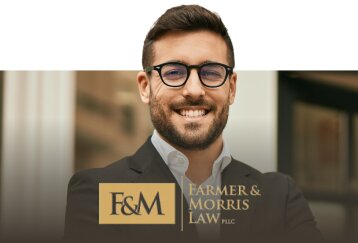 Contact our team today so we can fight to help you get the compensation you deserve.

Contact Our Firm Today »