A wrongful death claim is a case filed against the party liable for the decedent's death. These claims are often filed by the surviving spouse, child, or parent of the decedent. In some cases, plaintiffs may be able to avoid taking their case to court by filing an insurance claim.
If you lost a loved one due to another party's negligent actions or failure to act, you or another surviving family member may be entitled to pursue compensation. Our law firm can help you put your wrongful death claim or lawsuit together and guide you through the litigation process in North Carolina.
Personal Injury and Wrongful Death Cases Differ
Our law firm handles both personal injury and wrongful death cases, but do you know the difference?
Ultimately, it comes down to whoever is available to present the case against the liable party. If a victim survived their accident, they may sue a liable party to pursue compensation for the injuries and related damages they suffered.
However, if the victim did not survive, then their loved ones may file for compensation. This allows surviving loved ones who inherited significant debts to pursue financial recovery from the liable party.
Only Certain Parties can File a Wrongful Death Claim on Behalf of the Decedent
Not everyone can file a wrongful death claim. One reason why you might want to consult our law firm is that we can assess your case and determine whether you are eligible to file or if someone else in your family must do so.
Per GS §28A-18-2, a personal representative of the decedent or a collector of their estate may file a wrongful death claim. However, "personal representative" can apply to several types of individuals, most commonly:
The spouse of the decedent
A child of the decedent
The parent of the decedent
A named heir of the decedent
If your relationship to your loved one does not fall under one of those categories, that does not necessarily bar you from filing. Our team can review your case and identify who may be eligible to pursue compensation, be it you or another surviving family member.
Personal Injury Lawyer Near Me 828.286.3866
You May Be Able to Recover Damages in Your Wrongful Death Case
Wrongful death cases can be emotionally taxing for the family, as they may have to relive the trauma and damages they suffered as a result of their loved one's death. We want to listen to your case with an empathetic ear, as we know how hard this can be for you and your family.
Once we understand the extent of damages your loved one and family have gone through, we can help calculate an approximate value for the case and use this figure to pursue compensation. We may help you demand compensation for the following types of damages:
Funeral service costs
Medical treatment costs
Loss of financial support from your loved one
Loss of companionship
Loss of society
Loss of parental guidance
Loss of other services, care, and assistance your loved one provided
Property damage expenses
This is not an exhaustive list of damages, so we may pursue compensation for other losses based on the nature of your case.
Wrongful Death Cases Have Filing Deadlines Set by North Carolina's Legislature
Our law firm handles cases in North Carolina, with our office in Rutherfordton. One thing we try to make clear to new clients is that there might not be much time to file a wrongful death case.
In North Carolina, GS §1-53 states that you must submit a lawsuit within two years of a loved one's death. If you do not meet this legal deadline, you could lose your right to pursue compensation. Our team can take steps to help you avoid missing your case's filing deadline.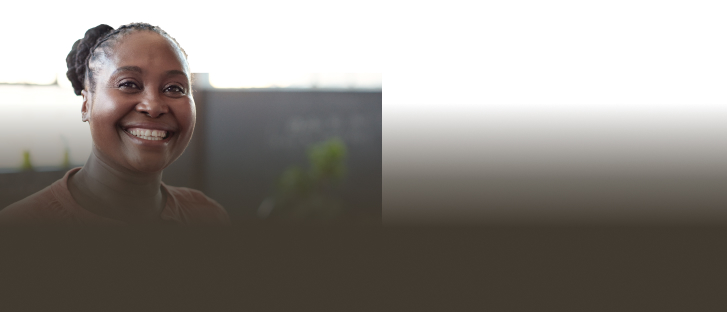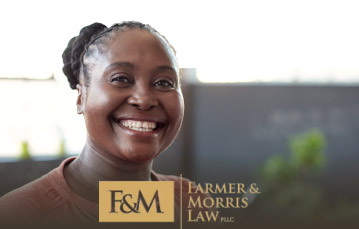 We look forward to meeting you and helping you to obtain justice, whatever your legal need may be.

Start Your Free Consultation »
Let Our Legal Team do the Heavy Work to Prepare Your Wrongful Death Claim
When you become one of our clients, we can help you build a case by:
Giving you a free case review to assess key information about your legal options
Investigate

the

case further to see if other parties may be liable for your loved one's death or if there is other evidence available
Serve as your representative when other parties reach out for statements, send notices, or offer settlement deals
Review and prepare legal paperwork necessary for your wrongful death case
Calculate

the

damages based on the grievances your loved one suffered
Serve as your legal advocate if

the

case ends in a trial before a judge and jury
Provide legal advice whenever you have concerns or questions about

the

case
Learn More About Wrongful Death Claims in a Free Consultation with Our Team
If you would like to discuss your case in more detail and see how a wrongful death lawyers from our team may be able to help you, call Farmer & Morris Law, PLLC today. One of our team members can talk more about what is involved in a wrongful death claim, and they can help you set up a client profile. We want to help you fight for compensation.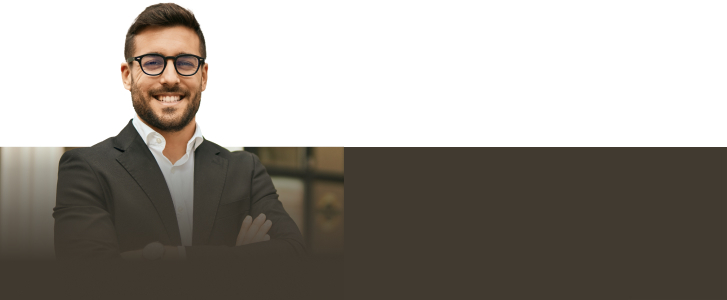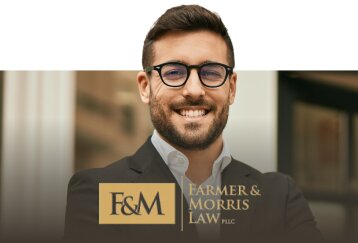 Contact our team today so we can fight to help you get the compensation you deserve.

Contact Our Firm Today »