If the wrongful act of a person or entity causes the untimely death of another person, the situation qualifies as wrongful death. The wrongful conduct can be negligent or intentional. In the event of a wrongful death, the legal beneficiaries and estate of the decedent can file a wrongful death claim against the defendant, seeking money damages.
The Elements of a Wrongful Death Claim
At Farmer & Morris Law, PLLC, we handle wrongful death cases in both North and South Carolina. The statutory elements of wrongful death are the same in both states.
Section 28A-18-2 of the North Carolina statutes and Section 15-51-10 of the South Carolina Code of Laws say that it qualifies as wrongful death when you can prove all of these factors:
A person died
But for the actions of the defendant, the death would not have happened
If the injured person had survived, they would have been eligible to file a personal injury claim against the defendant
The wrongful action or failure to act on the part of the defendant caused the injury that killed the victim
The wrongful conduct was either careless or intentional
If these stipulations are met, the legal beneficiaries and estate of the deceased person are eligible to file a wrongful death claim in which they seek money damages for their losses. Any criminal charges that the defendant faces do not shield him from a lawsuit in civil court by the survivors.
Wrongful Death Scenarios and Analysis
It can help increase one's understanding of what qualifies as wrongful death if you explore several situations that might be wrongful death, and some that do not qualify.
Here are a few examples of fact patterns in which the killing of the victim can be wrongful death:
A driver runs a red light, T-bones a car in the intersection, and kills the driver of the car
A drunk driver crashes into a pedestrian legally in the crosswalk
A pharmacist fills prescriptions for two medications with a known possible negative interaction that may cause death
An inattentive driver veers into the bicycle lane, striking a bicyclist
A drug manufacturer makes and sells a medication with lethal, undisclosed side effects
A person jilted at the altar pays someone to kill their former intended spouse
Someone robs a bank and causes a fatal heart attack in a patron
A person sets fire to a building, accidentally killing two people who were inside, unbeknownst to the arsonist
We cannot possibly list every possible situation that could amount to a potential wrongful death claim.
Here are some examples of scenarios that are unlikely to lead to successful wrongful death claims:
A professional athlete dies because of a freak accident in a sporting event, from a legal play that did not involve unnecessary roughness or any rule violations
A person with narcolepsy falls asleep at the wheel and crashes into a tree, suffering fatal injuries in a one-car, one-victim accident
Someone buys and modifies a piece of exercise equipment and gets crushed to death in an accident caused by the changes
In short, someone else must be negligent or act willfully when committing a wrongful act that takes the life of your close relative.
Personal Injury Lawyer Near Me 828.286.3866
Who Can File a Wrongful Death Lawsuit
Although you might have been best friends with the decedent since kindergarten, the law only allows the personal representative of the decedent's estate to bring the action in a wrongful death claim.
How to Get Help With Your Wrongful Death Claim
When someone close to you has lost his or her life at the hands of someone else because of a careless or malicious act, you should not have to deal with the stress of litigation. When Farmer & Morris Law, PLLC, handles the wrongful death action on your behalf, you can devote your energy and attention to your grief and helping your family.
We work tirelessly to potentially get you all the compensation that you deserve so that you can rebuild your life. We treat our clients with dignity and respect. You can call us today at (828) 286-3866 for a free consultation. There is no obligation.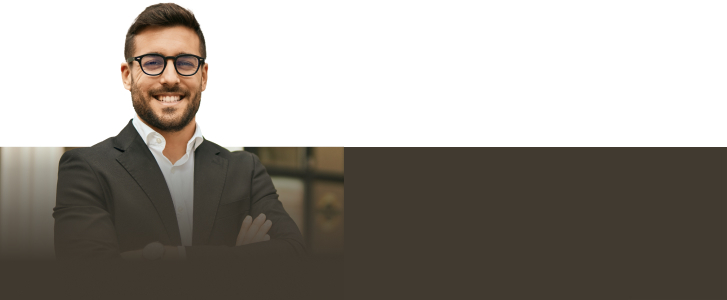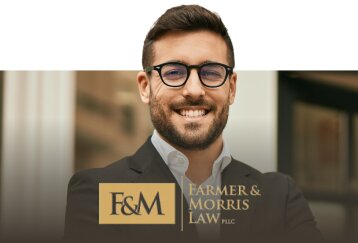 Contact our team today so we can fight to help you get the compensation you deserve.

Contact Our Firm Today »