If you filed a Social Security disability claim, there are factors that can improve your chances of the claim being approved. If you have evidence of your injury, proof that you are unable to work, and your income level is below a specific threshold, these are strong signs that your disability claim may be approved.
Social Security Disability Claims
If you are thinking of filing a disability claim or have already begun to move forward with the process, it is important to understand exactly what this type of claim is. In short, a disability claim is a form of insurance that pays compensation for individuals who are unable to gain work due to physical constraints.
Disability claims can be initiated due to an injury, accident, genetic ailment, illness, and for a variety of other reasons. If you are unsure whether or not you will qualify for benefits, or are having issues successfully filing a claim, it could be helpful for you to discuss your situation with a legal professional.
Specific Factors That Can Dictate the Success of a Claim
According to The United States Social Security Administration, over 500,000 disability claims were accepted in 2021 alone. If you were left unable to work, you could have a case. Some of the specific factors that may dictate the outcome of your application include:
Evidence of your injury, such as a statement from a doctor or medical treatment notes
Proof that your injury impedes your ability to work and earn wages in some way
Your inability to work for a significant period of time set by state and federal law
Taking the proper steps to receive regular medical care and rehabilitation for your injury
Your medical condition is recognized by the Social Security Administration
Your income is under a specified ceiling for qualification
Navigating the disability claim process can be confusing, especially if this is your first time filing a claim. That's why some people choose to hire a lawyer to help fight for the compensation they deserve.
Examples of Injuries That Could Qualify
Looking for some signs your disability claim will be approved? Some common examples of injuries or ailments that could result in a disability claim include but are not limited to:
Automobile accidents resulting in injuries such as whiplash, concussions, broken bones, and more
Psychological trauma including PTSD or anxiety
The onset of genetic diseases affecting motor control
Hearing or vision loss
Spinal cord trauma causing a form of paralysis
Traumatic brain injuries
Burns
Exposure to harmful chemicals on the job leading to cardiovascular ailments
Slip and fall accidents leading to physical injury
If your disability is listed in the SSA's Blue Book, it's a good sign that your disability claim may be approved.
Personal Injury Lawyer Near Me 828.286.3866
Are Benefits Taxable?
If you file a claim for disability and your claim is accepted, you could be eligible for benefits. If you receive benefits, it will be considered income and therefore could be subject to local, state, and federal taxes.
Because tax law can be complicated, it could be in your best interest to consult with a professional if you have specific questions about your disability income.
Will I Be Forced to Go Back To Work?
Following a disability claim, you should not be required to go back to work until you are cleared by a doctor. The point of your claim is to provide compensation while you are unable to work. Although a disability claim can offer income during your recovery, when you are able to perform your duties at work you are legally required to return under the guidance of a medical professional.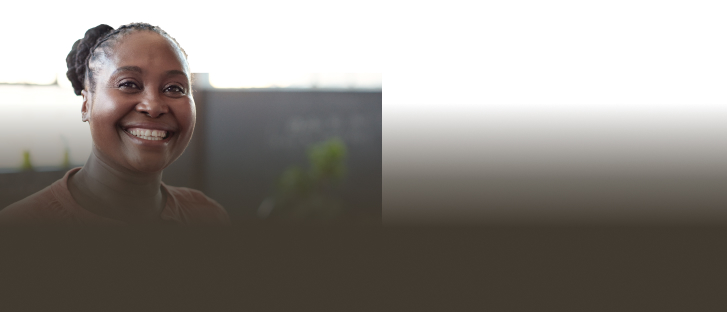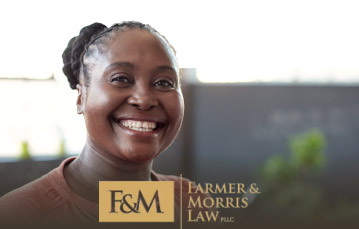 We look forward to meeting you and helping you to obtain justice, whatever your legal need may be.

Start Your Free Consultation »
Can I Find Someone to Help Me File My Claim?
Understanding the ins and outs of a disability claim can be daunting, especially while you are already living through a stressful and uncertain time. If you are having difficulty filing a claim, resolving a dispute with your employer, or having your claim accepted, it could be helpful to consult with a legal professional. Lawyers can help with disability claims in the following ways and more:
Assist with paperwork
Allow you to understand the regulations of claims and if you have a valid case
Can explain every step of the claims process and the specific signs your disability claim may be approved
Ensure that you do not miss any important deadlines
Available to answer any questions you have about filing a disability claim
Help you understand the potential benefits of your claim so you can plan for your recovery
If you have filed a disability claim or are considering your legal options following an injury or debilitating event, a lawyer near you is available to help you understand your options. They can also inform you of signs that you will be approved for disability.
Contact Farmer & Morris, PLLC Today
Life after a debilitating event can be difficult, but our team is here to help. Call (828) 286-3866 for a free, no-obligation consultation with Farmer & Morris Law, PLLC today.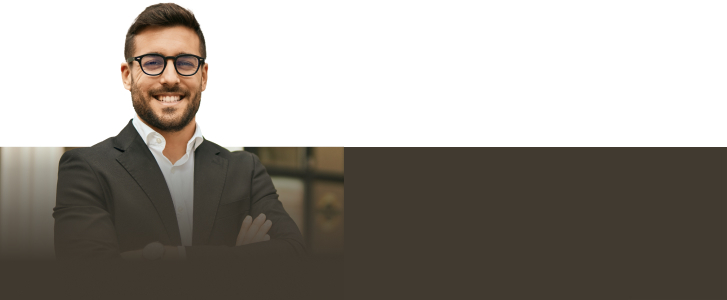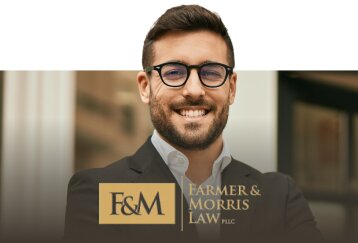 Contact our team today so we can fight to help you get the compensation you deserve.

Contact Our Firm Today »