Governmental assistance for financial needs can take on many different forms. The Social Security Disability Insurance (SSDI) Program and the Supplemental Security Income (SSI) Program are two of the most common types. This income and assistance can help cover your living costs when you cannot work.
When your disability check isn't enough to live on, you may have additional options at your disposal. For example, you may qualify for extra help in specific areas such as health care costs, food, and housing. Different federal, state, and local programs may be available. In addition, people can also seek help through private group funds.
What Disability Assistance Is Available Through The Federal Government?
If you meet disability qualifications, there are two main programs for which you may qualify:|
Social Security Disability Insurance Program (SSDI), which includes benefits based on your previous earnings
Supplemental Security Income Program (SSI), which offers payments to those who are disabled and have a limited income.
Under some circumstances, you may be eligible for both programs, but the qualifications for each are slightly different. The money these programs provide can help cover your essential needs, but sometimes this amount might not be enough to live on. However, you might qualify for additional help and be able to take careful steps with your budget.
What Additional Assistance Is Available To Help Cover My Living Costs?
Suppose you qualify for disability payments from the federal government. In that case, you may also qualify for additional help based on your needs and income. Some states, including North and South Carolina, have a state-administered supplement. This supplement can help to cover your cost of living if you are already receiving supplemental security income.
However, you may need to contact the state to work towards receiving these benefits.
Considering, also, the following areas where you may also be able to receive help:
Health costs: Depending on your situation, you may qualify for additional help from Medicare via the program Extra Help to help cover medication-related costs. You may also qualify for help from the Patient Advocate Foundation Co-Pay Relief.
Food costs: You may be eligible for food assistance programs like the Supplemental Nutritional Assistance Program (SNAP). You would go through the program in your state to determine your eligibility.
Housing costs: If you are on disability, you may be able to get assistance with housing costs, such as through public housing options or help with rent. You will likely be able to access these resources via your state program.
Cell phone costs: The Lifeline Program from the Federal Communications Commission helps assist those with low incomes to cover phone service. Depending on your situation, you may qualify for phone use discounts through this program.
Your research can include what programs are available at the federal, state, and local levels. You can also research assistance from charities or religious communities.
Options For Returning To Work
Depending on your situation, you may be able to return to work and even earn a higher income than you were receiving in disability payments. For example, the federal government utilizes one program called Ticket to Work that allows for a transition period and help while you evaluate whether or not you can return to work full time.
Personal Injury Lawyer Near Me 828.286.3866
Evaluating Your Resources And Effective Budgeting
Sometimes you might have resources that you are unaware of or available ways to cut down on your cost of living. You may be able to get help with budgeting and investments from someone such as a financial planner. You can look into evaluating the following elements:
The assets you have available to you and ways to utilize them
Your current level of income
Your daily, weekly, and monthly costs
Based on your costs and income level, you may be able to identify areas where you are spending more than you need to or areas where you may be able to save money. Setting a budget for yourself can help reduce unnecessary costs, while help from governmental programs can help with costs you don't have control over.
Schedule A Free Consultation Today
If you need help securing your disability payments, our legal team at Farmer & Morris Law, PLLC, is ready to help you with your case. We will carefully review the specifics of your situation and help you get the social security disability payments you qualify for.
We are ready to answer your questions and help you in any way possible. Contact us today to get started with a free consultation.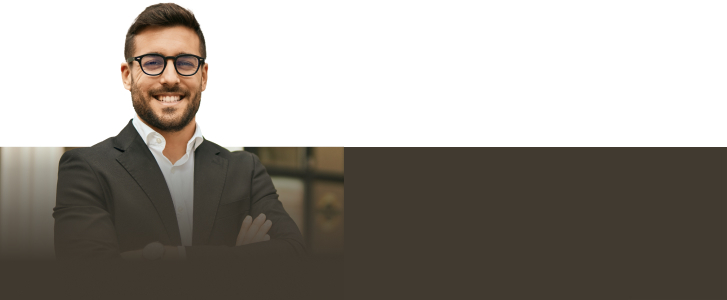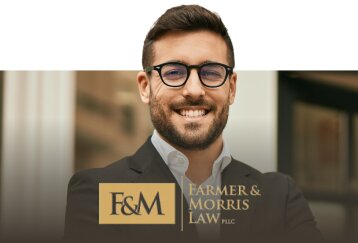 Contact our team today so we can fight to help you get the compensation you deserve.

Contact Our Firm Today »