It's not hard to get disability benefits in North Carolina with the help of a lawyer. Here's why:
The

Social Security Administration (SSA)

denies about 67 percent of applications the first time they're submitted.

If your claim is denied, you only have 60 days to file an appeal – or else you'll have to reapply and start the process over.

A lawyer can review your application, explain what information could help you, and guide you through the appeals process.
Do not let fear stop you from applying for the benefits you need. When you hire a lawyer from our firm, they will do everything possible to secure an approval of benefits.
Decisions on Disability Claims Are Not Immediate
The SSA notes that, in general, it takes three to five months to get a decision regarding your application for benefits. However, because most applications are initially denied, getting benefits may take longer than that.
This makes understanding your options critical to getting what you need. If you miss any filing deadlines or wait too long to file your claim, you could find yourself waiting months (or even years) to get what you deserve.
Why Would the SSA Deny My Application?
Most initial claims are denied, even if they're perfectly valid. Reasons why the SSA may deny your application include:
There wasn't enough information to support your case.

A disability claim's success is rooted in supporting documents, such as medical, financial, and employment documentation. Failure to provide all the required information could result in a denial.

You have too many "countable assets."

To qualify for Supplemental Security Income (SSI), you cannot have more than a certain amount of assets. If you exceed the threshold, you cannot qualify for this program.

You don't have enough work credits.

To qualify for Social Security Disability Insurance (SSDI), you must have a certain amount of work credits. How many you need depends on your age. If you don't have enough work credits, you can still pursue SSI benefits if you have trouble financially supporting yourself.

You don't have a qualifying disability.

The SSA has something called "the Blue Book." This document provides a list of disabilities that qualify for benefits, although others, not on the list, may also qualify. If you cannot prove that you have a qualifying condition, the SSA may request more information or deny your claim.
Personal Injury Lawyer Near Me 828.286.3866
You Have Options If the SSA Denies Your Claim
If your claim is rejected, you generally have 60 days to appeal the decision. From there, your case may progress through these four stages:
Reconsideration.

Reconsideration is exactly what it sounds like. Upon filing your request, someone from the SSA (not affiliated with the first decision) will consider your application a second time.

A hearing by an Administrative Law Judge (ALJ).

If you're not satisfied with the outcome of the reconsideration stage, an ALJ will hear your case.

The Appeals Council reviews your case.

If the ALJ does not approve your application, the Appeals Council will look at your application and evaluate all evidence. It may approve your application, reject your claim, or send the application back to an ALJ.

Federal Court review.

If you go through these three stages and still don't get benefits, you can file a lawsuit in federal district court.
While it's admittedly hard to get disability in North Carolina (or any state, for that matter), you have options if your case is denied. A Social Security disability lawyer from our firm can explore filing an appeal and fight for the benefits you need.
Why Partner with a Social Security Disability Lawyer on Your Claim?
If you're having trouble getting approved for SSD benefits, you have the right to partner with an attorney on your case. Here's how they can help you:
They can examine your application.

You have to include a lot of information with your disability claim. For instance, you'll have to include information about your work history. Yet, it can be hard to recall certain details if you held a job 15 years ago. Your lawyer can review your application, listen to your story, and make sure you include the right information.

They can help you file an appeal.

It's discouraging to have your application denied. Yet, this is not the end of the line for your application. With a lawyer on your side, they can walk you through each step of the appeals process, working toward the outcome you deserve.

They can answer your questions.

Googling your questions only takes you so far. When you have a lawyer experienced with social security matters, you can get honest answers about your situation.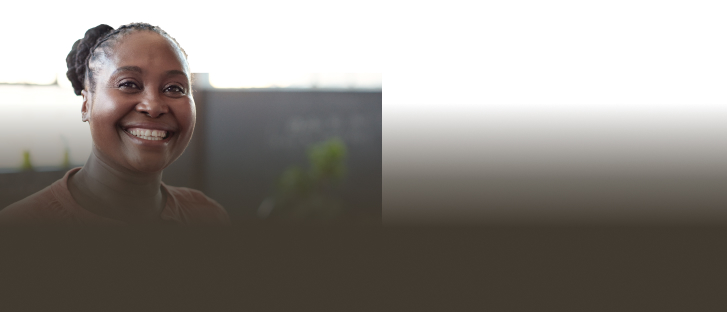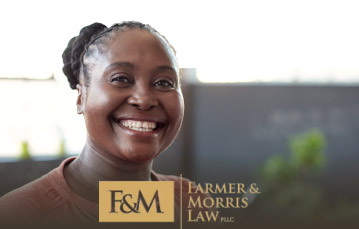 We look forward to meeting you and helping you to obtain justice, whatever your legal need may be.

Start Your Free Consultation »
Seek Legal Representation to Help with Your Disability Claim
If you want help applying for disability in North Carolina, our team is standing by to help you. You can trust Farmer & Morris Law, PLLC to manage everything your case requires. To consult with our team about your case, dial (828) 286-3866.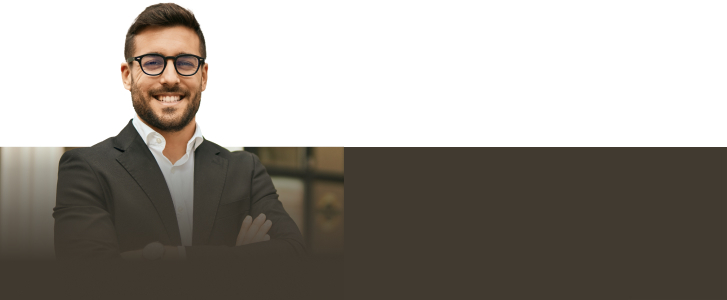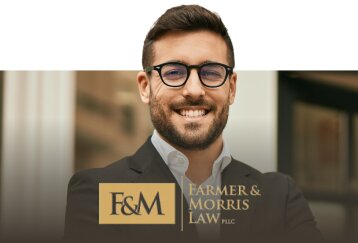 Contact our team today so we can fight to help you get the compensation you deserve.

Contact Our Firm Today »