Social Security Administration (SSA) guidelines provide moderate payments to employees with disabilities. The average monthly disability benefit is about $1,234, per the SSA. This payment amount can vary based on several factors. If you are receiving benefits from other programs, your payment may change. Monthly payments may also change if the cost of living significantly increases, with the average increase equaling slightly more than 1 percent of your current payment amount.
When we represent you, our team ensures you understand the Social Security Disability program you qualify for, how much Social Security a disabled person gets, and how and when you might qualify for a lump-sum payment. We also make sure all required personal, medical, and financial information is in order and included with your application.
Compile Accurate Financial Information
When you apply for Social Security Disability benefits, you must submit a wide range of financial documents that prove your hardship or need for assistance. Other financial documents may be required to prove your eligibility for benefits. We help you compile, organize, and present:
W-2s and other relevant tax returns

Self-employment tax returns

Benefit award letters

Recent paychecks

Financial settlement agreements

Workers' compensation award letters

Military retirement pension information
You may also be asked to provide the names and contact information of recent employers. You do not have to amass this information without assistance. We help you pull these documents together and submit them as part of your SSD application.
Determining Your Eligibility for SSD Benefits
Your doctor's medical determination, by itself, cannot qualify you to receive SSD benefits. SSA administrators use a five-point system to decide whether you should receive disability benefits. SSA's disability determination factors include:
Your employment and income amounts

Your disability's impact on your physical ability

SSA's list of qualifying impairments

Your ability to do the same or similar work

Your ability to return to work or be retrained
The severity of your current condition and whether your disabling condition is blindness or low vision will also affect your eligibility status. Our team will help you prove your disability qualifies and fight for you to receive SSD benefits.
Choose the SSD Program You Qualify for
Social Security Administration (SSA) guidelines accept applications for two disability programs. We will help you determine the right program to apply for based on your qualifications. The Social Security Disability programs you can apply for include:
Social Security Disability Insurance (SSDI)

— SSDI is designed to meet the needs of individuals who worked long enough, worked recently enough, and paid into the SSA program while they worked.

Supplemental Security Income (SSI)

— SSI is designed to meet the needs of disabled adults who have little or no income, financial support, or resources.
Each program's applicants must demonstrate the same degree of medical disability. You must have been diagnosed with a disability that will last for at least one year or result in your demise.
Hear from Previous Social Security Disability Clients
Choosing the right legal team to handle your Social Security Disability application or appeal is important. Clients we have helped receive SSD benefits in the past say the following about working with our firm:
"Andrea stuck with me to the end. I could always get through to her. Her staff was great and would always get right back with me. I wasn't just 'a file in a cabinet' and I was treated as if I was the only client." — Lavonda

"Andrea made me feel very comfortable…She is very thorough and kept me well informed of what to expect. She was always available if I had questions concerning my case and she did not make me feel like I was bothering her. I have full confidence in Andrea. Thank you!" — Debbie

"Andrea Farmer was very professional and was very instrumental in helping me get my Social Security Disability and helping me draw up my power of attorney and will. I would strongly recommend her for any legal issues I would have." — Douglas
We will fight as hard for your benefits as we have for every SSD applicant we have represented. Your case is our priority, and we never stop helping you fight for your medical and financial benefits.
Personal Injury Lawyer Near Me 828.286.3866
Call Now for a Free Social Security Disability Case Evaluation
Find out how much Social Security a disabled person gets each month and what medical care is covered by your benefits package with help from an attorney on our legal team. You can also ask us any questions you have about Social Security Disability or your case in general. Call one of our Farmer & Morris Law, PLLC, team members at (828) 286-3866 today.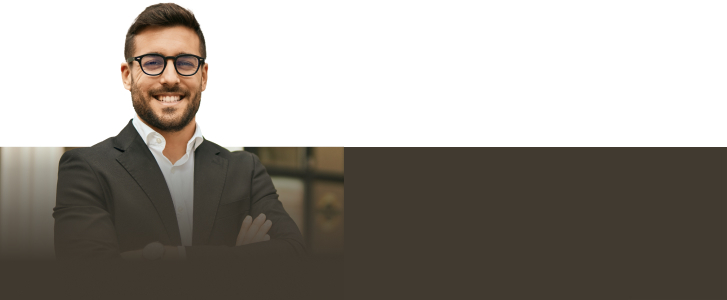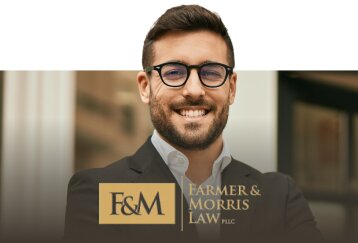 Contact our team today so we can fight to help you get the compensation you deserve.

Contact Our Firm Today »