If you are entitled to back (retroactive) pay from your Social Security Disability Insurance (SSDI), it will be calculated based on the number of months you should have received financial benefits if your original application had been approved. Back pay can also be based on the time it took between application and approval even if there was no denial of benefits.
A lawyer who is familiar with SSDI law can clarify how SSDI back pay is calculated in South Carolina and in your particular case. Your lawyer can help you submit a comprehensive and complete application with all required attachments. He can also help you determine approximately how much back pay you will receive upon approval of your application or of a successful appeal.
Why Does the Social Security Administration (SSA) Provide Back Pay?
How Will SSA Officials Decide if I Qualify for Benefits?
Learn More About Your SSDI Back Pay Options
Why does the Social Security Administration (SSA) Provide Back Pay?
It can take a long time for an SSDI application to get approved. This delay can be costly for you and has the potential to leave you in financial straits. SSA administrators compensate you for this delay by giving you the benefits you should have received in the first place.
The longer it takes for your SSDI application to be approved, the more back pay you will receive. Making the calculation is simple. For example, if you wait six extra months to receive benefits, your back pay will be calculated based on:
Your regular monthly benefit times the number of months of delay (in this case, six)
If your eventual monthly payment is $750, your back pay after six months will be $4,500
Additionally, even if you are approved for SSDI benefits immediately, you will not receive benefits right away. Your first payment will be sent approximately six months after the date you are found disabled. Essentially, there is a five full calendar month waiting period after the date of your disability, so your back pay will not include this period of time.
How Long does It Take to Get an SSDI Application Approved?
According to SSA information, it generally takes between three and five months to have an application approved. Approval time varies from applicant to applicant based on:
The length of time it takes to receive a completed application
The time it takes to review your application and medical evidence
Whether or not you have to go through the appeals process
The time it takes for approval if your initial application is denied will depend on the number of phases of the appeals process you have to go through. The four SSDI phases of appeal are:
Reconsideration
Hearing by an Administrative Law Judge (ALJ)
Review by the Appeals Council
Federal Court review
A denied application can add a significant amount of time to your wait for approval. An SSDI lawyer can explain the appeals process and each successive phase if you are repeatedly denied.
How Will SSA Officials Decide If I Qualify for Benefits?
You are entitled to SSDI's medical and financial benefits if you were employed long and recently enough and paid Social Security Disability insurance. Once the basic requirements have been met, your application will be scrutinized to see if your disability meets the following two criteria:
Your disability must be proven to prevent you from doing any amount of substantial work
Your disability must be expected to last a minimum of one year or result in your demise
The medical evidence you provide will be scrutinized to see if you meet SSA's definition of disability. Your application will be sent from the federal agency to your state agency where medical and occupational experts will contact your health care professionals.
In some cases, you might be asked to submit to additional medical tests and examinations before a final determination is made. Make every effort to comply with such requests to avoid delaying your application further.
How Long does It Take to Get Back Pay?
You will typically receive back pay much more quickly than you would an initial benefit payment. In most cases, a lump-sum payment will be sent to you within 60 days. When you are represented by an SSDI lawyer, they will explain when you can expect to receive this compensation.
Your lawyer will also explain any fees that will be deducted from your payment before it is sent to you. They may also explain how your income plays a role in whether or not you have to pay taxes on any back pay you receive.
Personal Injury Lawyer Near Me 828.286.3866
Learn More About Your SSDI Back Pay Options
Was approval of your SSDI application delayed or initially denied? We can help you recover those retroactive benefits. Find out how your SSDI back pay is calculated in South Carolina and how we can help ensure you receive it.
Contact one of our Farmer & Morris Law, PLLC SSD team members by calling (864) 582-1310 today.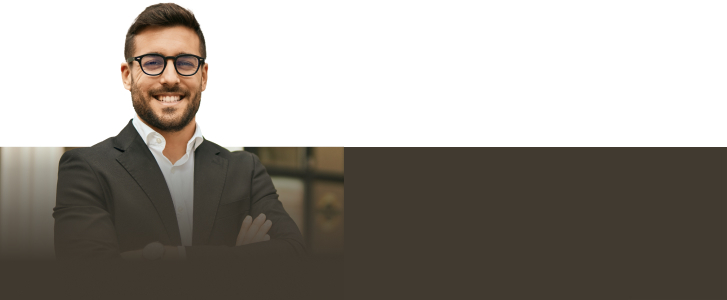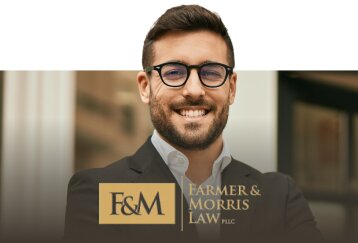 Contact our team today so we can fight to help you get the compensation you deserve.

Contact Our Firm Today »