In general, the Social Security Administration (SSA) calculates Social Security Disability Insurance (SSDI) back pay using a formula involving your disability onset date, the date of the approval of your benefits, and SSDI's mandatory five-month waiting period.
What does the SSDI Back Pay Formula Look Like?
As mentioned, several variables determine how much SSDI back pay you can collect. First, SSDI applicants can only collect back pay for no more than 12 months prior to their application date, even if their disabling injury occurred years before applying for payments. Secondly, according to the SSA, all SSDI applicants must wait five months from their established onset date (EOD) before receiving benefits.
To calculate back pay in North Carolina, the SSA will subtract the five-month waiting period from the time between your EOD and application approval date. You then multiply that number by the amount of your monthly benefits. For example, if your EOD was Jan. 1, 2020, and the SSA approved your application on Jan. 1, 2021, your formula would look like this:
12 (months between EOD and approval) – 5 (waiting period) = 7
7 x your monthly benefits = your total back pay
If there is a delay between your EOD and application date, the SSA may disagree with when your back payments should begin, costing you months of retroactive benefits. An SSDI attorney with our firm can help you prove when your disabling injury occurred.
Who Qualifies for SSDI?
SSDI payments are available to disabled workers who paid into the insurance program through Social Security taxes on their income. To qualify for payments, workers must show they paid enough into the system and have a medical condition that prevents them from working for at least 12 months. Qualifying conditions include, but are not limited to:
Cancer
Musculoskeletal disorders
Mental health issues, including depression and schizophrenia
Cystic fibrosis
Chronic heart failure
Chronic liver disease
Organ transplant
Skin infections
Burns
Endocrine disorders
The North Carolina Department of Health and Human Services (NCDHHS) determines whether or not you have a qualifying condition. The agency will require information, including:
Medical records
Pay stubs
Employment history
Marriage and divorce records
Education and training history
Names and birth dates of your dependents
Banking information
An attorney with our firm can help you gather the necessary documents and submit your application.
A Note About Social Security Insurance
SSDI is different from Supplemental Security Income (SSI). While both programs have the same medical requirements, SSI is needs-based and is available to low-income adults and children with disabilities. Unlike SSDI, your work history and contribution to the program do not affect your SSI eligibility or payments. However, SSI benefits do not include back pay.
Personal Injury Lawyer Near Me 828.286.3866
How Much Can You Receive In SSDI Payments?
The SSA calculates SSDI work credits using your total weekly wages or self-employment income, with four credits available per year. The amount of wages needed per credit changes yearly. For example, in 2022, the SSA has established you will earn one work credit per $1,510 in wages, with $6,040 amounting to four credits. The more credits earned, the more you receive in benefits, up to the program's limits.
According to the SSA, the average Social Security disability payment was $1,234 per month per eligible worker at the start of 2019. While this may be a modest sum, for many disabled workers, these benefits provide a critical income for basic needs and essentials.
What Should You Do If the SSA Denies Your Benefits or Back Pay?
Applying for SSDI or SSI can be complicated. You must obtain and submit several documents, which can be difficult if you are managing a disability. One of the best ways to avoid denial is to make sure your initial application is as complete and thorough as possible.
A lawyer with our firm can guide you through the application process and help you prove your EOD if your disability occurred months before submitting your application. Our firm can also assist with appeals if the NCDHHS or SSA disputes your work history, disabling condition, or another detail of your application.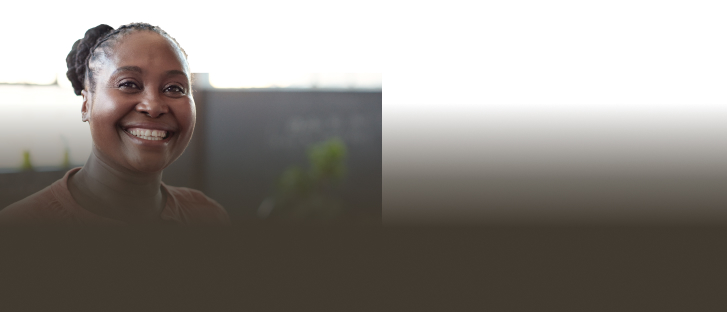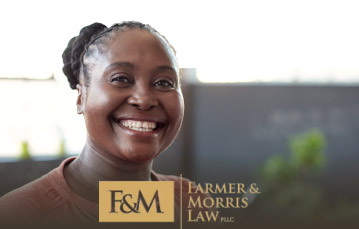 We look forward to meeting you and helping you to obtain justice, whatever your legal need may be.

Start Your Free Consultation »
Call Farmer & Morris Law, PLLC for Assistance With Your SSDI Claim
Reach out to Farmer & Morris Law, PLLC for help applying for SSDI benefits or appealing a claim denial. Our SSDI attorneys will guide you through the claim process and fight for the back pay available to you.
To learn more, call our offices for a free case evaluation.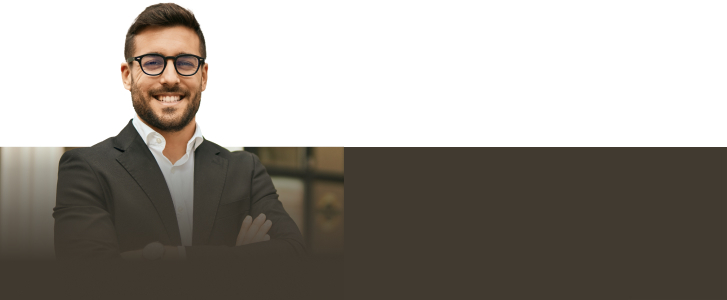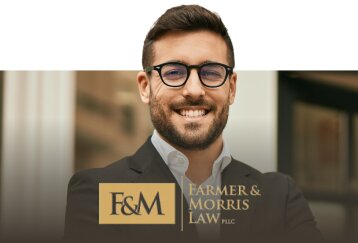 Contact our team today so we can fight to help you get the compensation you deserve.

Contact Our Firm Today »