You can increase Social Security Disability payments by working at least 35 years before retiring, understanding the benefits of working past retirement age, and avoiding Social Security's tax consequences. If you are married, married applicants can maximize their disability payments by claiming their spousal benefits. This allows you to delay tapping into your own benefits and can subsequently increase your payments.
Applying for Social Security Disability (SSD) benefits is a complicated process. If you want to increase the payments you will receive once your application is approved, the process can become even more complex.
This is where our SSD team comes in. Our familiarity with SSD laws and processes means we know how to increase Social Security Disability payments for our clients. We can help maximize your payments and support you throughout the application and appeals process.

The Benefits of Working at Least 35 Years
Social Security Administration (SSA) guidelines help you plan your retirement benefits. The federal agency offers information about how benefits are calculated and the advantages of working for at least 35 years. Doing so helps increase your payments because:
Retirement benefits are based on the 35 years where you earned most

Retirement benefits are based on your age when you start receiving benefits
While you can start receiving your benefits at any time after your 62nd birthday, delaying your benefits can work in your favor by increasing your monthly payments. When we represent you, our team takes a critical yet objective look at your financial situation. We also review your employment history and show you how and when your payments can be optimized. We also help identify ways to limit your Social Security tax liability.
Identify SSD's Spousal Benefits
Benefits.gov: Your Path to Government Benefits identifies the criteria you must meet to qualify for SSD's spousal insurance benefits. Spousal benefits are designed to meet the needs of a worker's spouse if the worker receives SSD benefits. You qualify if:
You were married for at least one year

You are at least 62 years old

Your SSD benefits are not more highly valued than your spouse's
Our SSD attorney will help you prove you qualify for spousal benefits, prepare your application, and explain the benefits of tapping into your spouse's benefits while waiting to request your own.
Disability Benefits Can Come from Two SSD Programs
The SSA distributes disability benefits through two programs—one for disabled individuals with the appropriate employment eligibility and one for disabled individuals who demonstrate a financial need.
Social Security Disability Insurance (SSDI)
You qualify for SSDI benefits if you worked long enough and recently enough and participated in the SSD insurance program while you worked. You must also have a qualifying disability or be the spouse of an eligible worker. Our team will help you prepare and submit your SSDI application.
Supplemental Security Income (SSI)
You qualify for SSI benefits if you can prove you have little or no incoming financial support or resources. Like SSDI applicants, you must prove you are of retirement age, blind, or otherwise have a disability. Our team will help you prove your qualifying disability and demonstrate your financial need.
Get the Support You Need from Our SSD Team
Our law firm is responsive and supportive and helps you through every phase of the disability application process. Previous clients share the following about our services:
"This law firm was very professional and stayed in touch with me throughout the disability process. I received my disability on the first try because of their expert knowledge. Thank you for a job well done." – Scott Curtis

"I would highly recommend Farmer & Morris for any legal services. They recently helped me with my disability claim, and they provided excellent care and service…I will definitely use them for any future legal matters." – Alyssia
Helping you fight for the benefits you deserve is a priority for our firm. See what other clients say about their experience with our SSD team on our testimonials page and in our Google reviews.
Personal Injury Lawyer Near Me 828.286.3866
Get a Free Review of Your SSD Case Today
If you have a disability and need SSD medical and financial support, the legal team at Farmer & Morris Law, PLLC, will help you apply for benefits and explain how you can increase Social Security Disability payments.
Call us at (828) 286-3866 today to speak with one of our team members for a free consultation.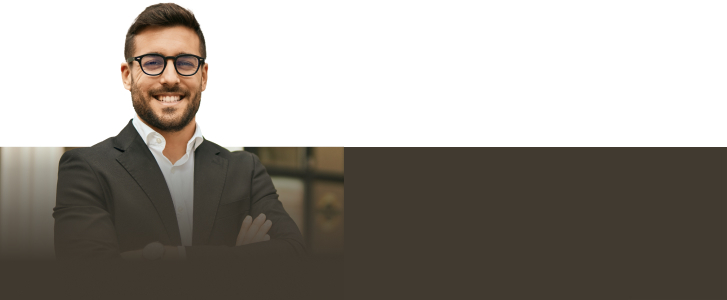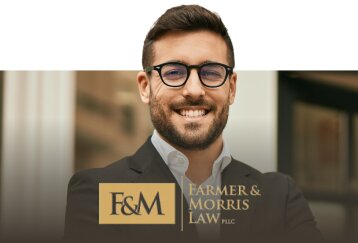 Contact our team today so we can fight to help you get the compensation you deserve.

Contact Our Firm Today »