If you hope to seek workers' compensation after contracting coronavirus on the job, there are several things you should know about COVID-19 and your N.C. workers' compensation claim. These include:
When you can seek workers' comp for a COVID-19 diagnosis
What benefits you can expect to receive
What to do after a COVID-19 diagnosis
How a workers' compensation attorney can help you with your claim
Our law firm can answer your questions about workers' compensation and COVID-19 during a free consultation.
COVID-19 Is a Compensable Illness
According to the North Carolina Industrial Commission (NCIC), employees infected with COVID-19 while on the job have the right to seek workers' compensation. However, the employee must prove two essential facts about their case to qualify for that compensation.
First, the employee has to present evidence that their employer placed them at "greater risk of contracting the disease than the general public." This could mean the employer:
Prevented employees from taking reasonable safety measures, like wearing masks, in the workplace
Allowed or compelled infected employees to come to work
Forced employees to work in enclosed spaces with inadequate ventilation
Second, the employee also has to present evidence that they were infected while on the job. This may be difficult to establish, but showing proof that your fellow employees were infected and/or that you took proper safety precautions outside of the workplace may help.
Workers' Compensation Benefits in North Carolina
Workers' comp is designed to help injured or sick workers pay bills and get back on their feet. Per the NCIC, you can apply for compensation based on:
Loss of wages: Once you miss more than seven work days, you can start collecting a weekly check for two-thirds of your usual salary. If you miss more than 21 days, you will also be reimbursed for lost wages in those first seven missed days.
Medical expenses: Your employer or their insurer will assign a doctor to take care of you. Workers' comp benefits should cover all necessary treatments the doctor prescribes.
Travel expenses: If you needed to see a doctor who is more than a 20-mile round trip from your home, you may recover a certain amount of reimbursement for the cost of fuel.
Death benefits may also be available if a worker dies of COVID-19 due to workplace irresponsibility. Their survivors could collect this money and use it to pay for funeral or other expenses. This money can also help survivors stay afloat financially as they determine how to replace the deceased's income.
Personal Injury Lawyer Near Me 828.286.3866
What to Do After a COVID-19 Diagnosis
Once a doctor diagnoses you with COVID-19, your priorities should be isolating yourself from others and taking care of your health. Follow all of your doctor's instructions regarding rest, social distancing, etc.
Regarding your workers' compensation claim, you must report your illness to your employer and establish a connection between your illness and your job as soon as possible. You and your lawyer can do this by:
Contact tracing, or figuring out to the extent possible how many coworkers or other people you've been in contact with have been diagnosed with COVID-19
Creating a timeline of when you were exposed to COVID-19 risk factors, when you started showing symptoms, and when you received a formal diagnosis
Collecting evidence, such as internal communications or employee interviews, to show that your employer did not take adequate precautions to protect you from infection
Collecting evidence like medical records and expert testimony to show how COVID-19 has affected your health and your life in general
Workers' Compensation Lawyers: What Do They Do?
If you believe you contracted COVID-19 at work, a workers' compensation lawyer can help you build and fight your case. They can do all of the hard work for you, including:
Evaluating your case's viability at no cost or obligation
Investigating the cause of your illness
Helping you decide how to handle your claim and how much compensation will cover your needs
Ensuring you properly file your claim with all relevant parties
Contacting your employer and their insurer to see if they are willing to offer a fair amount of compensation
Negotiating with your employer and their insurer for the amount of compensation your lawyer has deemed reasonable
Appealing any rejections and continuing to fight for the benefits you deserve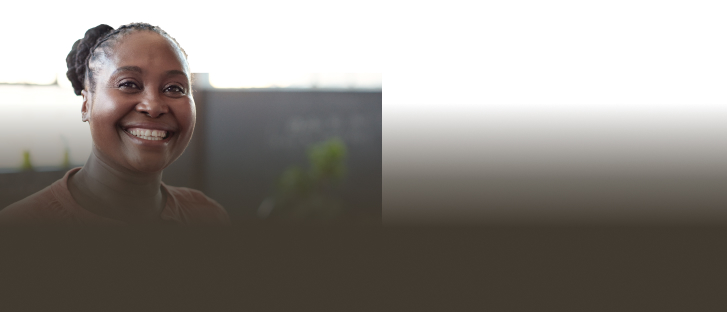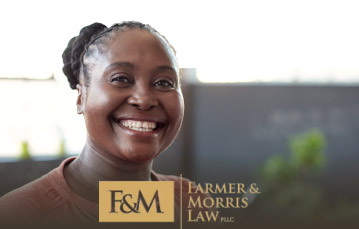 We look forward to meeting you and helping you to obtain justice, whatever your legal need may be.

Start Your Free Consultation »
We Can Pursue Workers' Compensation Claims for COVID-19
Farmer & Morris Law, PLLC wants to help you with your N.C. workers' compensation claim. COVID-19 is a potentially serious illness, and if you contracted it at work, you may be entitled to workers' comp benefits. To learn more about how we can help you get the benefits you deserve, call us for a free case assessment today.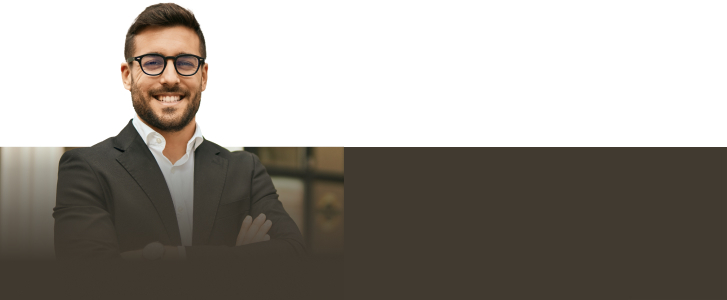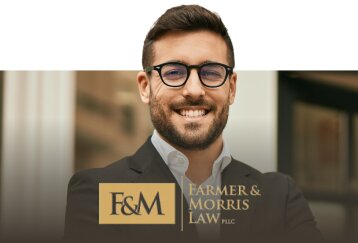 Contact our team today so we can fight to help you get the compensation you deserve.

Contact Our Firm Today »