You may be able to file a claim and get Social Security Disability benefits for mental illness, including Social Security Disability Insurance (SSDI) or Supplemental Security Income (SSI). Some applicants will qualify for both programs.
To get cash benefits from either of these programs, you must have enough medical evidence to show that you cannot work and earn a living because of your diagnosed condition or related factors. You may want to work with a North Carolina Social Security Disability attorney who understands these programs to ensure that your claim is complete and give you the best chance for approval.
What Do I Need to Show to Receive SSDI or SSI Based on a Mental Illness?
There are two ways to prove that your diagnosis or other related issues prevent you from working:
You meet one of the Social Security Administration's impairment listings

A residual functional capacity evaluation shows that you cannot perform any job you might qualify to work
You will also need to meet criteria that is specific to SSDI or SSI, including:
Having enough work credits and earning less than the current substantial gainful activity (SGA) limit for SSDI

Having income and assets below the strict limits set for SSI
The qualifications for getting benefits based on a mental illness are the same as those for a physical ailment. However, it may be more difficult to get benefits for mental health conditions under some circumstances. For example, there are usually no clinical tests or medical imaging for a mental health diagnosis.
How Do I Find Out What Medical Evidence Is Necessary for My Condition?
The Social Security Administration publishes a list of qualifying impairments as well as the medical evidence necessary to qualify based on your diagnosis. This publication is commonly referred to as the Blue Book. Under Section 12.00, the Blue Book lists the mental health diagnoses that may support disability benefits. These include:
Neurocognitive disorders

Schizophrenia spectrum and other psychotic disorders

Depressive, bipolar, and related disorders

Intellectual disorders

Anxiety and obsessive-compulsive disorders

Somatic symptom and related disorders

Personality and impulse-control disorders

Autism spectrum disorders

Neurodevelopmental disorders

Eating disorders

Trauma and stressor-related disorders
If you have one of these conditions, you can learn more about the severity and evidence necessary for approval by reading the appropriate section. If your condition is not listed, you may still qualify for benefits. However, you will need to apply and get approval based on a residual functional capacity evaluation.
Personal Injury Lawyer Near Me 828.286.3866
What If I Do Not Meet the Criteria Listed for My Diagnosis?
You can get approved for SSDI or SSI based on your residual functional capacity (RFC) evaluation, which does not look at your diagnosis alone. Instead, this evaluation considers the full effects of your condition and how they impact your ability to work, such as the tasks you can handle, how long you can work, and how often you can go to work. For those facing mental health challenges, your RFC evaluation could include:
Side effects of your medication

Additional or related medical symptoms

Your training and education

Previous work experience

Your age
When you apply for SSDI or SSI, the disability examiner who reviews your claim will first see if you meet the requirements in the Blue Book. If not, they may ask your doctor to complete an RFC evaluation or ask you to attend an appointment for an evaluation.
A North Carolina Social Security Disability Lawyer May Be Able to Help
All too often, applicants receive a denial when applying for SSDI or SSI. You may want to have a Social Security Disability attorney review your claim first to give you the best opportunity for approval.
If you receive a denial notice, a North Carolina SSDI or SSI attorney can determine why you were denied and help you navigate the appeals process. Common reasons for denial include:
A technical issue with your application, such as a skipped question

Missing medical evidence or incomplete medical records

A disability examiner who overlooked the evidence
Your attorney can manage your appeal and fight for approval on your behalf, including both benefits and backpay. However, you do have a limited time to act.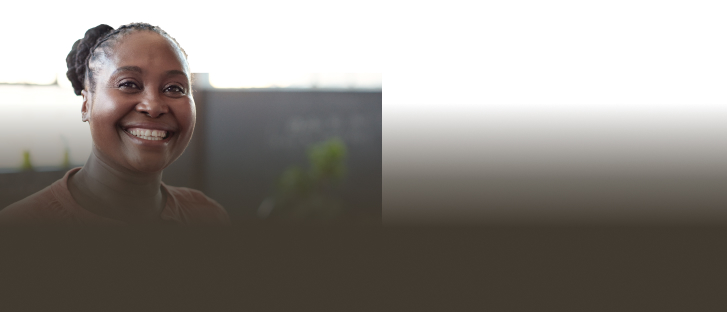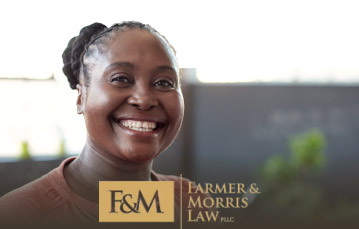 We look forward to meeting you and helping you to obtain justice, whatever your legal need may be.

Start Your Free Consultation »
Connect With One of Our Attorneys About Your Claim Today
Attorney Andrea G. Farmer handles Social Security Disability claims and appeals in North Carolina. At Farmer & Morris Law, PLLC, we provide free case reviews and work on a contingency basis. In other words, you pay no upfront fees or out-of-pocket costs – our fees come from the money we recover for our clients.
Call (828) 286-3866 now to learn more.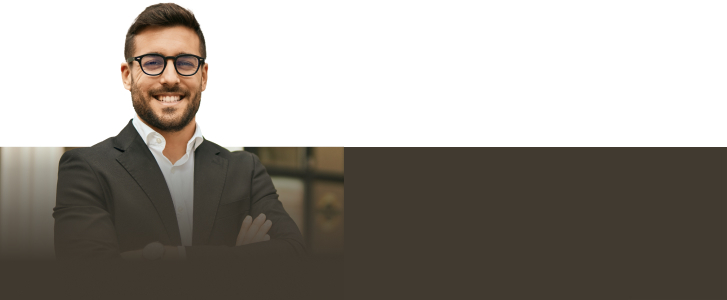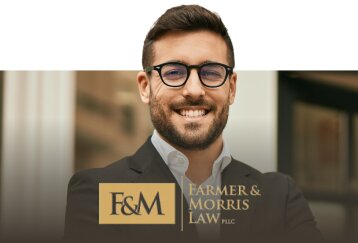 Contact our team today so we can fight to help you get the compensation you deserve.

Contact Our Firm Today »