You can claim workers' compensation in North Carolina if you have a heart attack if you can prove your job caused it or that it arose out of your job duties. You will have to use medical records or an expert's medical opinion to show the connection between your heart attack and the job.
Because many factors can cause a heart attack, it might be challenging to prove what caused yours on your own. When you hire our law firm to represent you, you will not have to fight for benefits or prove your case. We will do that for you. Our workers' compensation team will compile your medical records, locate medical experts that support your claim, and compile additional medical, financial, and employment records.
Proving the Cause of Your Heart Attack
When our team represents you, we do everything we can to establish the link between your heart attack and your employment. We listen to you with compassion to understand the circumstances that occurred immediately before your heart attack. If unusually extreme exertion or strain brought it on, for example, our team can help you prove it with:
Witness statements

Medical records

Expert testimony
If you are the surviving family member of a worker who succumbed to a job-related heart attack, we can also help you receive benefits. In cases of fatalities, you may be eligible for death benefits, in addition, to help with covering the cost of your loved one's final arrangements.
Possible Causes of Work-Related Heart Attacks
Proving the cause of your heart attack is the first step in proving your right to workers' compensation benefits. Our team will examine your health care records and reports and consult cardiac experts on your behalf. Possible causes that can lead to receiving benefits include:
Work-related stress

Work-related exertion

Sedentary work
We also carefully examine your recovery notes and progress. According to the Centers for Disease Control and Prevention (CDC), recovering from a heart attack can involve cardiac rehabilitation, lifestyle changes, and nutrition changes. The time you spend recovering is compensable when your heart attack and recovery prevent you from returning to work.
Personal Injury Lawyer Near Me 828.286.3866
Benefits You Could Be Eligible for
Fighting for benefits while recovering from the stress and strain of a heart attack can be trying. It can also add undue pressure to your already delicate medical state. When our team represents injured workers, we help you optimize your workers' compensation case and maximize your compensation and benefits. We help you seek:
Compensation for your lost wages throughout your recovery

Medical care and treatments you receive

Suitable employment until you achieve maximum medical improvement (MMI)

Reasonable funeral and burial expenses, where applicable
G.S. § 97-2 covers many of the benefits you can expect to receive. We make sure you understand them and work with you to build an effective case and a supportive case file.
Our Clients are a Priority for Every Member of Our Firm
Our team provides more than legal services and support to injured employees. We make sure every injured client receives the kindness and compassion they deserve during their case. Previous clients say the following about working with us:
"Attorney Gabrielle Valentine, and Legal Assistant Alexis dos Santos, were very professional…I had a fantastic experience with this firm and would definitely recommend them…Thank you so much, Farmer & Morris Law!" – David Harmon

"I could not be more satisfied with the excellent job of representing me that Gabrielle Valentine provided. She is very professional and did everything necessary to provide me with the best possible outcome for my situation. I would not hesitate to recommend Mrs. Valentine to anyone looking for legal representation." – Guy Smith

"I love their law firm and will always go there if I need something. I really appreciate their work, and my communications with them have been great. The firm is very professional, and they do what they say they will do." – Frances Watson
You can read more about what it means to work with our client support team on our client reviews page. Their reviews will show how our responsive client support team helps those who sought legal representation for their workers' compensation case.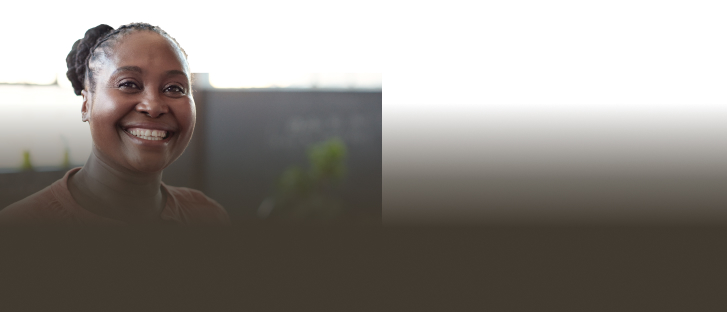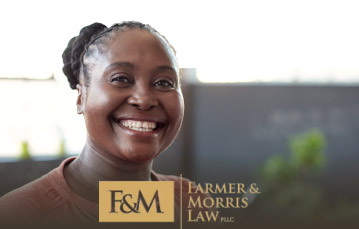 We look forward to meeting you and helping you to obtain justice, whatever your legal need may be.

Start Your Free Consultation »
Get a Free Review of Your Case Today
You can claim workers' compensation in North Carolina if you have a heart attack that you can show your job caused. At Farmer & Morris Law, PLLC, our workplace injury lawyer can help you prove the cause of your heart attack and fight for the benefits you deserve. You can learn more by calling one of our team members at (828) 286-3866 today. The consultation is free.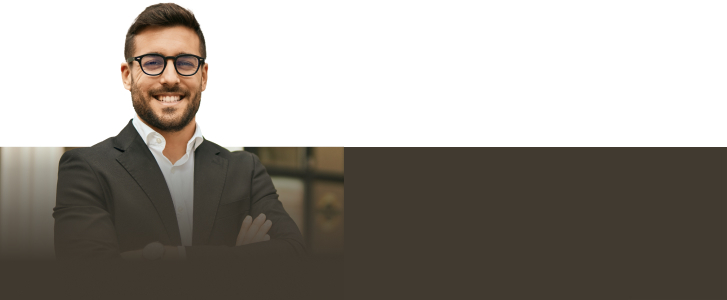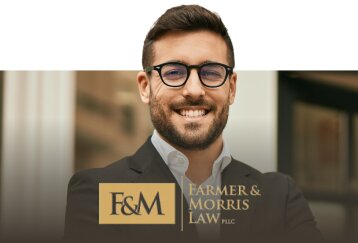 Contact our team today so we can fight to help you get the compensation you deserve.

Contact Our Firm Today »