It's hard to determine how much you'll get from Social Security Disability before reviewing information about your disability, work history, and household income. The amount you may receive can also depend on which type of Social Security Disability benefits you qualify for. What's more, you may also qualify for disability supplement payments from the state of North Carolina, which can further impact how much you might receive.
What we can tell you is the average monthly payment from Social Security Disability Insurance (SSDI) is $1,358 per month in 2022. This is up from 2019 when the average SSDI monthly payment was $1,234. In addition, the maximum monthly SSDI amount is $3,345 for an eligible individual who has reached retirement age, paid into the program during their working years, and was a high earner.
If you qualify for Supplemental Security Income (SSI), the maximum federal amounts for 2022 SSI payments are $841 for an individual and $1,261 for a couple.
How SSD Payments Are Calculated
The amount of money you receive from Social Security Disability also depends on which program you qualify for. The severity of your disability does not impact how much you can get in SSDI or SSI payments like it might with VA disability benefits.
We'll provide you a breakdown of how both these payments are calculated, but you can also use the Social Security Administration's (SSA) benefits calculators to get an estimate.
Calculating SSDI Payments
If you qualify for SSDI payments, then the amount you receive is primarily based on your average indexed monthly earnings (AIME), or your average monthly "covered earnings" you earned before you became disabled. Covered earnings refers to wages you've earned that have paid into the program through Social Security/FICA taxes.
You must also not be earning more than maximum monthly income rate for Substantial Gainful Activity (SGA), or you will not be considered disabled per the SSA's standards.
Calculating SSI Payments
Unlike SSDI, SSI payments are primarily based on financial need. You must have limited financial assets and not be earning more than maximum monthly income. SSI resource limits are $2,000 per month for an individual and $3,000 for a couple.
You can only receive 80% of your AIME through SSDI, SSI, and other public disability assistance programs. Overall, an eligible individual and their family can receive in SSD assistance up to 150% to 180% of the disabled person's benefit amount. For example, a disabled worker, their spouse, and one or more children can receive an average of $2,383. This figure includes SSD payments for the disabled individual, payments to an essential person, and relevant dependent payments.
Other Income Sources Affect How Much Your SSD Payment Is
Some disabled individuals can qualify for both SSDI and SSI at the same time. This typically occurs when someone has met the SSA's work credits standard for their age and has financial need per SSI requirements. But concurrent disability and receiving financial assistance from other public disability programs can impact how much you receive in SSD payments.
Disability benefits from a private pension or private health insurance coverage do not impact SSD payments. Other programs you may qualify for that could affect your payment include:
Medicare or Medicaid

Workers' Compensation

Temporary disability from the state

Pension from public service

VA disability benefits

Other public assistance and disability benefits, such as a State/County Special Assistance Adult Care Home Program in North Carolina
If the total amount of SSD plus any of these other income sources is more than 80% of your AIME, your SSD payment amount will be reduced in turn. Note that VA benefits will only impact the amount of your SSDI payment if you also receive SSI. That's because you can only receive SSDI and either SSI, VA benefits, or state-sponsored benefits at the same time.
In addition, your eligibility to receive SSD payments is based on your inability to engage in an SGA. You must earn less than $1,350 per month to maintain the SSA's disability status and retain your benefits. What's more, your payment may be reduced based on how much income you do earn.
Personal Injury Lawyer Near Me 828.286.3866
Maximize Your SSD Claim With the Help of Farmer & Morris Law, PLLC
The SSDI and SSI application process can be challenging, especially if you're going through it for the first time. Let the Social Security Disability lawyers at Farmer & Morris Law, PLLC assist you and your family in gathering information about your disability and filing an SSD application to get the financial assistance you need. We can also help you manage the denial process and represent you in hearings should your claim be denied.
Contact us for a free evaluation of your Social Security Disability claim.
References: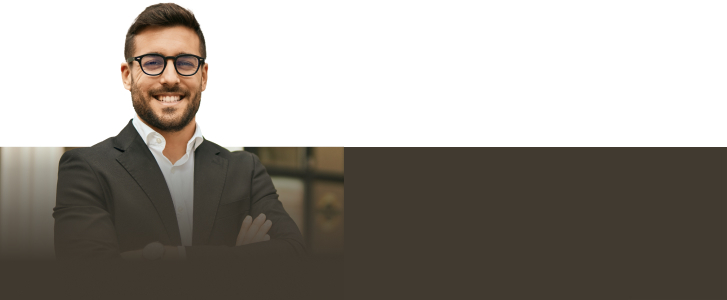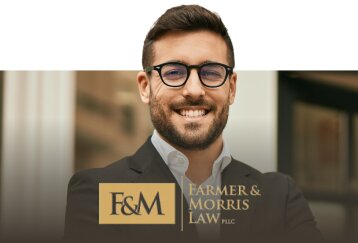 Contact our team today so we can fight to help you get the compensation you deserve.

Contact Our Firm Today »