You can get disability payments for a workers' compensation claim in North Carolina when you experience a loss of wages due to suffering a work-related injury or illness. The payments for lost wages generally start after seven days, depending on the type of disability you have. However, there are specific aspects of workers' compensation disability payments to consider if you have disabling injuries after a workplace accident.
Additionally, North Carolina makes different types of disability benefits available, and you also could face potential issues surrounding what constitutes a disability under the law. Therefore, it's crucial for all workers in North Carolina to understand the requirements for getting disability payments for a workers' compensation claim.
Types of Disability Benefits Under North Carolina Workers' Compensation
The exact benefits you can receive and how long you can receive them will depend on your specific type of disability. North Carolina recognizes four distinct types of disability, depending on the severity of the injury and how long doctors expect it to last.
Total Temporary Disability (TTD) Applies if You Cannot Work Due to Your Injury
If awarded, the employee gets two-thirds of their average weekly wage up to specific limits. Generally, you can receive TTD payments for up to 500 weeks. To qualify, you will need an authorized doctor to certify that you cannot work due to your injuries.
You may also receive compensation from your employer's insurance company for your medical bills. When you receive TTD benefits, it's assumed that you will return to work once your physician clears you to do so.
Temporary Partial Disability (TPD) Applies if You Can Return to Work in Any Capacity After the Accident
You might qualify for TPD benefits if you were hurt at work but can return to suitable employment. However, TPD benefits can be complicated to receive due to the issues surrounding what constitutes suitable work. G.S. § 97-2 defines suitable work as any available employment within an employee's restrictions before reaching maximum medical improvement (MMI).
If you qualify for TPD, you will receive payment for two-thirds of the difference between your pre- and post-injury wages. In addition, you can get TPD payments for a North Carolina workers' compensation claim when you return to work in any capacity, even if you previously received TTD benefits.
Permanent Partial Disability (PPD) Applies if You Can Return to Work But Have Permanent Damage to a Body Part
You could receive PPD payments for your North Carolina workers' comp claim if you can return to work in some capacity after reaching MMI but suffer from permanent damage or impairment to a body part. When your doctor determines you have achieved MMI, they assign a disability or PPD rating, amounting to a percentage of impairment of that specific body part from your injury.
G.S. § 97-31 sets out a schedule of percentages and periods of compensation for various disabling injuries. However, you can receive a second opinion from a doctor of your choice under the law if you disagree with your disability rating. Therefore, you may want to consult a lawyer if you find yourself in this situation.
Permanent Total Disability (PTD) Applies if You Can No Longer Work Due to Your Injuries
These benefits are only available in limited circumstances to those who meet strict criteria. For example, if your physician determines that you have reached MMI, but you still cannot return to work in any capacity due to your injuries, you may qualify for PTD for the rest of your life. According to G.S. § 97-29, PTD might apply in cases where:
An employee loses both hands, arms, feet, legs, eyes, or a combination of two of the body parts mentioned.

An employee sustains a spinal cord injury that causes paralysis.

An employee suffers from a severe and permanent brain injury.

An employee suffers severe burns to more than one-third of their body.
If you qualify for TPD payments in a workers' compensation claim, you will receive two-thirds of your average weekly wage up to the maximum limit.
How Long Does it Take to Get Workers' Comp Disability Benefits in North Carolina?
Disability payments compensate you for lost wages that result from the accident or illness. If you suffered an injury or contracted an illness on the job and cannot work because of it, you will get disability payments under workers' compensation after seven days. Your first check will not include compensation for the first seven days of lost work.
However, if you cannot work for 21 or more days, you qualify to receive benefit payments for the first seven days.
Personal Injury Lawyer Near Me 828.286.3866
Contact Our North Carolina Workers' Compensation Lawyers for Help with Your Disability Benefits
If you need help getting disability payments for your North Carolina workers' compensation claim, we can help you protect your rights under workers' comp law.
Call Farmer & Morris Law, PLLC, today at (828) 286-3866 for more information on how we may be able to help.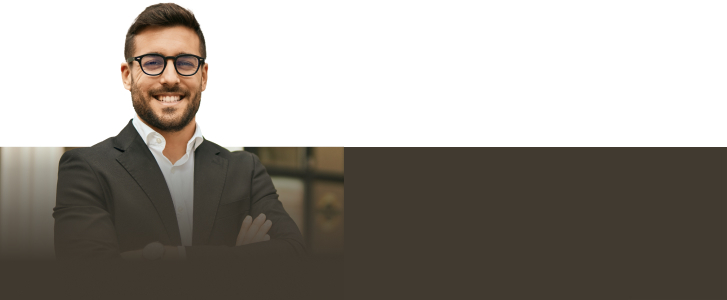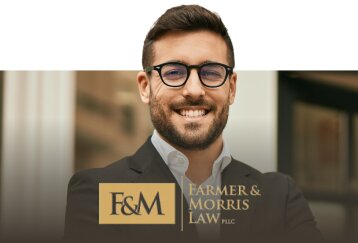 Contact our team today so we can fight to help you get the compensation you deserve.

Contact Our Firm Today »