If you were diagnosed with an injury or illness related to your job, financial help is available. You can receive coverage for your required medical care, chiropractic care, and medications through workers' compensation. In addition, you must receive treatment from the medical professionals and facilities your employer chooses.
Understanding what medical treatment you can get under workers' compensation in North Carolina and ensuring you receive the necessary care for recovery can be a challenging process. When our workers' compensation team handles your case, we can explain what kind of support you can expect from a workers' compensation claim, including coverage of your medical care.
Report Your Work-Related Injury Within the Required Time
In the immediate aftermath of a workplace injury, your first priority is to get medical care. After that, it is also critical to notify your employer of the injury promptly. The North Carolina Industrial Commission (NCIC) guidelines require you to make this notification in writing.
Failure to inform your employer that you were hurt at work or diagnosed with a work-related illness or disease can delay your workers' compensation benefits. However, it can sometimes be difficult to pinpoint the exact date of:
A repetitive motion injury

A seemingly minor injury

An illness or disease
If one of these circumstances prevents you from knowing the exact date of your injury, our workers' compensation lawyers are here to help. We will use your written statement and medical records to establish your injury date and comply with the notification deadline.
Track Your Injury-Related Medical Expenses
Your treatment costs will depend on the type of injury or disease you are diagnosed with and its required treatments. For example, your medical care may include:
Hospital and doctor's visits

Lab tests

Follow-up care

Surgical procedures

Medical reassessments

Prescription medications

Assistive medical devices

Over-the-counter medications
Our workers' compensation team will help you keep track of your injuries and fight for benefits that cover the treatment you need to heal.
Personal Injury Lawyer Near Me 828.286.3866
Workers' Compensation Wage Replacement
According to NCIC guidelines, you are entitled to start receiving wage replacement benefits seven days after your condition prevents you from returning to work. In addition, you are only eligible for coverage if your disability is expected to last at least 21 days.
In most cases, workers' compensation payments are made weekly, though some might receive monthly payments. Our case review team will inform you of your expected payment schedule.
You can receive 66 2/3% of your average weekly wages with a maximum payment of $978.00. However, your payment may vary if your injury involves the loss of a body part or causes total disability.
Our Workers' Compensation Attorney Can Fight for You
Healing from an injury is stressful enough on its own – doing so while you are unable to earn income can be even more overwhelming. When you put your case in our hands, we make it our goal to look out for your best interests so you can focus on recovering.
If you were hurt at work, our team will help determine your eligibility for medical and wage replacement benefits. We will also:
Manage all case-related communication

Collect evidence to prove your injury or illness is work-related

Read and review your medical records

Calculate your anticipated financial benefits

Prepare a complete and comprehensive case file

Ensure you meet all of the deadlines for applying
Sometimes, the NCIC rejects applications due to missing or incorrect information. As such, our attorneys can also file an appeal if you received a wrongful denial on your initial application.
Accolades from Previous Disability Clients
We work hard to achieve the best possible results for the clients we represent. You can view messages from previous clients on our client reviews page and in our Google reviews, such as these:
"

Hannah Davies went ABOVE AND BEYOND to help with my disability claim…If you EVER need an attorney to represent you, call Farmer & Morris, they are courteous, prompt, and go out of their way to make sure you get the results you deserve!!

" – Kim

"

They recently helped me with my disability claim and they provided excellent care and service. Their team members are very professional, knowledgeable and pleasant and they have great communication. I will definitely use them for any future legal matters.

" – Alyssia
If you were injured at work, our team will help you fight for the workers' compensation benefits you deserve.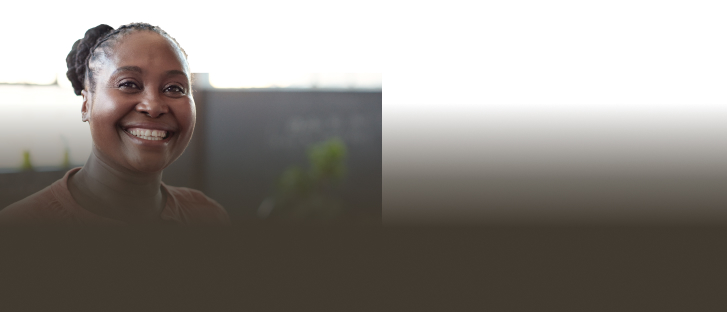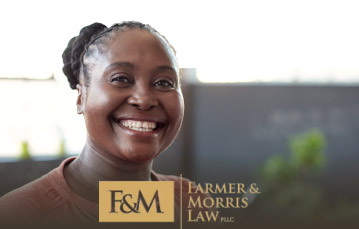 We look forward to meeting you and helping you to obtain justice, whatever your legal need may be.

Start Your Free Consultation »
Get Your Free Workers' Compensation Case Review Today
Our workers' compensation team will make sure you understand what medical treatment you can get under workers' compensation benefits in North Carolina.
Find out how we can help you fight for your rights by calling Farmer & Morris Law, PLLC, at (828) 286-3866 today. You'll receive a complimentary case review so you can ask all the questions you have and take the next step toward recovery.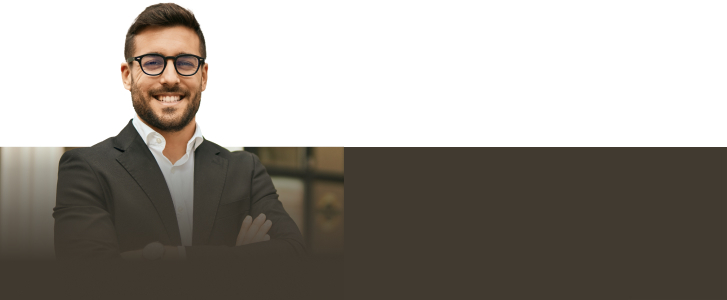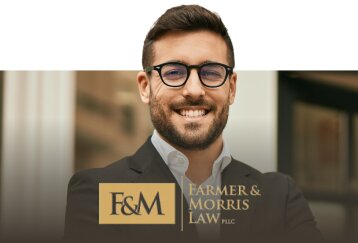 Contact our team today so we can fight to help you get the compensation you deserve.

Contact Our Firm Today »