The time limit on filing a workers' compensation claim in North Carolina is two years from when you suffered the injury. While that may seem like plenty of time, it is essential to work quickly to file your claim by the deadline. Meeting the statute of limitations is crucial to ensuring you receive the compensation you deserve under North Carolina law.
All employees in North Carolina should know the time limits associated with recovering workers' compensation benefits. Understanding these various deadlines can help you protect your right to receive financial support after a workplace accident.
Understanding the North Carolina Workers' Compensation Statute of Limitations
The law outlining the North Carolina workers' compensation time limits, also known as the statute of limitations, is G.S. § 97-24. According to the law, you will need to file a claim with the North Carolina Industrial Commission (NCIC) within two years of the accident to preserve your right to benefits.
The form you must file is Form 18 – Notice of Accident to Employer. In most cases, meeting the statute of limitations is considered a condition to recovery. This means you must file the appropriate form in the required amount of time to recover any compensation for your injury. If you need help filing your claim with the NCIC, our lawyers can explain the process as it applies to your case.
Is there a time limit for North Carolina occupational disease claims?
The time limit for occupational disease claims in North Carolina is also two years, as outlined in G.S. § 97-58. However, because these diseases can take a prolonged time to develop, the filing window differs from other workers' compensation cases.
Specifically, the statute says that the two-year time limit begins when you first suffer incapacity or knew or should have reasonably known the disease was related to your work environment.
The types of illnesses considered for workers' compensation claims are outlined in G.S. § 97-53. They include any disease proven to result from causes and conditions characteristic of a particular trade. The form you will need to file in most cases is Form 18B.
Additional Time Limits for Filing a North Carolina Workers' Compensation Claim
In addition to the statute of limitations for filing your claim with the NCIC, there are other deadlines that you should know as an employee in North Carolina. For example, state law may require you to adhere to a specific timeline for appealing a denial in your workers' compensation claim.
Additionally, in cases where an employer retaliates against an employee for filing a workers' compensation claim, employees can file a Retaliatory Employment Discrimination Act (REDA) claim with the Retaliatory Employment Discrimination Bureau (REDB). Employees must file within 180 days of the retaliatory action, such as:
Firing

Wage demotion

Suspension
The Time Limit for Reporting an Injury to Your Employer in North Carolina
There are also time requirements for notifying your employer about the injury. You will need to provide Form 18 to your employer to meet this requirement.
According to G.S. § 97-22, you have 30 days from the date of the accident to notify your employer of your injuries. In cases of occupational disease, you need to give notice 30 days from when your doctor informs you of the illness.
There are some exceptions to this required time limit, such as in cases where the employer knew about the accident, third-party fraud, or deceit. However, you will have to provide a reason for the exception to the Commission's satisfaction.
Personal Injury Lawyer Near Me 828.286.3866
You Must Receive Specific Forms to Have an Accepted Workers' Compensation Claim
You may want to know when you can expect an acceptance or denial of your claim. According to G.S. § 97-18, employers must notify you of your claim's acceptance or denial within 14 days of receiving your injury notice. If you receive Form 63, this means you will get compensation for your medical expenses, while the insurance company has another 90 days to review the rest of your claim.
Our North Carolina Workers' Compensation Attorneys Can Help You Meet the Time Limits to File
If you have injuries from a workplace accident, we can help you better understand the requirements for filing your benefits claim, including the statute of limitations. Our workers' compensation attorneys can work quickly to ensure you file the proper documents in time.
Call us at (828) 286-3866 for more information about what Farmer & Morris Law, PLLC, can do to help with your workers' compensation claim.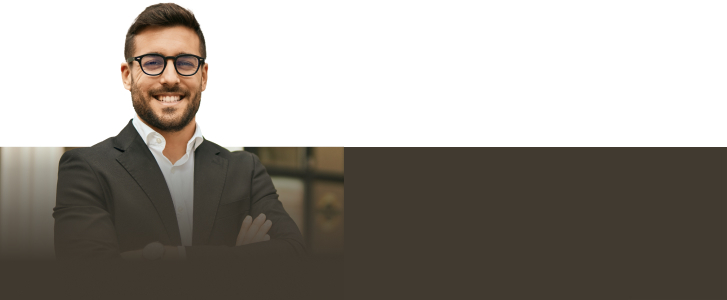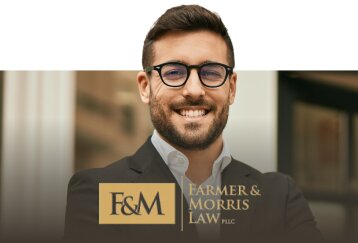 Contact our team today so we can fight to help you get the compensation you deserve.

Contact Our Firm Today »