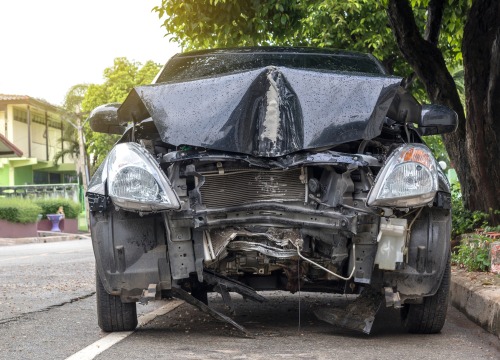 The term "statute of limitations" refers to any law that defines how long victims of a criminal or negligent act have to file legal action against the responsible party. Each state has its own statutes of limitations, varying in length depending on the offense committed and the type of legal action the victim wants to take. In North Carolina, the statute of limitations for filing a personal injury lawsuit is three years, as codified in North Carolina General Statutes (GS) §1-52.
Accidents That May Entitle You to Compensation
You may be able to sue after any number of accident types, including the following:
Car accidents: another car hit yours, or another person's actions (or inactions) caused you to lose control of your car.
Other traffic accidents: you were hit while riding a motorcycle, truck, or another vehicle.
Dog bites: per GS §67-4.4, you may be entitled to damages if a dog bite resulted in a personal injury or property damage.
If you have any doubts at all about your entitlement to damages, please ask a law firm for help.
Wrongful Death Lawsuits
What if you lost a loved one in an accident? You may still be able to collect damages, but you will need to seek those damages through a wrongful death lawsuit rather than a personal injury lawsuit. The statute of limitations is different in wrongful death cases. Be sure to consult an attorney if you have further questions.
Types of Damages
To find out if you qualify for compensation, you can call a law firm for guidance. Many offer free case reviews to all callers, regardless of whether you will hire them. If you do qualify, you may be able to ask for economic damages and non-economic damages.
Economic damages are awarded to those who experienced any monetary expense or setback due to their injury. Examples may include:
Loss of wages: the salary you could not earn while you stayed home to recuperate.
Loss of employment: the job you lost or had to retire from because your injuries prevent you from fulfilling your obligations.
Medical expenses: the money you spent (or continue to spend) on treating and managing your accident injuries.
Repair expenses: for instance, if you were in a traffic accident and your vehicle suffered damage, you may be reimbursed for the cost of fixing it.
Non-economic damages are awarded to those who experienced physical and/or emotional distress as a result of their injury. Examples may include:
Pain and suffering: the physical and/or emotional anguish caused by your accident and/or injuries.
Disability: the loss/loss of use of any part of your body, internal or external.
Loss of consortium: the effect that your injuries have had on your marriage.
Loss of quality of life: the fact that you can no longer live as you once did. This may mean you cannot live independently or that you cannot participate in activities you used to enjoy (or both).
A Burke County personal injury lawyer from our team can help local victims pursue economic and non-economic damages after the accident. Your attorney will rely on the evidence available to show the extent of the injuries and damages you suffered.
Personal Injury Lawyer Near Me 828.286.3866
Lawsuits Can Be Complicated
Instead of trying to seek damages and recover from your injuries at the same time, hand your case over to a law firm. They will make the legal process easier on you, and many firms do not charge any fees until you have received compensation. Among the tasks a lawyer can complete for you are:
The investigation: this may involve collecting documents (e.g., police reports), tracking down people who witnessed your accident, and more.
The paperwork: lawsuits generate a lot of paperwork, such as notifications, documentary evidence, and so on. Your lawyer can keep track of, fill out, and submit it all as necessary.
The communication: a lawyer can deliver all messages between you and the liable party. They will also keep in touch with you, providing regular updates about the status of your case.
The negotiations: to ensure the liable party's insurance company offers you fair compensation, your lawyer will meet with them and work out a pretrial settlement, if possible.
The courtroom prep: if the insurance company does not agree to settle, your lawyer can put together and present a court case on your behalf.
The statute of limitations for filing a personal injury lawsuit restricts the amount of time you have to seek monetary damages after an accident. Farmer & Morris Law, PLLC, can help you with your lawsuit by advising you about your options, negotiating for a settlement, and more. Call us if you would like to learn more. A team member in Rutherfordton, North Carolina, is standing by to discuss your case. Dial (828) 286-3866 today or contact Spartanburg personal injury lawyer.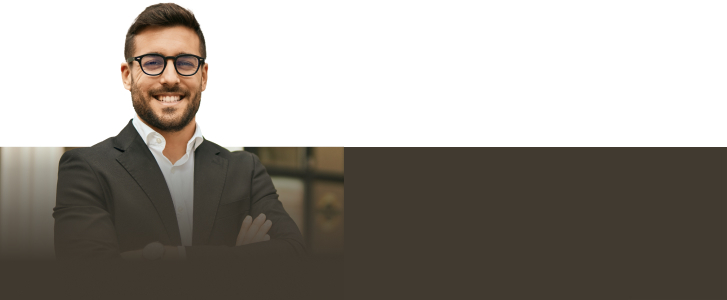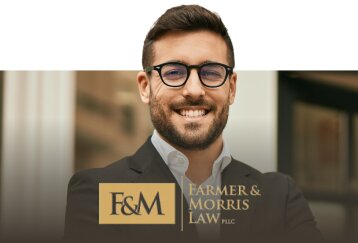 Contact our team today so we can fight to help you get the compensation you deserve.

Contact Our Firm Today »