If you're injured outside of work, you should seek medical attention for your injuries and contact a Workers' Compensation attorney from our firm to determine if your outside-work injury qualifies. All injuries that occur during work hours and at your workplace are covered by Workers' Compensation.
But there are some situations in which your injuries may also be covered even if the incident didn't take place at work or during normal work hours. That's why we've written this guide on what happens after you're hurt outside of work and the options that may be available to you.
Am I Covered by Workers' Compensation If I'm Injured Outside of Work?
Being injured outside of work means you've sustained an injury not during a work shift or not while completing work duties. However, your injuries may be covered by Workers' Comp if they occurred in an eligible situation:
Company events:

Your employer may host parties, employee outings, sports games, picnics, and other special events. If you attend one of these events and you're injured, you should be covered under Workers' Compensation. This includes events that do and do not take place on company property or during company hours. You could be playing a game, eating, or otherwise not completing typical work duties and still be covered if your participation in the event benefits you professionally.

Out-of-town travel:

Let's say you're traveling to another city for work, such as for a business meeting or special work event. You get in a car accident or are involved in another incident that causes an injury during this trip. Then, you are likely covered by Workers' Comp.

Commuting for work duties:

If you're commuting as part of your work duties, injuries sustained in a car accident. Examples include commuting to a worksite (whether you're in a company vehicle or not) or running errands outside the workplace as part of your job.

Injury on employer property:

Say you're walking into or out of work and you're hit by a vehicle in the parking lot or injured by a hazard on the sidewalk outside. If your employer is in control of that space, you can be covered by Workers' Comp even though you're not clocked in. However, this can be tricky because coverage depends on whether the company owns the area, pays taxes on it, or otherwise pays someone (an employee or third party) to maintain the area.
Injuries That Take Place Outside of Work That Are Not Covered
In most cases, your commute to and from work is not covered by Workers' Compensation. That's due to the "going and coming" rule that many states, including North and South Carolina, follow for workplace injury claims. This rule suggests that anyone commuting to work takes on the same risk of sharing the road as they would commuting elsewhere.
However, if you're commuting to and from a jobsite as part of your duties, that commute is typically covered. Some examples include an electrician heading to a customer's house, a real estate agent going to show a house, or a home healthcare worker traveling to a patient's house.
Personal Injury Lawyer Near Me 828.286.3866
What to Do If You're Injured Outside of Work
If your injury occurs outside of work and should be covered by Workers' Comp, here are some steps you should take:
Call 911 to the scene

if you've been in an auto accident and/or your injuries are severe.

Document the scene of the incident

, including damage to vehicles or property and hazards in the environment.

Seek medical attention

for your injuries right away, even if you think your injuries aren't severe.

Notify your employer

of your injury and need to recover.

File a Workers' Compensation claim

.

Contact a personal injury and Workers' Compensation lawyer

.
If your injury is not covered by Worker's Compensation, consider pursuing one of these compensation and job security options:
FMLA:

The

Family and Medical Leave Act

allows employees to take up to 12 weeks unpaid leave to recover from surgery, illness, or injury or take care of a family member. This leave prevents an employer from letting you go during this time.

Short-term disability:

If your employer offers short-term disability coverage, you may be eligible to get compensation while you're recovering.

Long-term disability:

You may be able to get long-term disability if your injury prevents you from working any type of job—including the one you were hired for—as you recover from an injury.

Sick time or PTO:

If you have sick time or paid time off available, consider taking an amount your employer allows to ensure you're paid while you recover.
Trust Farmer & Morris Law, PLLC With Your Workers' Comp Claim
If you believe that your injury outside of work is covered by Workers' Compensation, you can work with the attorneys at Farmer & Morris Law, PLLC to appeal your denial. We can also review the facts of your accident and injury to determine if your injury falls under the Workers' Comp umbrella or if you should seek other compensation, including from a negligent party. Contact us for a free case review today.
References: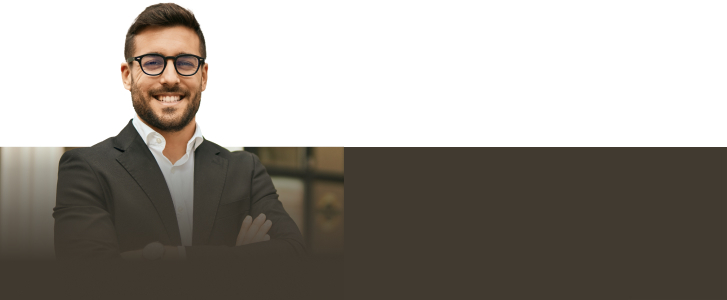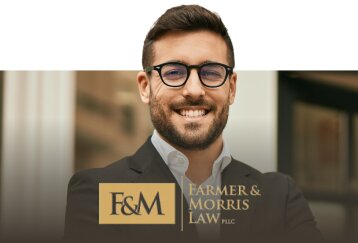 Contact our team today so we can fight to help you get the compensation you deserve.

Contact Our Firm Today »