When you have been injured in an on-the-job accident, you may have reservations regarding whether you should apply for benefits. After all, you may have serious concerns that you could be facing retaliation by your employer if you do so.
However, the South Carolina two-year statute of limitations is already counting down. Make sure you take action on your case before time runs out. You can reach out to a South Carolina workers' comp attorney at Farmer & Morris Law, PLLC to get your workers' comp claim filed in time.
South Carolina Statute Of Limitations For Workers' Compensation Benefits
The statute of limitations for workers' compensation claims in South Carolina is two years. It is important that your workers' comp claim be filed with the South Carolina Workers' Compensation Commission before this deadline, or you risk losing out on your right to these benefits.
It is important to note that there are other deadlines in addition to the statute of limitations that could have an impact on the outcome of your case. Failure to meet any one of these deadlines could result in a workers' compensation claim denial.
How Long Do You Have To Report Your Injuries?
South Carolina law requires that you notify your employer of your injuries within 90 days. This means that you need to let your employer know that you've suffered a work-related injury and intend to seek workers' compensation benefits before 90 days have passed.
90 days can pass by quickly. If your claim is not filed within this 90-day time period, the insurance company has the authority to deny your claim should you attempt to file it at a later date.
Personal Injury Lawyer Near Me 828.286.3866
What Is The Discovery Rule?
Under South Carolina workers' comp laws, the employee is required to give an employer notice of their injury within 90 days. However, it is important to note that the statute of limitation countdown will begin the day the employee discovers their injury. This is known as the discovery rule.
Although you might have assumed that this is always the day the accident or injury occurred, this may not always be the case. Work injuries can often occur through repetitive actions. Injuries of this nature may not be immediately diagnosed or noticed until they become significant enough that they prevent the employee from being able to continue working.
Third-Party Liability For South Carolina Work Injuries
Workers' compensation benefits are not based on fault. It doesn't matter who is responsible for causing your injuries. As long as your injuries occurred within the scope of your job responsibilities, you should be entitled to workers' compensation benefits.
However, workers' compensation benefits may not always be enough to adequately meet your needs. If another party is responsible for causing your injuries, you may have the right to file a civil lawsuit against them or file a claim with their insurance company.
This could allow you the opportunity to recover your damages in full, as opposed to recovering a portion of your losses through your employer's workers' compensation insurance provider. If you hope to file a personal injury claim for work injury, be sure to take action on your case quickly. According to SC Code of Laws § 15-3-530, the statute of limitations for personal injury claims in South Carolina is only three years.
If your lawsuit is not filed before the deadline runs out, you will no longer have the right to pursue your case within the South Carolina civil court system.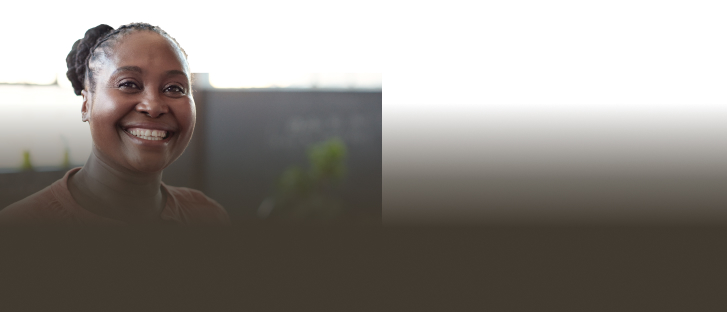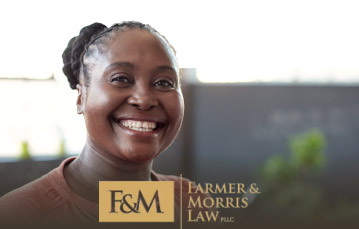 We look forward to meeting you and helping you to obtain justice, whatever your legal need may be.

Start Your Free Consultation »
Exceptions To Workers' Compensation Deadlines
There are several situations in which you may have an exception to the workers' compensation deadline. These include:
Exceptions for death benefits – South Carolina law allows surviving family members a maximum of two years from the date of the decedent's death to file a claim for death benefits.
Exceptions for occupational diseases – If you were diagnosed with an occupational disease, you will have up to two years from the date you were diagnosed with your condition to get your claim filed.
Can You Get An Extension?
You might be surprised to learn that your employer's poor conduct can have an impact on the statute of limitations in your case. In fact, the statute of limitations could actually be waived if:
Your employer fails to challenge it.
Your employer engages in contact that prevents the employee from taking advantage of the statute of limitations, such as telling their employee that they do not have workers' comp insurance in place.
The statute of limitations could also be waived if you are an injured worker under the age of 18 or are suffering from a disability that prevents you from being able to file your claim or notify your employer of your work-related injury.
Contact A Workers' Compensation Attorney In South Carolina For Help Today
Although you may be dealing with the aftermath of your work injury, it is important that you take action on your workers' compensation claim before the statute of limitations runs out.
Reach out to our workers' compensation lawyers at Farmer & Morris Law, PLLC to get your claim approved. Schedule your no-cost, risk-free consultation today. You can reach us through our quick contact form or by phone to get started.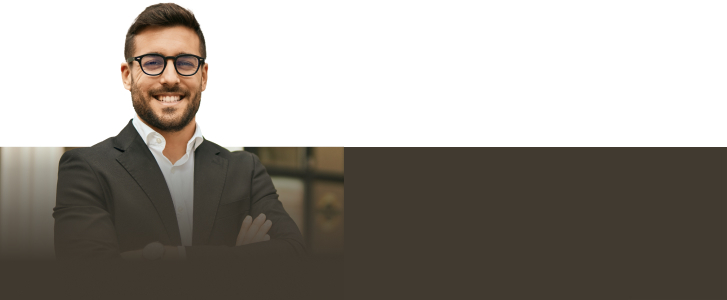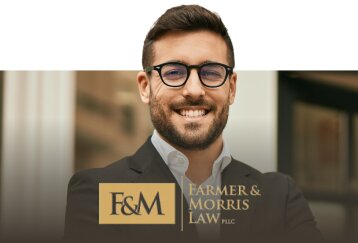 Contact our team today so we can fight to help you get the compensation you deserve.

Contact Our Firm Today »