You may want to set up both a living will and a living trust as part of the estate planning process. Many people end up wondering: what's the difference between a living will and a living trust?
Both of these documents help you express your wishes, especially if you become incapacitated. However, one deals with your wishes regarding medical care while the other deals with the management of your assets.
You can learn more about both living wills and living trusts by reaching out to a wills and estates administration lawyer at Farmer & Morris Law, PLLC.
Learn About a Living Will
Living wills serve as legal documents that detail your wishes for medical treatment in the event that you become incapacitated. You may also hear legal professionals refer to a living will as an advanced directive for healthcare concerns.
The document provides instructions about the kind of care you want if you cannot speak for yourself. Often, doctors and family members rely on the information contained in a living will if you:
Lose consciousness in an accident

Face complications during surgery

Fall into a coma or vegetative state
Many people wait until they are older to make a living will. However, accidents can happen at any point in your life. Therefore, many medical professionals recommend that you set up your living will regardless of your age.
Information Contained in Your Living Will
Not every living will contains the same information. You may work with an estate planning lawyer to discuss the specific information you want to place in the living will. Generally, the will should contain details about your end-of-life wishes, including your decisions regarding:
Whether you should be placed on life support

The kinds of medication you consent to receive

Whether you wish your organs donated or not
You may also list out procedures you agree to in the event that you can no longer communicate. For example, some people accept CPR as a life-saving measure but do not want a feeding tube. Doctors should legally abide by your wishes as conveyed through a living will.
Note that your living will should only become effective if you are incapacitated for some reason and can no longer convey your wishes. Providing a living will helps your family understand your wishes, so they can respect your desires in this situation.
Learn About a Living Trust
Living trusts do not have anything to do with your healthcare decisions. Instead, they allow you to make decisions about your assets, including stock shares, life insurance, and any property that you own. When you set up a trust, you transfer ownership of your assets to the trust.
Trusts allow you to dictate how you want your assets handled. Traditional trusts handle the distribution of assets after the grantor who set up the trust passes. A living trust, on the other hand, deals with the distribution of your assets in the event that you become incapacitated.
Types of Living Trusts
You may set up a living trust with your estate planning lawyer. Depending upon the needs of your estate, you may choose to form a(n):
Revocable Living Trust
You can change, amend, or chancel a revocable living trust. This means that you can adjust your financial decisions after forming the trust. Many people prefer a revocable trust because it allows them to change things based on marriages, births, deaths, and divorces.
Irrevocable Living Trust
You also have the option to create an irrevocable living trust. Once you set up this kind of trust, you cannot make changes to your decisions. Note that you can set up a revocable living trust and then, after feeling more confident about your decisions, change to an irrevocable trust.
Personal Injury Lawyer Near Me 828.286.3866
The Connection Between Living Wills and Living Trusts
As you can see, living wills and living trusts deal with different aspects of your life. However, they both provide information about your wishes in the event that you become incapacitated, making both documents an important part of any estate plan.
You may adjust your living will at any time and have the option to make changes to a living trust if you go with a revocable option.
You can discuss the pros and cons of revocable and irrevocable trusts with your estate planning lawyer. Your lawyer may also help you draw up other documents, such as a will, to ensure that you have your affairs in order.
Find Out More About Wills and Trusts with Our Team
Our team at Farmer & Morris Law, PLLC can help you review the difference between a living will and living trust. Find out more by filling out a contact form.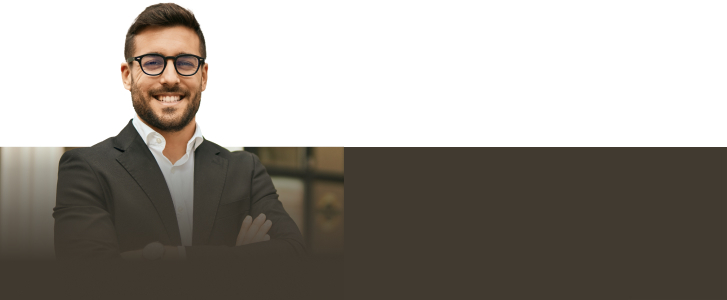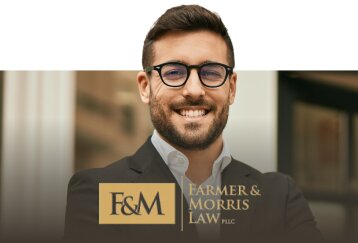 Contact our team today so we can fight to help you get the compensation you deserve.

Contact Our Firm Today »