Are you thinking about setting up a power of attorney (POA) in North Carolina? This kind of legal document allows you to ensure your wishes are followed even if you cannot speak for yourself due to an illness or injury.
You can review power of attorney rights and limitations in North Carolina with members of our team at Farmer & Morris Law, PLLC.
Learn About the General Rights for a Power of Attorney
North Carolina uses G.S. § 32C-1-102(9) to provide details about a POA. According to this section of the legal code, a POA represents a:
Piece of writing or another kind of record

Granting an agent the authority to act on your behalf

Even if you do not use the term "power of attorney"
Legal professionals use the term "principal" to describe the person who creates the POA and gives another individual the authority to act on their behalf. The person granted authority may be called the "agent" or "attorney-in-fact."
North Carolina passed new laws about POA usage in 2018, bringing the state in line with the standard used by all states in the country except Louisiana. Old powers of attorney retain their validity but do not have all the same protections as those made under the Uniform Power of Attorney Act.
North Carolina Powers of Attorney
The state of North Carolina offers several kinds of powers of attorney to residents. We can review each type of power of attorney now.
General Power of Attorney. A general power of attorney gives the agent the right to make business or personal decisions.

Temporary Power of Attorney. An agent with a temporary power of attorney can make decisions for the principal for a limited period of time.

Special Power of Attorney. Also called a limited power of attorney, this kind of POA lists out the powers provided to the agent.

Durable Power of Attorney. Legal professionals also call this an enduring POA. This kind of POA gives the agent the right to make decisions if the principal becomes incapacitated.
Personal Injury Lawyer Near Me 828.286.3866
Rights Associated with a Power of Attorney in North Carolina
Now that we've reviewed the types of POA available in North Carolina, we can discuss the rights associated with these legal documents. In many cases, the exact rights offered by a POA vary based on the legal writing contained in the document.
Generally, agents may receive the rights necessary for:
Filing tax returns

Signing checks

Buying or selling property

Buying or selling vehicles

Managing benefits

Withdrawing money from a bank account

Handling stocks
These rights generally apply to POAs taken out to handle financial considerations. You may also use a POA as a healthcare directive in North Carolina. Generally, these serve as durable POAs, designed to allow someone to carry out your wishes if you become incapacitated.
What Can the Agent Decide?
Individuals who set up a healthcare power of attorney may give the agent the right to decide on:
The treatments you receive

The medications you take

Rights to access your medical records
You have the right to specify which rights come with a POA in North Carolina. You may also specify the amount of time the POA lasts if you only want to use it for a limited period. Find out more by reaching out to a lawyer.
Limitations for a Power of Attorney in North Carolina
Powers of attorney do not have the ability to convey unlimited rights to the agent. Certain legal restrictions apply even if you set up one of these documents. The primary limitations include:
Inability to Transfer Powers
The agent specified by a POA does not have to accept the responsibilities and powers granted by the legal document. In fact, they have the right to fully decline acting as an agent. However, they cannot pass those powers on to a third party without getting permission from the principal.
Inability to Violate the Fiduciary Duty
Agents have a legal expectation to act in the best interest of the principal while making financial decisions. Therefore, they cannot make decisions that would knowingly cost the principal money not in their best interest, especially to benefit themselves.
Inability to Make Decisions After the Principal's Death
The powers granted by a POA only apply during the lifetime of the principal. Once that individual passes, the agent no longer has any legal rights to make decisions regarding the principal's finances or other factors.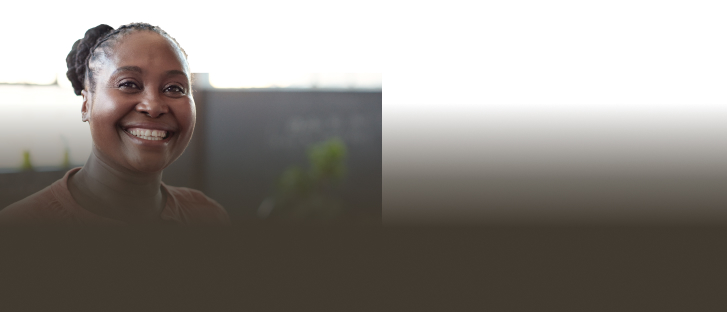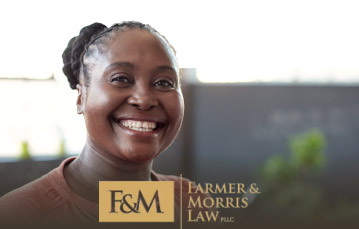 We look forward to meeting you and helping you to obtain justice, whatever your legal need may be.

Start Your Free Consultation »
Speak to Us About Completing a Power of Attorney
You can set up a POA by reaching out to our team at Farmer & Morris Law, PLLC. We can answer your questions and provide you with legal advice.
Get in touch with legal professionals by filling out a contact form.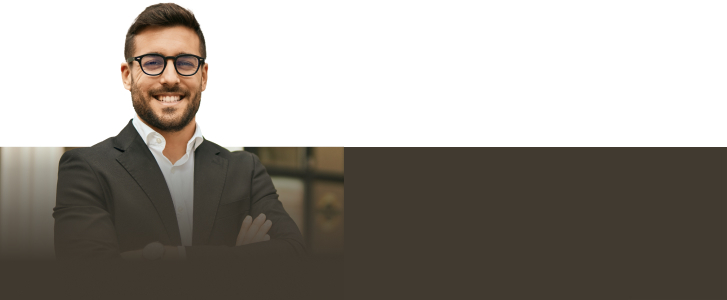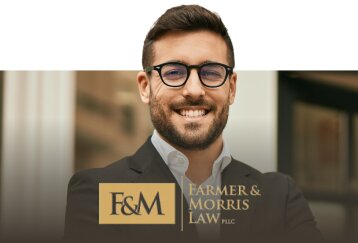 Contact our team today so we can fight to help you get the compensation you deserve.

Contact Our Firm Today »