If you were hurt on the job out of state, you may have the right to worker's compensation benefits. To find out whether you qualify for workers' compensation, you may need to find out more about the workers' comp laws in the state of your employment, as this will determine your eligibility status.
At Farmer & Morris Law, PLLC, our worker's compensation lawyers are prepared to assist work injury victims in both North and South Carolina. When you've been hurt on the job out of state, and your employer is based in North or South Carolina, our firm can help you figure out what your next steps should be.
How Do Workers' Compensation Benefits Work?
When you suffer an injury at work, you may be entitled to worker's compensation benefits. The location in which the accident occurred should have no bearing on your ability to recover worker's compensation benefits. What matters is what state you are based in and the home location of the company you work for.
Under both North Carolina and South Carolina laws, the vast majority of employers are required to provide their employees with worker's compensation protection coverage. This means if you or your employer are located in either state, but you are injured in an out-of-state work accident, you should still have the right to worker's compensation benefits as long as you meet all other eligibility requirements.
What Workers' Comp Benefits Could You Be Entitled To?
When you suffer a work-related injury, you have the right to specific benefits while you focus on recuperating from your injuries. Although these benefits may not be enough to adequately meet your needs, they can help you get through this difficult time. Some of the benefits you could recover as part of your worker's compensation claim include:
Disability benefits – in North Carolina and South Carolina, disability benefits are meant to replace a portion of your lost income. Generally, you can expect to recover approximately 2/3 of your average weekly earnings. The amount of time you can collect these earnings will vary based on the severity and status of your injury. In many cases, work injury victims can continue collecting worker's compensation benefits until they reach maximum medical improvement and can return to work.

Medical benefits – when you are injured in a work-related accident in South Carolina or North Carolina, your employer's worker's compensation insurance provider will be required to cover all of your medical expenses as they relate to your injury.

Vocational rehabilitation benefits – When your injuries are so severe that you are not able to continue working in the same industry, vocational rehabilitation benefits may be available that will cover the cost of your job training or educational opportunities so that you can find work in a new industry.

Death benefits – Surviving family members of employees who suffer fatal work injuries may be entitled to death benefits under both North Carolina and South Carolina laws. Here, the insurance company will cover medical expenses, funeral and burial expenses, and provide your family with disability benefits.
Personal Injury Lawyer Near Me 828.286.3866
Common Reasons for Workers' Comp Claim Denials
Worker's compensation claims can be denied for any number of reasons. The insurance company will look for every opportunity they can find to deny your claim in order to protect their bottom line. With that in mind, some of the more common reasons insurance companies give for claim denials include:
Your accident happening out of state

Your injuries were self-inflicted

Failure to provide necessary medical documentation

Failure to provide supporting evidence

Failure to file your workers' comp claim in a timely fashion

Being in violation of your employer's code of conduct
These are just a few of the more common reasons insurance companies may provide when they deny your workers' compensation claim. As you can see, your accident happening out of state is one of the top reasons insurance companies may give in an attempt to dodge their financial obligation.
However, your accident occurring out of state is irrelevant. What matters is that you or your employer are based in North Carolina or South Carolina, and therefore, home state workers' compensation laws apply.
If your claim for worker's compensation benefits is denied, you can reach out to your attorney who can assist you in negotiating with the insurance company and, if necessary, filing an appeal before an administrative law judge.
Contact a Workers' Compensation Attorney for Help Today
Out-of-state work injuries can make workers' compensation cases that much more complex. With help from a workers' compensation lawyer at Farmer & Morris Law, PLLC, you can get the clarity and legal advice you need to recover the benefits and compensation that are rightfully yours.
Fill out our online contact form or call our office to schedule your no-cost, risk-free consultation today.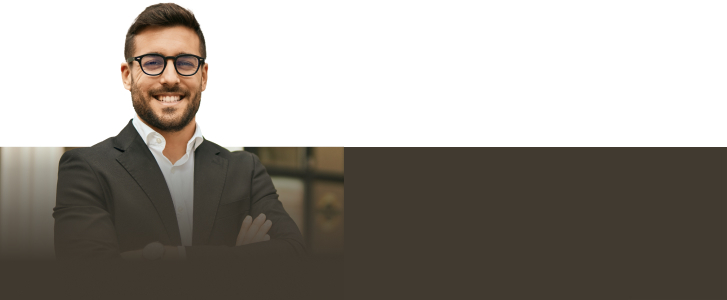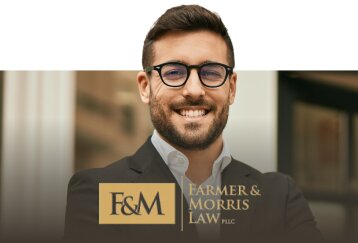 Contact our team today so we can fight to help you get the compensation you deserve.

Contact Our Firm Today »