There is no set cost for a workers' compensation lawyer. Attorney's fees vary on a case-by-case basis for a variety of reasons. While attorneys are allowed to set a rate they believe is fair for their services, they cannot simply charge whatever they want in workers' compensation cases. In most states, there are caps and other restrictions on what a workers' compensation lawyer can charge.
Many law firms (including ours) that take workers' compensation cases do so on a contingency-fee basis. Under these circumstances, a firm will take a percentage of what they recover for their client as payment for their services.
What Is a Contingency-Fee Basis? How Could It Benefit Me?
A contingency fee is the amount your attorneys get paid if they win your case. The operative word here is "if." Lawyers that work on contingency operate under the agreement that if they don't recover compensation for your losses, you don't pay anything.
In this fee structure, your lawyer's payment depends on whether you get compensated. If you have a workers' compensation lawyer in North Carolina, they may work on contingency.
The Law Limits How Much a Workers' Compensation Attorney Can Charge
Both North Carolina and South Carolina regulate attorneys' fees in workers' compensation claims. Consider the following:
The

North Carolina Industrial Commission (NCIC)

, which oversees workers' compensation in the state, must approve all attorney's fees. Under

G.S. § 97-90

, the commission will only approve what it deems to be "reasonable" fees. Even if the client already agreed to the amount, if the commission does not feel the fee is reasonable, it will not approve the payment.

In South Carolina, an attorney cannot charge more than one-third (or 33%) of what they recover for a workers' compensation claimant.
Personal Injury Lawyer Near Me 828.286.3866
How Will I Get Paid if I'm Approved for Workers' Compensation Benefits?
If you're approved for workers' compensation benefits, you won't pay your lawyer anything out of pocket. Instead, attorney's fees will come from the funds they secured for you. You could receive payment by:
A weekly check from the insurance company during your time out of work

A financial judgment awarded in court (if your case goes to court)

A lump-sum payment negotiated with the insurance company as a settlement to close your claim
Why Do Attorneys Charge Contingency Fees?
An injured worker struggling to make ends meet probably can't afford to pay an attorney under normal circumstances, but with a contingency fee in place, he can get the legal help he wants. A contingency pricing structure removes financial barriers to quality legal assistance, making it accessible to anybody who needs it regardless of their economic status.
Personal injury victims who are already suffering physically don't have to agonize over how they can afford legal help. Further, it ensures that your lawyer will work diligently to secure compensation because they won't get paid if they don't successfully resolve your case.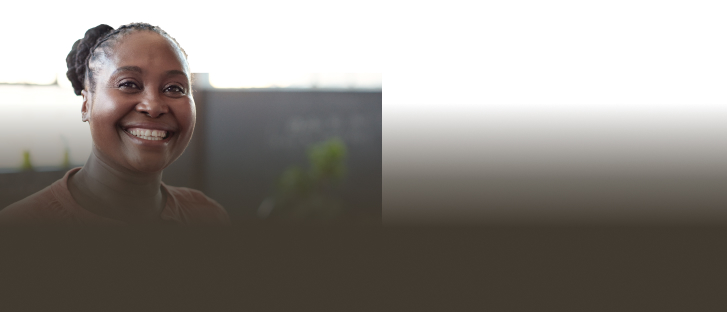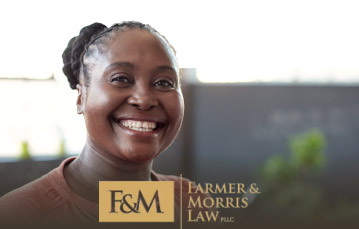 We look forward to meeting you and helping you to obtain justice, whatever your legal need may be.

Start Your Free Consultation »
A Contingency-Fee Arrangement Covers More Than Your Lawyer's Efforts
When you partner with a lawyer on a contingency-fee basis, payment accounts for more than their attorney's fees. It also accounts for:
Your case's filing fees

Medical record fees

Deposition costs

Expert witness costs

Paying physicians to conduct independent medical exams

Postage
Whether you face these costs depends on the agreement you have worked out with your workers' compensation attorney. Some attorneys pay these expenses out of pocket and require you to reimburse them at the conclusion of your case, win or lose. Others have different methods.
Your attorney will discuss the specifics of your arrangement before they start working on your case. If you both agree to work on contingency, they'll have you sign an agreement in writing, so you know what to expect.
How Can a Workers' Compensation Lawyer Help?
A workers' compensation lawyer can be an invaluable asset in your time of need. They can leverage their legal knowledge, access resources, and investigate your situation to get the compensation you deserve.
Our workers' compensation team can help you by:
Streamlining the workers' compensation claims process and moving your case forward

Negotiating a

settlement from the insurance company

Securing the medical and disability benefits you were denied

Representing you in any hearings

Appealing any unfair and unfavorable decisions that deny or reduce your benefits

Relieving the stress of pursuing compensation on your own

Giving you the peace of mind that someone is looking out for your rights and interests

Offering help on a contingency-fee basis
Call Farmer & Morris Law, PLLC for Help with Your Workers' Compensation Claim
A workers' compensation lawyer is available to assist you today. Call Farmer & Morris Law, PLLC if you're initiating a workers' compensation claim or facing opposition from your employer, their insurance carrier, or a medical provider.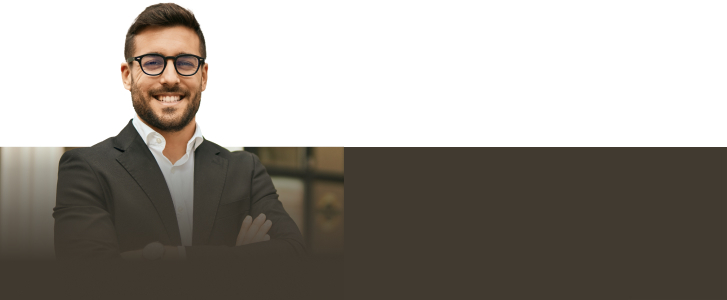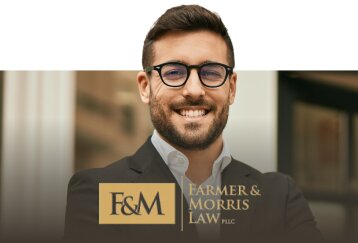 Contact our team today so we can fight to help you get the compensation you deserve.

Contact Our Firm Today »