Your employer's workers' compensation insurance coverage should be enough to cover your medical expenses in full. However, if you subsequently suffer a secondary injury, you may be wondering whether your employer's workers' comp provider should also be expected to cover these damages.
Fortunately, in the majority of workers' comp claims, secondary injuries should be considered covered. If your employer or their insurance company has told you otherwise, make sure you get the legal guidance of a workers' compensation attorney at Farmer & Morris Law, PLLC.
What Are Secondary Injuries?
Secondary injuries often occur following a work-related accident. After you have been injured at work, you may suffer further injuries when:
You go through surgery following an on-the-job injury.
You develop panic disorder, post-traumatic stress disorder (PTSD), depression, or anxiety following your work injury.
You suffer further injury while attending physical or occupational therapy in the hopes to regain your strength, mobility, functionality, or otherwise reach maximum medical improvement (MMI).
You suffer complications from prescription medications including allergic reactions, overdose, dependency, or addiction.
These are just a few of the more common ways in which secondary injuries can occur. Any injury you suffered that relates to your work-related injury could be considered a secondary injury. For this reason, you may be wondering whether your secondary injuries will be covered by your employer's workers' compensation protection coverage.
Will Secondary Injuries Be Covered By Workers' Comp?
The good news is, when you suffer a secondary injury, your employer's workers' comp coverage should take effect. Further, you should not need to file a separate workers' compensation claim to begin collecting benefits.
You will not have to reapply for benefits, but you will have to inform the insurance company of the related consequence and should be able to begin collecting your entitled workers' compensation benefits shortly thereafter.
Personal Injury Lawyer Near Me 828.286.3866
Which Secondary Injuries Should Workers' Comp Cover?
You can expect the insurance company to attempt to fight back when they learn of your secondary injuries after a work accident. The insurance company loses money when they pay out on claims, so they will look for opportunities to reduce the amount wherever possible.
However, there is not a set list of secondary injuries that workers' comp should cover. Virtually any injury that is related to your original work injury should be included in your workers' compensation claim.
Some secondary injuries occur more frequently than others, including:
Injuries related to surgical errors
Tendonitis
Medication overdose
Allergic reactions to prescription medications
Developing chemical dependency on medications
Panic disorder
Depression or anxiety
Post-traumatic stress disorder (PTSD)
Chronic pain
Arthritis
Infections
Heart attack or stroke
Hypoxia
Blood clots
Loss of function
Loss of sensation
Hemorrhages
These are only a few of the different types of secondary injuries that may make you eligible for workers' compensation benefits. If you have suffered another type of secondary injury or medical condition that is not listed above, you could still be entitled to workers' compensation benefits.
Learn more about what options are available to you when you contact your attorney to discuss the specific details of your case.
How To Seek Workers' Compensation Benefits For A Secondary Injury
If you are hoping to seek workers' compensation benefits for a secondary injury, it is important that you take action on your case quickly. Secondary injuries have been known to develop shortly after your primary work injury.
You will need to be prepared with medical documentation, so the insurance company has little room to argue that your secondary injuries are not related to your initial on-the-job injury. This might include copies of your diagnostic test results, your physician's opinion, your prognosis, and other medical records.
You should not need to file a second claim for workers' compensation benefits to pursue a claim for secondary injuries. Instead, you will report your secondary injuries to your attorney who can then report your injuries to the insurance company.
Should the insurance company attempt to deny you the workers' compensation benefits you are entitled to, your attorney will be ready to address their objections and pursue a formal appeal wherever necessary.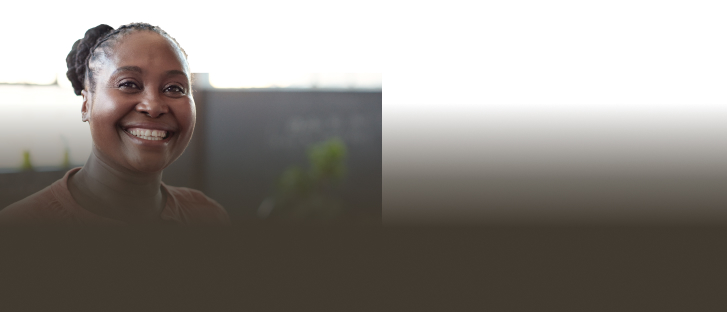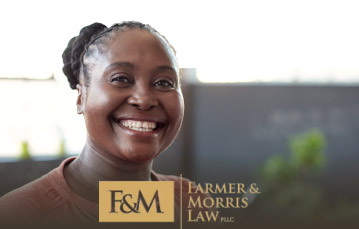 We look forward to meeting you and helping you to obtain justice, whatever your legal need may be.

Start Your Free Consultation »
Reach Out To A Workers' Compensation Lawyer For Help Today
If you were hoping to return to work soon, but subsequently suffered a secondary injury, you may be entitled to additional workers' compensation benefits. Do not let the insurance company tell you that you are not eligible for benefits due to a secondary injury. Have your workers' comp lawyer deal with the insurer on your behalf.
Get started on your case as soon as today when you fill out our quick contact form or call our office to schedule your no-cost, risk-free consultation with a workers' compensation attorney at Farmer & Morris Law, PLLC.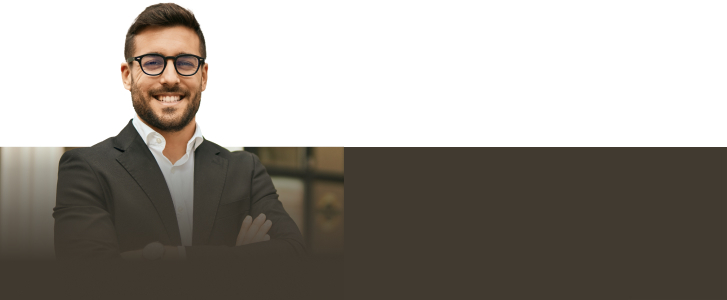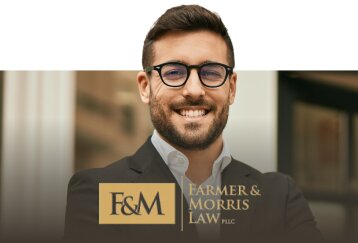 Contact our team today so we can fight to help you get the compensation you deserve.

Contact Our Firm Today »