Chapter 7 bankruptcy is one of many options the U.S. Courts outline for individuals and small business owners who find themselves facing crippling debt. It allows them to seek debt relief in the form of liquidation, meaning the debtor's assets are sold to pay off creditors.
In this Chapter 7 bankruptcy overview, we'll review the basics of what you need to know if you consider this an option for handling your debt. For more information or to get started on the process, you can contact our firm for support.
Required Documentation to Submit with Your Petition for Bankruptcy
The process of filing for Chapter 7 bankruptcy involves several steps and requires substantial documentation. First, you will need to:
Compile a list of your debts, including their type, amount, and the creditors in charge of them

Outline any current sources of income and how often you receive payments

Identify all your assets

Summarize all your monthly living expenses, such as rent or mortgage payments, utilities, and car insurance payments

Obtain copies of your most recent tax returns
Once you have all this information, you must submit it along with your petition to your state's bankruptcy court. The court will assign a trustee to review all of these documents and arrange a meeting of creditors, where you will answer any questions these entities may have.
If the court approves your bankruptcy petition, certain debts will be labeled for discharge, meaning they will be eliminated. You will not be required to repay these debts. While the trustee will seize some of your assets, some may be retainable, such as your home and vehicle.
Chapter 7 Eligibility Requirements Depend on Your Income
Eligibility for Chapter 7 bankruptcy depends largely on your income. In general, your income must be less than the median monthly income of similar households in the state. The court-appointed trustee will review your financial situation to determine if you meet this qualification. You must also participate in credit counseling before proceeding with the petition.
Note that you may be ruled ineligible if your debt is primarily consumer debt, as this is considered an abuse of Chapter 7. In addition, you cannot apply for relief under this chapter if you filed a previous petition within the 180 days prior and it was dismissed. Our team can explain additional qualifications when we review your case.
Personal Injury Lawyer Near Me 828.286.3866
Who Can Benefit From Filing Chapter 7 Bankruptcy?
Chapter 7 is not for everyone. Because it involves liquidating certain assets, this option is generally best for sole proprietors, partners, and small business owners who have little to no income and no longer wish to continue doing business. Though individuals can file under this Chapter, 11 U.S.C. § 707(b) is clear that it is primarily meant to relieve business – rather than consumer – debts.
Should You Consider a Different Bankruptcy Option?
Chapter 7 often gets compared to Chapter 13 bankruptcy because both are options for individuals and business owners. However, Chapter 13 focuses more on reorganizing debt to make it more manageable to pay back rather than eliminating it. As such, this is often the better option for those who are still bringing in a steady income and wish to continue doing business but need help setting up new debt repayment plans.
If you are unsure about which chapter is suitable for you, our team is here to help. Our attorneys are familiar with bankruptcy law and can take the time to review your case and discuss your options. We can also provide guidance and support throughout the entire filing process.
How a Bankruptcy Attorney Can Help You
When you retain a bankruptcy lawyer from our firm, we can relieve some of the stress you are likely under by giving you the knowledge and guidance you need to navigate the process correctly. Any mistakes along the way can put your debt relief in jeopardy. We understand the stakes and will provide our time and resources to prepare you. Some of our services include:
Explaining federal and state guidelines for filing bankruptcy

Making sure you understand the filing options available, how they differ, and the pros and cons of each

Reviewing your income and debts to determine whether Chapter 7 or another option best suits your situation

Identifying which debts are dischargeable and which are not

Explaining which assets you may be able to keep

Preparing your bankruptcy petition, helping you compile the necessary documents, and submitting everything to the court on time

Informing you on what to expect at each stage of the process
In the same way that filing for bankruptcy can provide financial relief, we want our services to provide relief in that you can trust our firm to advocate for you and take care of your case.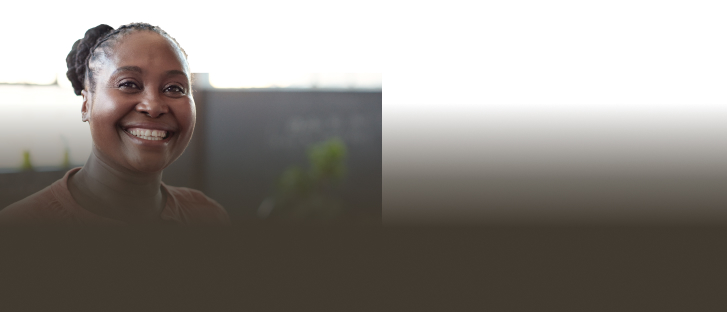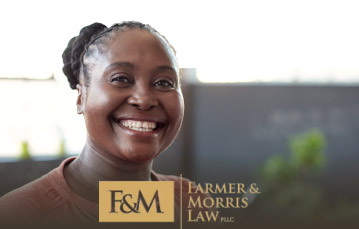 We look forward to meeting you and helping you to obtain justice, whatever your legal need may be.

Start Your Free Consultation »
Contact Our Office Today to Learn More About Chapter 7 Bankruptcy
At Farmer & Morris Law, PLLC, we assist North Carolina and South Carolina residents with bankruptcy filing. If you are interested in Chapter 7 or another filing option, we would be honored to provide you with a free assessment of your case. Call (828) 286-3866 to get started. We have offices in Rutherfordton, Spartanburg, Shelby, and Morganton.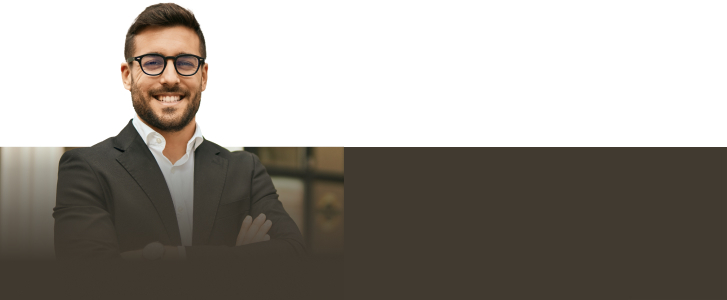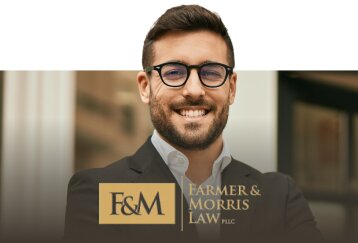 Contact our team today so we can fight to help you get the compensation you deserve.

Contact Our Firm Today »