You can get a settlement for a car accident without a lawyer. However, before making the decision to represent yourself, you should consider how a lawyer may be able to help you.
A lawyer can assist you by:
Reviewing your case to determine your legal recourse options
Filing any necessary paperwork related to your case
Collecting necessary evidence surrounding your accident
Managing negotiations with the insurance company
Determining your recoverable damages
Pursuing a personal injury lawsuit, if necessary
Many personal injury lawyers offer flexible payment options. You may be able to find a lawyer in your area who operates on a contingency-fee-basis, meaning that they do not get paid their attorney's fees until the resolution of your case.
A Lawyer Can Identify Recoverable Car Accident Damages
One part of your car accident case will involve determining what damages you are entitled to collect. When you are faced with losses stemming from a collision, a lawyer may be able to itemize these losses. They can also determine what monetary figure represents a fair settlement for your case.
Once your lawyer has determined the combined value of your damages, negotiations with insurers can be based around this figure. There are two types of recoverable losses: economic and noneconomic damages.
Economic damages have a monetary value attached to them, such as:
Current or future medical expenses
Rehabilitation costs
Property damage
Lost wages
Missed future earnings
Noneconomic damages typically do not have a monetary value associated with them.
These damages may include:
Pain and suffering
Emotional distress
Loss of enjoyment of life
Disability
Disfigurement
If you lost a loved one in a car accident, you may be able to pursue a wrongful death claim or lawsuit.
Recoverable damages from a wrongful death case may include:
Funeral or cremation expenses
Loss of financial assistance
Loss of companionship
Loss of guidance for children
Every personal injury case is different. Your lawyer can explain what additional losses may be available to you. If you are from Polk County and surrounding regions, trust a local Polk County car crash attorney to help you claim damages.
A Lawyer Can Build a Car Accident Case
To recover compensation, you will need to provide evidence that demonstrates multiple facets of your case. For instance, if you are looking to recover the cost of your medical bills, you will need to provide documentation that proves their cost. Evidence in this situation could come in the form of medical bills, statements from your doctor, and the dates of future follow-up appointments.
Aside from proving the extent of your damages, you must also provide evidence surrounding the circumstances of your accident.
Some forms of evidence may include:
The police report
Photographs of your injuries and the accident
Surveillance video
Medical documentation
Eyewitness testimony
While you are recovering from the aftermath of a car accident, you may have difficulty finding some pieces of important evidence. This is where a lawyer can step in and help you. They can investigate the circumstances of your case, locate important pieces of evidence, and interview witnesses.
Personal Injury Lawyer Near Me 828.286.3866
Proving Fault, Liability, and Negligence
Many people hear the terms fault, liability, and negligence, and use them interchangeably. In fact, each of these legal terms refers to a different aspect of your car accident case.
Fault refers to who directly caused your accident. For instance, in your car accident case, the at-fault party may be another motorist. However, liability refers to who is financially responsible for your accident. So while a motorist may be at-fault for your accident, liability could rest on their insurance company.
Finally, for your case to be successful, you will have to prove how the at-fault driver acted negligently. According to the American Bar Association (ABA), negligence is considered a departure of what "an ordinary reasonable person would have done in similar circumstances."
Proving fault, liability, and negligence will be one of the central elements of your car accident case. If you work with a lawyer, they can handle this obligation on your behalf.
A Lawyer Will Fight for Compensation
So yes, you can get a settlement for a car accident without a lawyer. Yet, a personal injury and car accident lawyer can handle many of the legal obligations that go into building a case and making it successful. At Farmer & Morris Law, PLLC, we can help you determine how much compensation you may be entitled to for your car accident claim. We can also prove fault and liability for your damages. If you are interested in learning more about how we can help you, we encourage you to act quickly. Under S.C. Code of Laws § 15-3-530 or N.C. G.S. § 1-52, you may not have a long time to file a lawsuit.
Call Farmer & Morris Law, PLLC at (828) 286-3866.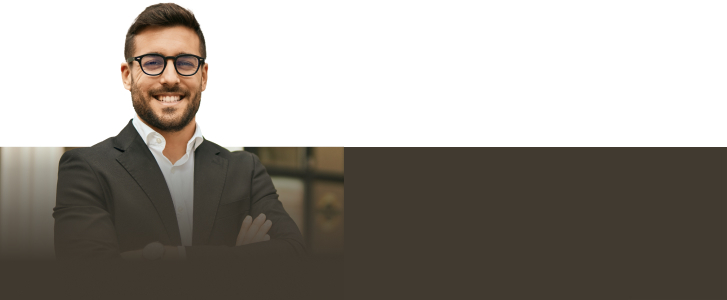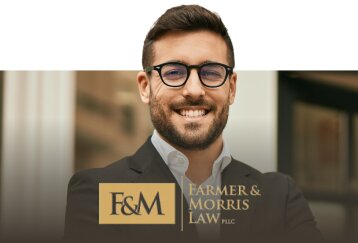 Contact our team today so we can fight to help you get the compensation you deserve.

Contact Our Firm Today »