If you have a physical or mental disability that makes it impossible for you to work, you may be eligible for Social Security Disability (SSD) benefits. However, the claims process to receive these benefits can be difficult, and most claimants have their initial application denied.
At Farmer & Morris Law, PLLC, we are here to guide you through the complicated SSD claims and appeals process. A Union Social Security Disability lawyer from our team will handle your case with compassion and professionalism, so you can focus on your health and your daily needs.
Fighting for Social Security Disability Is Complicated
You must consider many factors both before and after filing for Social Security Disability benefits. Our team can help you navigate this long, complex process in the following ways.
Determining Which Benefits to Seek
Social Security Disability includes two different types of benefits: Social Security Disability Insurance (SSDI) and Supplemental Security Income (SSI). There are important differences between the two, such as:
SSDI requires applicants to have worked and paid into Social Security for a certain number of years. SSI applicants do not need to have worked at all.

SSDI is only for those with a severe, long-term disability. With SSI, the key requirement is that you have limited financial resources, regardless of your disability.

Both SSDI and SSI may be available to the dependents of qualifying individuals in particular circumstances.
Applying for a benefit you do not qualify for can delay your case, meaning you would have to wait longer to receive the money you need now. A Social Security Disability lawyer from our team at Farmer & Morris Law, PLLC can make sure you apply for the appropriate benefits the first time.
Building a Case
The Social Security Administration (SSA) provides a checklist for applicants to help them collect all of the appropriate documentation before filing. This includes information about your:
Medical history

Work history

Other financial benefits

Marital history and marital status

Children's birthdates

Financial status

Current address and phone number

And more
Collecting enough documentation to satisfy the SSA on all of these points can be confusing and time-consuming. Our team has handled many Social Security Disability cases and, with sufficient time, can work to help you build a strong case within applicable deadlines.
Appealing a Case
There are many reasons your claim could be denied, not all of which are in your control. For example, the SSA may reject your claim because:
You did not submit enough paperwork to prove that you meet the SSA's definition of disability.

You inadvertently made a mistake on one of the forms.

You missed an important deadline submitting documentation (or your documentation was lost or misplaced, making the SSA think you did not submit it on time).

The SSA interprets your work history in a way that disqualifies you from receiving benefits.
An attorney from our firm can reduce the chances of your receiving a denial by submitting your application on time and with all necessary documentation. If the SSA rejects your application for any reason, we can guide you through the appeals process, which may include any or all of the following steps:
Responding within 60 days of receiving the denial

Asking for a reconsideration from someone who has never looked at your case before

Asking for a hearing before an Administrative Law Judge

Asking for a hearing before the Appeals Council

Taking your case to federal court
Attorney Andrea G. Farmer Handles Social Security Disability Cases in Union
Attorney Andrea G. Farmer focuses almost exclusively on practicing Social Security Disability law in North and South Carolina. She became certified with the North Carolina State Bar as a specialist in Social Security Disability Law in 2013. Andrea has helped many SSD clients collectively receive millions of dollars in benefits.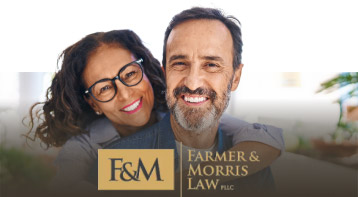 Our goal is excellence in legal representation, in every case, with every client and at every stage.

Contact Our Firm Today »
Call Us to Get Started Today
Our team understands how much you and your family need SSD benefits and how getting those benefits is often harder than it should be. If you live in Union, South Carolina and would like advice from a Social Security Disability lawyer, call us at (828) 286-3866. A member of our team at Farmer & Morris Law, PLLC can assess your case at no charge.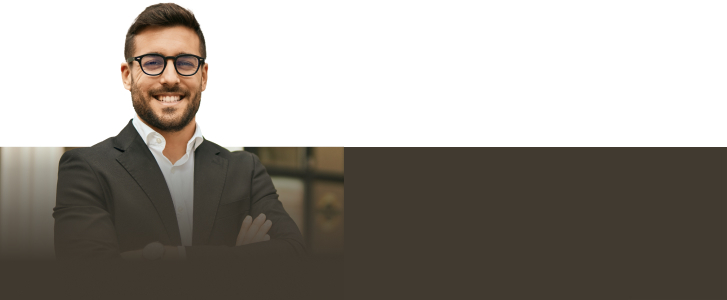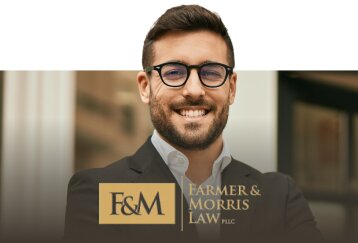 Contact our team today so we can fight to help you get the compensation you deserve.

Contact Our Firm Today »