There is no standard cost to file bankruptcy in North Carolina. What it costs an individual, family, or small business owner to file bankruptcy varies based on numerous factors. For example, the type of bankruptcy filed and the complexity of your case both play a significant role.  
An attorney with our firm can go over all the costs involved in a bankruptcy filing and review options for reduced pricing or payment plans.
Fee Schedule for Bankruptcies in North Carolina
According to the United States Bankruptcy Court in the Eastern District of North Carolina, the court fees for filing a bankrupcy petition vary depending on the type of bankruptcy you pursue:
Chapter 7

: $245.00 filing fee, $78.00 administrative fee, and $15.00 trustee fee for a total of $338.00.

Chapter 11

: $1,167.00 filing fee and $571.00 administrative fee, for a total of $1,738.00. This chapter may also include quarterly fees during the length of the case.

Chapter 12

: $200.00 filing fee and $78.00 administrative fee for a total of $278.00.

Chapter 13

: $235.00 filing fee and $78.00 administrative fee, equaling $313.00.
U.S. Courts describes additional fees that may apply in your case, depending on your specific circumstances and needs. These could include:
Obtaining copies of documents

Filing amendments or additional paperwork

Converting a filing

Reopening a closed case
Before deciding which type of bankruptcy best fits your individual, family, or small business needs, you could discuss your options with a North Carolina bankruptcy attorney. They generally provide complimentary initial consultations. Therefore, a bankruptcy lawyer could prove your best resource for learning about your options and choosing which best fits your needs.
Getting Relief If You Cannot Afford the Fees Upfront
If you worry that you cannot afford the filing fees to begin the bankruptcy process, you may have options. You can discuss these options with a bankruptcy lawyer from our firm during your initial consultation.
The U.S. bankruptcy courts offer waivers and payment plans for some individuals. Specifically, you may be eligible for a waiver if your household income is less than 150 percent of the federal poverty guidelines. If you qualify, it could also reduce the cost of your credit counseling course.
Related applications include:
Form

103A:

To pay the filing fee in installments

Form 103B:

To have the Chapter 7 filing fee waived
Personal Injury Lawyer Near Me 828.286.3866
How Much Is the Mandatory Credit Counseling Class?
Since October 2005, everyone who files bankruptcy in the United States must complete a mandatory credit counseling class. You have six months to complete an approved credit counseling seminar. The cost is generally $25 to $30. Your lawyer can help you sign up for counseling and discuss the possibility of a fee waiver with you.
Is It Worth the Money to Hire a Bankruptcy Attorney?
A North Carolina bankruptcy lawyer from our firm can handle your bankruptcy and walk you through the process, significantly reducing stress and the possibility of a mistake causing a problem with your filing. Generally, bankruptcy attorneys will meet with individuals and families considering their options for debt relief for a free consultation. During this meeting, they can explain:
The different types of bankruptcy

Which type best suits your needs

The representation they provide

How much their services will cost

How payment plans work
While Chapter 7 is more straightforward, it can still be an arduous and complicated process. Therefore, having someone to guide you who knows what to expect and how to complete the process is a great benefit.
Chapter 11, 12, and 13 bankruptcies are more complex and time-consuming. You must create a payment plan that will take several years to execute. However, because an attorney will help restructure your debts, many lawyers ask that you only pay an initial retainer and then include their fees in the payment plan they set up for you.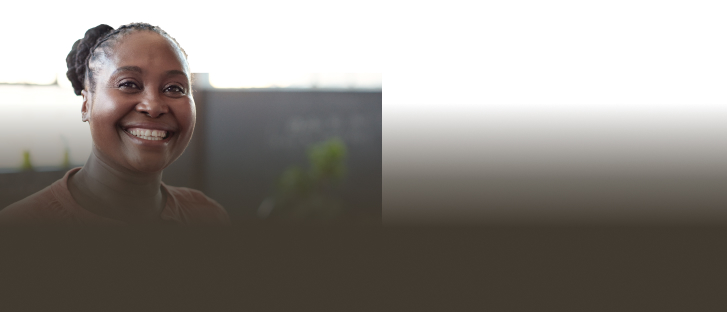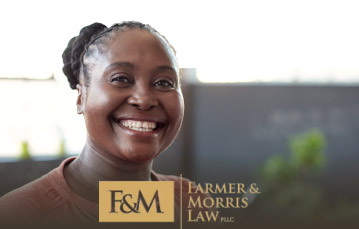 We look forward to meeting you and helping you to obtain justice, whatever your legal need may be.

Start Your Free Consultation »
Speak With a Bankruptcy Lawyer Today About Your Options
If you are an individual or business owner in North Carolina considering whether bankruptcy is a good option for you, one of our bankruptcy attorneys from Farmer & Morris Law, PLLC, can help. First, a team member will sit down to discuss the pros and cons with you today. Then, we can help you weigh your options based on your specific circumstances.
Get started today by calling (828) 286-3866.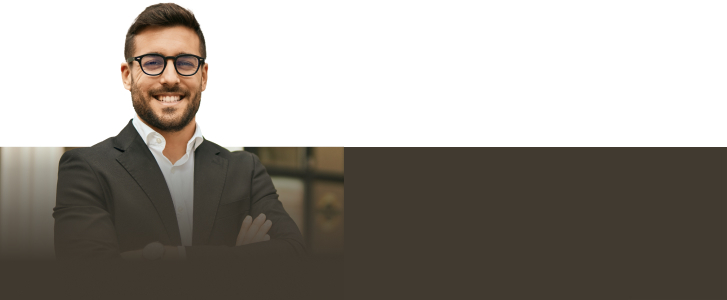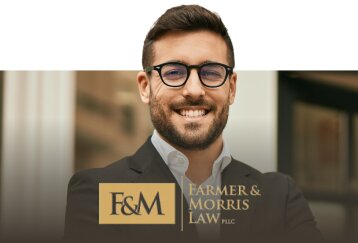 Contact our team today so we can fight to help you get the compensation you deserve.

Contact Our Firm Today »