Federal and state laws allow individuals and families to file bankruptcy pro se, that is, without an attorney representing them. However, United States Courts strongly recommend against doing so. They advise you to work with a bankruptcy lawyer near you since many long-term financial and legal pitfalls could occur.
If you feel overwhelmed by overdue bills, medical debt, credit cards, personal loans, and other outstanding bills you try to pay every month, bankruptcy may offer a way out.
Choosing the Best Option for Your Financial Needs
While there are several types of bankruptcy, most people file either Chapter 7 or Chapter 13. There are significant differences in qualifications for these programs and how they work to help you get back on solid financial footing.
Chapter 7 Bankruptcy
Chapter 7 bankruptcy is the most common type for individuals. It is generally the quickest and least expensive since it discharges debt instead of requiring you to pay it back.
It is often a good option for those who only have a few assets, such as a modest vehicle and possibly a home. If you have additional assets such as investments, collectibles or recreational vehicles, Chapter 7 may not be a good option. The bankruptcy trustee could take these assets and sell them to pay your creditors.
It is also essential that you are not behind on any payments for a secured loan, such as a mortgage or car financing, when you file for Chapter 7. Unlike Chapter 13, there is no option for refinancing your debts under this type of bankruptcy, and they could repossess your vehicle.
Chapter 13 Bankruptcy
Chapter 13 bankruptcy allows those with more assets to file for protection. This type of bankruptcy reorganizes debts, forcing creditors to accept repayment plans that span the following three to five years.
Because Chapter 13 creates a payment plan, you can keep your assets and property and protect your home and car if you are behind in payments. However, you will need to stick to a strict repayment plan for several years.
Preparing and Filing the Petition for Bankruptcy
To officially file bankruptcy, you will need to complete and submit the Voluntary Petition for Individuals Filing for Bankruptcy application. Ultimately, your bankruptcy paperwork will provide an in-depth look at you, your financial standing, and your debts and assets.
To complete this paperwork and support your petition, you will need to gather information that includes:
Your last two to four years of tax records

Proof of any and all income, including work, child support, and other checks

Your bank statements (three to six months)

Statements for any retirement or savings accounts

Credit card and personal loan statements

Mortgage loan statements

Car loan paperwork

Your other monthly bills

A list of your household property with values

Home and car valuation

List and valuation of other assets, such as antiques or collections
For Chapter 7, you will also need to confirm if your property meets exemption requirements under N.C. Gen. Stat. § 1C-1601. In many cases, those who opt to file Chapter 7 have no non-exempt assets.
Your next step is to file your petition with your local bankruptcy court. When you submit the paperwork, you will need to pay the filing fee or request a waiver of this fee.
Personal Injury Lawyer Near Me 828.286.3866
What Happens After You File Your Bankruptcy Petition?
The court will issue your creditors an automatic stay, preventing them from billing you or asking for payments. This can provide great relief if you feel constantly chased by creditors hounding you for money.
The court also assigns a bankruptcy trustee, sometimes called an administrator, to oversee your case. They will schedule a meeting of your creditors that you will need to attend, as well. If you filed Chapter 13, an additional hearing may be necessary to confirm the proposed debt repayment plan.
This process can take three to five months for Chapter 7 and longer for Chapter 13.
How a Bankruptcy Attorney with Our Firm Can Help with Your Filing
When you choose to invest in legal counsel to help you file for bankruptcy, it is a relatively small expense for the peace of mind, stress reduction, and professional guidance through each step.
A bankruptcy lawyer from our firm will help you:
Understand if you meet the qualifications to file for bankruptcy

Determine the best bankruptcy option based on your needs

Advise you on the best time to file

Help you prove your car and other assets are exempt

Ensure your petition is accurate and complete

Represent your best interests

Answer your questions about the process or your specific case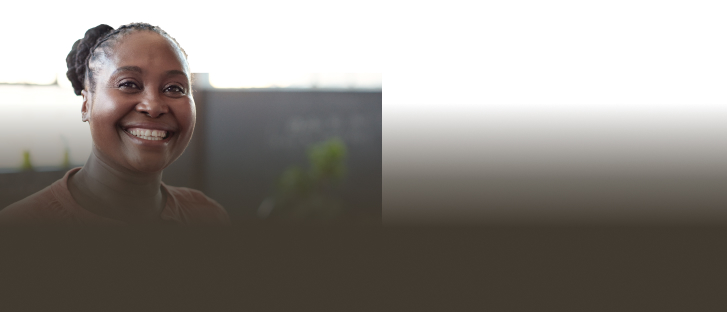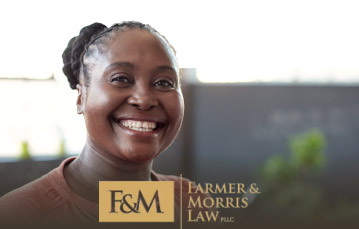 We look forward to meeting you and helping you to obtain justice, whatever your legal need may be.

Start Your Free Consultation »
Speak with Farmer & Morris Law, PLLC, About Your Case Today
Farmer & Morris Law, PLLC provides help for individuals, families, and small businesses as they navigate bankruptcy in Rutherfordton, Morganton, and Shelby, North Carolina and Spartanburg, South Carolina. We work with Chapter 7, Chapter 13, Chapter 11, and Chapter 12.
Call (828) 286-3866 today to learn more.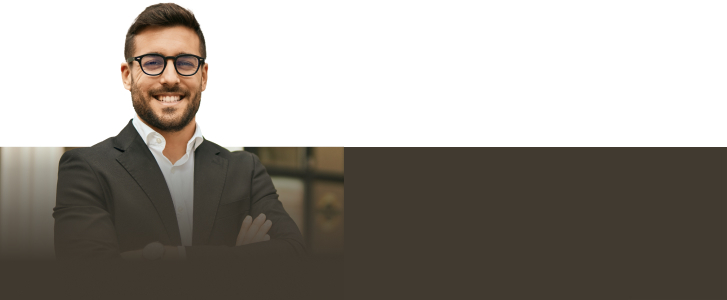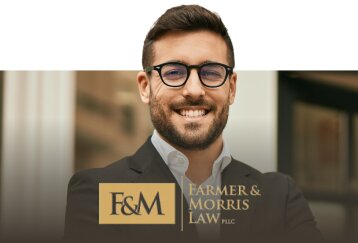 Contact our team today so we can fight to help you get the compensation you deserve.

Contact Our Firm Today »