Many factors go into determining how much a bankruptcy attorney costs in South Carolina, including:
How long your case takes

How much work the lawyer has to put into completing your case

Any complications or unexpected developments the lawyer has to resolve
However, the cost of a bankruptcy lawyer shouldn't deter you from consulting one before taking this step. Most offer free initial consultations.
What Attorney's Fees Cover
Is it worth investing money in a bankruptcy lawyer if you are already deep in debt? When considering this question, remember that bankruptcy can be an extremely complicated and draining process, and attorneys offer many services to ease your way back to financial security. These services include:
Dealing with paperwork

: Filing for bankruptcy requires filling out many forms and submitting paperwork regarding your financial history. An attorney can fill out required forms and help you collect all the necessary documents.

Drawing up repayment plans

: Many bankruptcy chapters require you to submit a repayment plan for your creditors' approval. Your lawyer can help you come up with a plan that works for all involved parties—especially you.

Advocating for you

: Your lawyer can attend bankruptcy court hearings on your behalf. They can also speak with your creditors to ensure they accept your repayment plan and provide updates about your scheduled repayments.

Offering advice

: It is often hard to know what to do when facing bankruptcy. Your attorney can review your situation and options. They can also make themselves available to answer questions at any time.

Providing peace of mind

: By consulting with a lawyer, you can be sure that whatever decisions you make are necessary and the best ones possible for you and your family.
Negotiating a Fee
How are bankruptcy attorneys paid? That often depends on the firm. Before settling on a legal representative, ask them about the following:
The type of fee they charge (hourly, flat, etc.)

When they expect payment (upfront or after the case is settled)

If they can provide an estimate of what your case will cost (subject to change based on unexpected complications)

What the fee pays for (labor, filing costs, etc.)
Feel free to ask as many questions as you want about the firm's services and payment plans before you sign anything. Firms may offer the option of negotiating certain aspects of the contract.
It is essential that you understand how your lawyer works and are comfortable with their style. If they cannot answer your questions to your satisfaction, find someone who better meets your needs.
Personal Injury Lawyer Near Me 828.286.3866
How Long Will My Case Take?
The length of a bankruptcy case depends on your situation. Factors that may lengthen the case and increase attorney's fees include:
How much you owe

The

types of debt

you have

How many creditors you must repay

How much paperwork you must file

Whether the creditors accept your repayment plan right away or need persuading

If there is any confusion about asset ownership or whether particular assets are exempt or not
Although more complicated cases may cost more to resolve, these are also the cases where a bankruptcy attorney can be beneficial. More complexity means more work and – potentially – more areas of confusion. By letting a lawyer take care of everything, you reduce the chances of making a mistake that costs time and money.
Can an Attorney Help Me Avoid Bankruptcy?
In some cases, a bankruptcy attorney can save you from having to file bankruptcy at all. Several alternatives could allow you to reorganize or settle debts without taking such a dramatic step. These include:
Debt counseling

: As

USAGov

explains, many accredited organizations can help you better manage your finances and develop a repayment plan.

Debt negotiation

: Your creditors may agree to renegotiate your loans, especially if it means you would pay back a larger percentage of what you owe than what a bankruptcy judge would require you to pay.

Waiting a while longer

: It is easy to feel panicked as your debts mount. In some cases, you may benefit by taking a "wait and see" approach, giving yourself more time to repay your debts and not jumping into a decision as serious as a bankruptcy.
If a bankruptcy lawyer feels that you could benefit from one of these options, they can explain more about it. They can even point you to helpful resources that you may not have found on your own.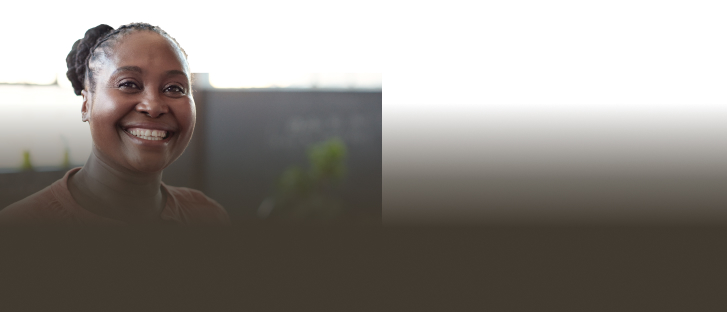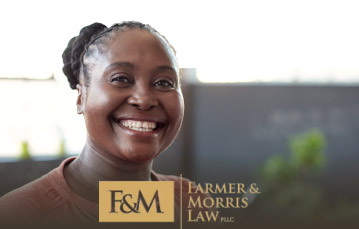 We look forward to meeting you and helping you to obtain justice, whatever your legal need may be.

Start Your Free Consultation »
Get Bankruptcy Help Today
Farmer & Morris Law, PLLC, works hard to ensure that every South Carolinian gets the bankruptcy help they deserve. Call us today at (828) 286-3866 for a free case review. Among other things, we can discuss how much a bankruptcy attorney from our firm will cost and what services we offer to bankruptcy clients.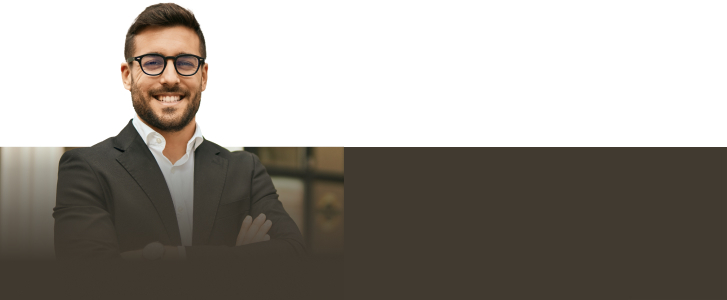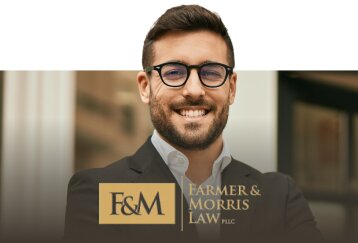 Contact our team today so we can fight to help you get the compensation you deserve.

Contact Our Firm Today »