How long bankruptcy stays on your credit report depends on the type of bankruptcy you file. TransUnion, one of the major credit reporting bureaus, outlines the following timelines for the types of bankruptcy that appear on your credit report:
Chapter 7:

10 years

Chapter 13:

Seven years
Because a bankruptcy takes multiple years to fall off of your credit report, it's important to think carefully before deciding to file. You want to choose the best option for you and your family, even if that means exploring other ways to handle your debt. Our firm can help you make this crucial decision.
What Are the Consequences of Filing Bankruptcy?
Bankruptcy is not for everyone, and deciding to file is not a decision that you should make rashly. According to Experian, consequences of filing include:
Loss of property:

You may need to give up some of your assets to pay off your debts.

Damage to co-signers' financials:

If you co-signed on a loan with anyone, they may still be responsible for some of the debt.

Damage to your credit:

Having a bankruptcy on your credit report brings down your credit score, making it harder to get new lines of credit and loans in the future.
If you've considered these consequences and still feel that filing bankruptcy is the best option for you, the next step is choosing which Chapter to file.
Are There Factors to Consider When Choosing Which Type of Bankruptcy to File?
There are several types of bankruptcy to choose from, though some have very strict qualifications. Chapter 7 and Chapter 13 are the most common because individuals are eligible for them. When determining which bankruptcy chapter to file under, you will need to think about factors like:
Your current and potential future income

The amount and types of debt you have

The assets you wish to keep
Examining details like these will help you understand your financial situation, making it easier to see the best way forward for handling your debt.
Personal Injury Lawyer Near Me 828.286.3866
What Are the Differences Between Chapter 7 and Chapter 13 Bankruptcy?
Chapter 7 and Chapter 13 are both bankruptcy options for individuals facing massive amounts of debt. However, there are differences between the two that will affect which one is right for you. These main differences involve factors like:
The eligibility criteria

Whether you will need a debt repayment plan

Whether you can retain any of your assets

Which debts can be discharged

How long the bankruptcy will stay on your credit report
While you may qualify for both types of bankruptcy, each has pros and cons that will affect your financial circumstances for many years.
Is Filing Chapter 7 Right for Me?
To be eligible for Chapter 7 bankruptcy, your monthly income must be below the state's median income. This option is for those who would be unable to repay their debts, even with a repayment plan. Instead, the courts liquidate the filer's non-exempt assets to pay the creditors and discharge the remaining debts. No repayment is required.
Is Filing Chapter 13 Right for Me?
To be eligible for Chapter 13 bankruptcy, you will need:
Consistent income (includes income from self-employment)

No more than $394,725 in unsecured debts

No more than $1,184,200 in secured debts
You will need regular income because this type of bankruptcy involves setting up a debt repayment plan. While some of your debt will get discharged, you will have to repay the remainder. The point of Chapter 13 is to make your debt more manageable rather than eliminating it.
How Can a Bankruptcy Attorney Help Me?
With such a serious financial decision at hand, it can be beneficial to have someone at your side to help you navigate the situation. Our bankruptcy attorneys are familiar with the circumstances that qualify our clients for bankruptcy. We can assist you throughout this process by:
Reviewing your financial situation and explaining your bankruptcy options

Outlining the pros and cons of Chapter 7 and Chapter 13

Letting you know what to expect once you've made a decision

Filing the paperwork to initiate the process

Preparing you for court appearances and hearings
Filing bankruptcy is an intimidating process, but our lawyers can ensure you are prepared for every step.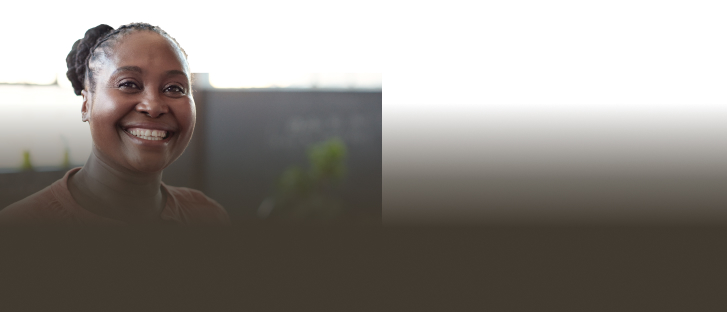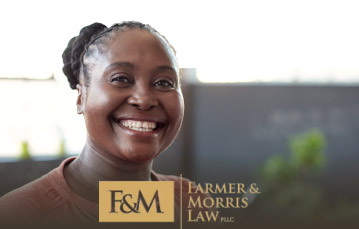 We look forward to meeting you and helping you to obtain justice, whatever your legal need may be.

Start Your Free Consultation »
Reach Out to Our Law Firm Today to Get Help Filing Bankruptcy
Farmer & Morris Law, PLLC, represents clients in North and South Carolina as they file for bankruptcy under various Chapters. Our bankruptcy attorneys aim to provide as much guidance and information as possible before, during, and after the process, so our clients feel confident in their decisions and financial futures.
We have several offices to serve you from, which are located in Rutherfordton, Morganton, Shelby, and Spartanburg. Contact us today to discuss the options available for tackling your debt: (828) 286-3866.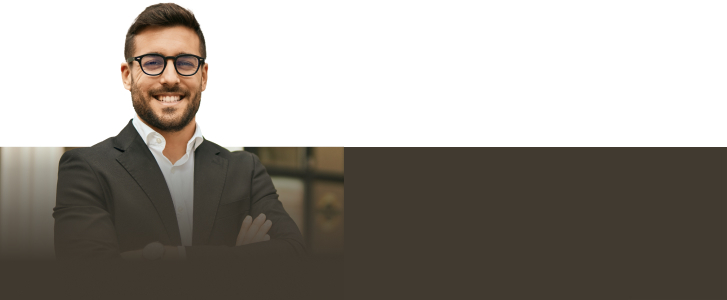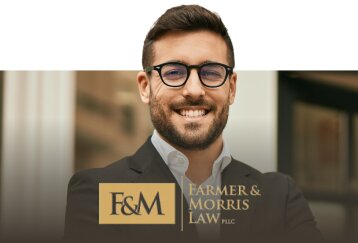 Contact our team today so we can fight to help you get the compensation you deserve.

Contact Our Firm Today »