Figuring out how to calculate pain and suffering settlements can involve multiple factors and might not be easy to determine right away. The simple fact is that there is no set formula you can use to determine the potential value of these noneconomic losses. Every case is unique, and similar physical losses may not result in comparable compensation for pain and suffering.
However, it is clear that most injured people can expect to receive payments for these damages. In many cases, these damages may be limited by how severe the plaintiff's injury is and how much it impacted their life. A lawyer can help you understand the concept of pain and suffering and estimate the potential value of your case.
Types of Losses That Fall Under Pain and Suffering
Losses related to pain and suffering describe the impact of an injury on your quality of life. The law considers these losses noneconomic because they differ from measurable losses, such as medical bills, ambulance trips, and property damage.
The clearest example is pain associated with a physical injury. Even relatively minor injuries, such as bruises or strains, can inflict significant pain for weeks or months. Harsher injuries that require hospitalization or surgery can result in a lifetime of pain.
Pain and suffering also describe your emotional trauma following the incident. If you are experiencing flashbacks, post-traumatic stress disorder, or nightmares connected to the injury, these are also compensable losses. The harshest examples follow incidents that result in permanent disfiguration or disability. Speaking with a legal representative may help you understand how pain and suffering may relate to your injuries and compensation demands.
How a Lawyer Might Calculate an Award for Pain and Suffering
N.C.P.I. Civil § 810.08 provides the basic framework of determining "fair compensation" for pain and suffering in North Carolina. This document is provided to jurors by the judge in a court trial and includes instructions on how to assess the value of an injured party's physical pain and mental suffering. There is no fixed formula for this process, and juries may award an amount based on their logic and common sense. Jurors in South Carolina may approach pain and suffering in the same manner.
Both parties should have a dollar amount in mind when beginning negotiations. A legal team can work with you to understand how the incident has affected your life and place an accurate dollar value on your case. Armed with this information, you can approach settlement talks from a stronger position.
Potential Caps on Pain and Suffering
Damage caps may affect how much a person may be allowed to collect from a personal injury claim. Multiple states have taken steps to limit the noneconomic damages that you may claim following an injury. In both North Carolina and South Carolina, noneconomic damages generally do not have any caps on how much an injured party may claim unless the case involves medical malpractice, a government entity, or punitive damages.
If your accident involved a municipal entity or might involve punitive damages, you may have a cap on how much compensation you are entitled to receive. You may consult with your lawyer to see if those laws apply to your case.
Personal Injury Lawyer Near Me 828.286.3866
Let Farmer & Morris Law, PLLC, Help You Calculate the Value of Your Case
Considering that most personal injury claims end with a settlement, entering negotiations with an idea of what your case is worth is key. Every physical injury will result in some level of pain, and a claim for damages may attempt to place a dollar value on this experience. Similarly, you may experience emotional traumas that affect your quality of life.
Unfortunately, there is no set formula you can use to evaluate these losses. However, you and your lawyer can evaluate your damages to reach a number that you feel equates to the amount of pain and suffering you experienced. Your lawyer can then use this number as their goal when negotiating a settlement.
The legal team at Farmer & Morris Law, PLLC, can help answer your questions concerning how to calculate pain and suffering in a settlement. Reach out to us today at (828) 286-3866 or contact workers compensation lawyers to learn more about pain and suffering and its effect on your potential claim for compensation.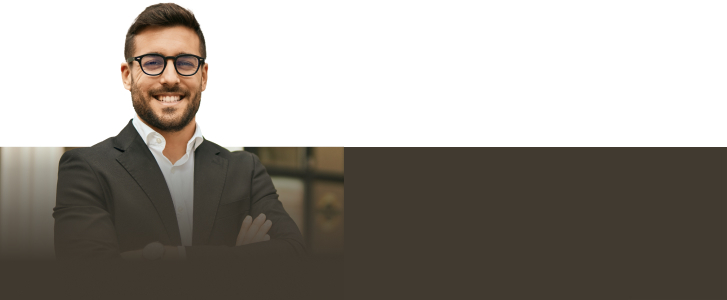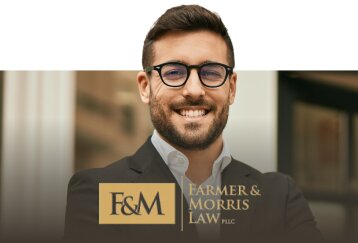 Contact our team today so we can fight to help you get the compensation you deserve.

Contact Our Firm Today »