A disability that negatively impacts your eyesight might affect your life in a variety of ways. An example would be your ability to work, which might lead you to apply for Social Security Disability (SSD) benefits. As part of the application process, Social Security Administration (SSA) administrators may use a series of five questions to assess your initial application. The SSA five-question process includes:
Are you working now and earning more than $1,260 per month?
Is your condition limiting enough to make an ordinary activity difficult or impossible?
Does your current medical condition appear on SSA's list of disabling conditions?
Does your disability prevent you from doing your previous job?
Does your disability prevent you from doing another job?
After answering these questions, you may be required to prove your medical condition fits SSD's category for special senses and speech. If so, you may need to prove your disability, its severity, and its impact on your ability to get or keep meaningful employment.
Evaluation for SSD Benefits
Merely having a sensory or speech disability may not qualify you for SSD disability benefits. Your qualification may also depend on the degree of your impairment, its impact, and SSD evaluations. SSA – 2.00 Special Senses and Speech – Adult affirms that a diagnosed special senses disorder or speech disorder may include conditions such as:
Loss of speech
Loss of visual efficiency
Loss of central visual acuity
Contraction of the visual fields
Hearing loss with cochlear implantation
Hearing loss without cochlear implantation
Disturbance of labyrinthine-vestibular function
SSD guidelines can help you and your health care team determine the severity of your disability to see if you qualify for benefits. Even if your initial application was denied, you might still have the opportunity to prove your disability and your potential right to SSD benefits.
Have Your Disability Carefully Evaluated
SSD criteria for evaluating your senses and speech disability includes tests that prove statutory blindness. Other evaluation measures include:
Screening tests
Eye exam results
Otologic exam results
Visual acuity test results
Visual field measurements
Proof you require corrective lenses
Cause and proof of visual field loss
Cause and proof of visual acuity loss
You may be required to submit additional records and reports for SSD evaluation. A Social Security lawyer might be able to help ensure your application contains the relevant and required medical evidence.
Submit a Complete and Comprehensive Disability Application
Filing an application for SSD benefits requires an immense amount of personal documentation and medical evidence. SSD administrators may request your:
Birthday and Social Security number
Information on your spouse and children
Contact information for your medical team
Detailed medical and disability information
Employment and other financial information
Information on any other benefits you receive
SSD administrators have generated a checklist of many of the items they may request. It might be beneficial when you start preparing your application packet. The guidance and direction of a Social Security lawyer might be able to help ensure you accumulate and attach the right information to your application. If your case goes to appeal, your lawyer might also be able to help you ensure any new evidence is properly attached and included.
Submit Your Application to the Right Benefits Program for You
If you worked to provide for yourself and your family and became disabled due to damaged or lost sight, you may be able to apply for disability benefits, especially Social Security Disability Insurance (SSDI) benefits if your employment history and payment of Social Security taxes meet their guidelines.
If you do not have the qualifying employment and Social Security tax criteria, you might still be awarded benefits if you can demonstrate your financial need. According to Supplemental Security Income (SSI) program guidelines, disabled adults with little to no income or resources might receive benefits if they meet the medical qualification.
If your current disabling condition is expected to last at least a year or lead to your demise, a Social Security Disability lawyer might be able to help you apply for benefits.
Personal Injury Lawyer Near Me 828.286.3866
Do Not Stop Fighting for Disability Benefits
Completing and submitting an application for Social Security Disability is a major undertaking. Get help understanding the application process and the documents and evidence required to make your application complete. Let a lawyer from Farmer & Morris Law, PLLC, help you submit the required information that proves your special senses and speech disability qualifies for SSD benefits.
If your initial application is denied, we can also help you file an effective appeal and fight to prove your eligibility. Contact us by calling (828) 286-3866 to find out how hard our team can fight for your rights.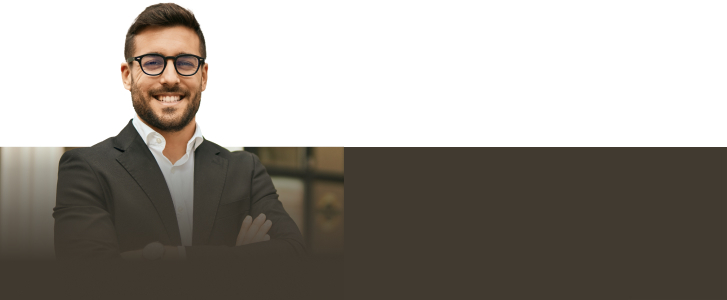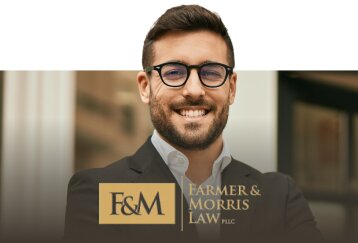 Contact our team today so we can fight to help you get the compensation you deserve.

Contact Our Firm Today »