A diagnosis of a neurological disorder might encompass a wide range of health care challenges and physical disabilities. If your symptoms are severe enough to inhibit your ability to get or keep gainful employment, you might qualify for Social Security Disability (SSD) benefits. You may undertake the following steps during the lengthy SSD application process. These steps require you to:
Obtain a copy of the Adult Disability Checklist
Compile the required information
Submit your application, documentation, and evidence
After you submit everything, Social Security Disability reviews your application and work history. If everything is in order, it will process your application and send it to your state office. After receiving your application, your state agency will determine your eligibility for disability benefits. A local disability lawyer might be able to help you submit a complete application with the required proof of your disabling condition.
Apply for the Right Program
When you decide to apply for Social Security Disability benefits, one of the first steps you need to take is deciding which program to apply for assistance. Because you might be entitled to benefits from both programs, you should understand the qualifications and potential benefits of each. There are two SSD benefits programs:
Social Security Disability Insurance Program (SSDI) was created to provide disability benefits to men and women with a qualifying work history and documented participation in the Social Security system.
Supplemental Security Income Program (SSI) was created to provide disability benefits to those who do not have any other access to financial support or resources.
A disability lawyer might be able to help you determine if you qualify for both programs and guide you through the application process. Your lawyer's assistance can help ensure you apply for all the SSD programs you qualify for and ensure your application is complete when submitted.
Understand How Your Eligibility Is Determined
Social Security Administration (SSA) representatives may ask for personal, medical, employment, and financial information during the application process. These documents and the answers to their five-question qualifying process help SSA administrators decide whether to accept or reject your application. SSA's five questions include:
Are you currently employed and earning more than $1,260 per month?
Is your medical condition disabling enough to be considered severe?
Does your condition appear on SSA's Listing of Impairments?
Are you able to continue doing your previous job?
Are you able to perform any other type of job?
A disability lawyer could guide you through this process and determine whether you qualify for Compassionate Allowances or Quick Disability Determinations. These two programs might make qualification a much simpler process.
Personal Injury Lawyer Near Me 828.286.3866
Your Neurological Condition Might Qualify for Disability Benefits
A neurological health challenge is one that affects your nervous system. According to Social Security Disability guidelines, the following conditions, if severe enough, might be included on its SSD Neurological Listing of Impairments:
Epilepsy
Brain tumors
Cerebral palsy
Multiple sclerosis
Spinal cord injuries
Muscular dystrophy
Parkinson's disease
Lou Gehrig's disease
Traumatic brain injury
You may suffer from a neurological ailment or disease that was not included on this list. Because this list is not exhaustive, you may still qualify for benefits. An SSD lawyer might be able to help you find your diagnosed condition on the complete Listing of Impairments and help you prove its severity and your potential right to disability benefits.
Medical Evidence Might Establish Your Right to Disability Benefits
Proving how severely your health care challenges impact your life can be a daunting task. SSD-accepted medical evidence that proves the depth and severity of your disorder may include:
Your complete medical history
Relevant non-medical evidence
Medical proof of your symptoms
Reports on your lab and imaging tests
How well you follow your treatment plan
How you respond to your treatment plan
Compile the required evidence and share it with a local disability lawyer who might be able to help establish your right to benefits by ensuring your application is complete when filed. Your lawyer might also be able to guide you through the appeals process if your application is denied.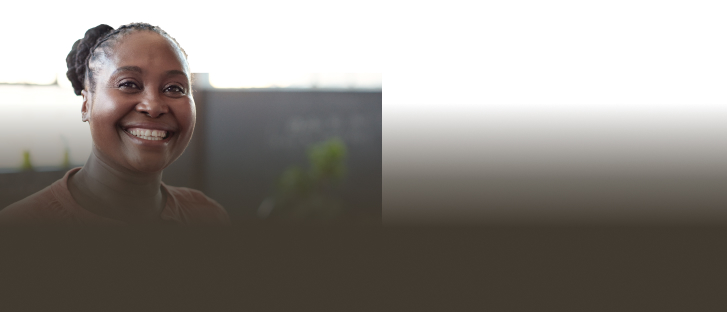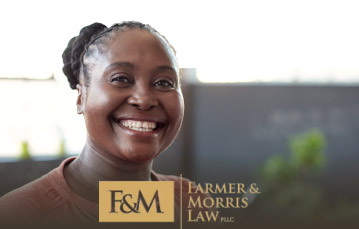 We look forward to meeting you and helping you to obtain justice, whatever your legal need may be.

Start Your Free Consultation »
Get Help with the Application Process
If you have been diagnosed with a neurological disorder that prevents you from supporting yourself, you might qualify for Social Security Disability benefits. Our case review team may be able to help you fight for the benefits you are entitled to receive. We can also assist you with filing your initial application and the appeals process if needed. Our team is committed to helping you receive any benefits you are entitled to.
Contact a disability team member at Farmer & Morris Law, PLLC by calling (828) 286-3866 today.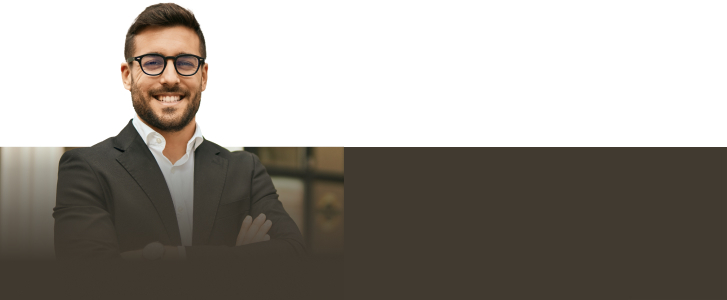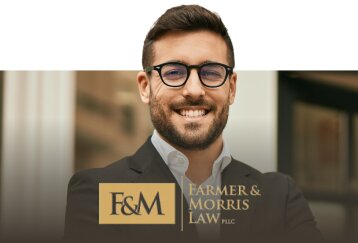 Contact our team today so we can fight to help you get the compensation you deserve.

Contact Our Firm Today »